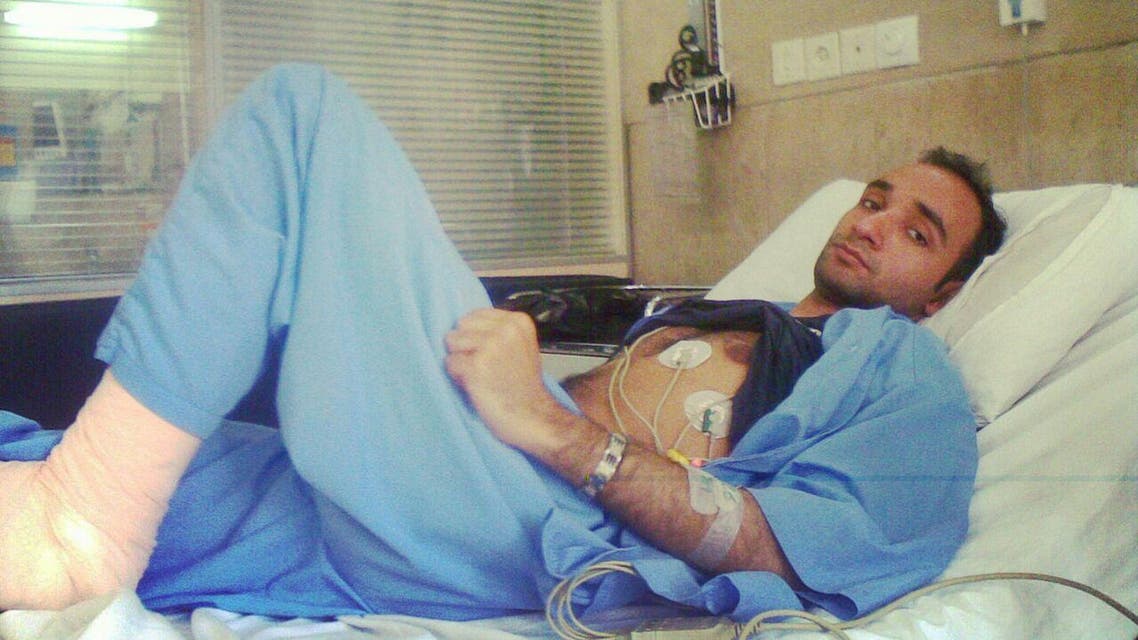 Iranian jails withholding prisoners' medical care: Amnesty International
Reports documents prison administrations deliberately prevent access to adequate medical care to extract forced 'confessions'
Iranian officials are "callously toying with the lives" of prisoners of conscience and other political prisoners by denying them adequate medical care, putting them at grave risk of death, permanent disability or other irreversible damage to their health, according to a new report by Amnesty International published on Monday.
The report, titled: Health taken hostage: Cruel denial of medical care in Iran's prisons, provides the grim reality of health care in the country's prisons.
It documents strong evidence that the judiciary, in particular the Office of the Prosecutor, and prison administrations deliberately prevent access to adequate medical care, in many cases as an intentional act of cruelty intended to intimidate, punish or humiliate political prisoners, or to extract forced "confessions" or statements of "repentance" from them.
"In Iran a prisoner's health is routinely taken hostage by the authorities, who recklessly ignore the medical needs of those in custody. Denying medical care to political prisoners is cruel and utterly indefensible," said Philip Luther, Director of Amnesty International's Middle East and North Africa Programme.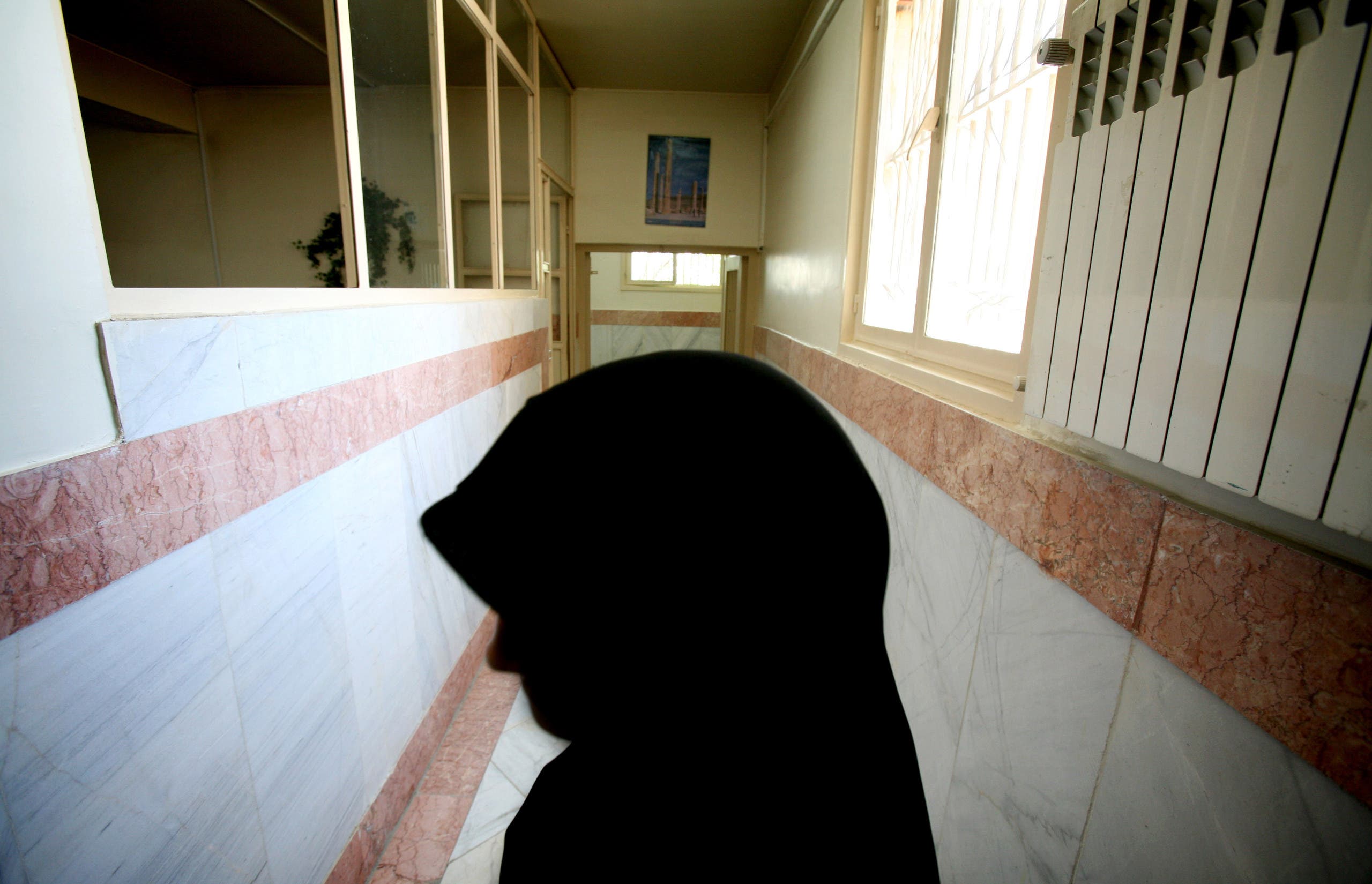 "Prisoners' access to health care is a right enshrined in both international and Iranian law. When depriving a prisoner of medical care causes severe pain or suffering and it is intentionally done for purposes such as punishment, intimidation or to extract a forced 'confession', it constitutes torture," he added
The report details 18 appalling cases of prisoners who have been denied medical care in some form and are at risk of suffering permanent damage to their health.
Treatment withheld to extract 'confessions'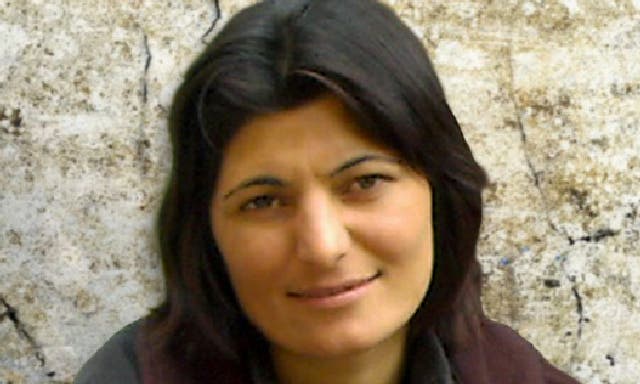 Of the many documented cases, Zeynab Jalalian's story stands out. She is an Iranian Kurdish woman serving a life sentence in connection with her alleged membership of a Kurdish opposition group.
Jalalian is at risk of going blind because her treatment has been withheld. Her family believe she was injured when interrogators repeatedly hit her head against the wall, fracturing her skull causing a brain hemorrhage and vision impairment.
She urgently needs an eye operation but the authorities have repeatedly refused to authorize her transfer to a hospital. Intelligence officers have told her she would first have to provide "confessions."
"They said that if she did so, they would not only reduce her sentence but also take her to a doctor," her sister, Deniz Jalalian, told Amnesty International.
"Making medical care conditional on obtaining a statement of 'repentance' or a 'confession' is not only a shameful exploitation of a prisoner's poor health but also a clear violation of the absolute prohibition of torture and other ill-treatment," said Luther.