Germany gun attack creeps into haunting shadows of Anders Breivik
What is strange is that both Germany killings occurred with opposing political motives
Munich woke up in shock on Saturday after an unstable 18-year old turned a mall into a gruesome scene, claiming the lives of nine people before killing himself.
It has been an unsettling week in Germany as this massacre followed another violent event three days before when an Afghan teenager sparked chaos in a train travelling from Treuchtlingen to Wuerzburg attacking passengers with an axe.
While those attacks attract much more global attention than an ISIS-claimed attack on Kabul that killed 80 on Saturday, they stand out because Germany has a very limited history of similar attacks.
In a country where recent debates on the question of the hosting of Syrian refugees have been intense, the potential for the repeat of such events is high.
What is strange is that both Germany killings occurred with opposing political motives.
In Wuerzburg, ISIS immediately claimed the stabbings by the young Afghan immigrant who had fallen prey to religious fundamentalism.
In Munich however, the killer had purposely chosen the date of July 22 to commemorate the anniversary of the massacre carried out by Anders Breivik in Norway.
Five years ago, Breivik – a right wing extremist zealot slaughtered 77 people, most of them participating in a summer school meeting organized by the ruling Labour Party. This neo-fascist, diagnosed with narcissistic personality disorder, believed that the left wing party was responsible for "cultural suicide" by not limiting immigration.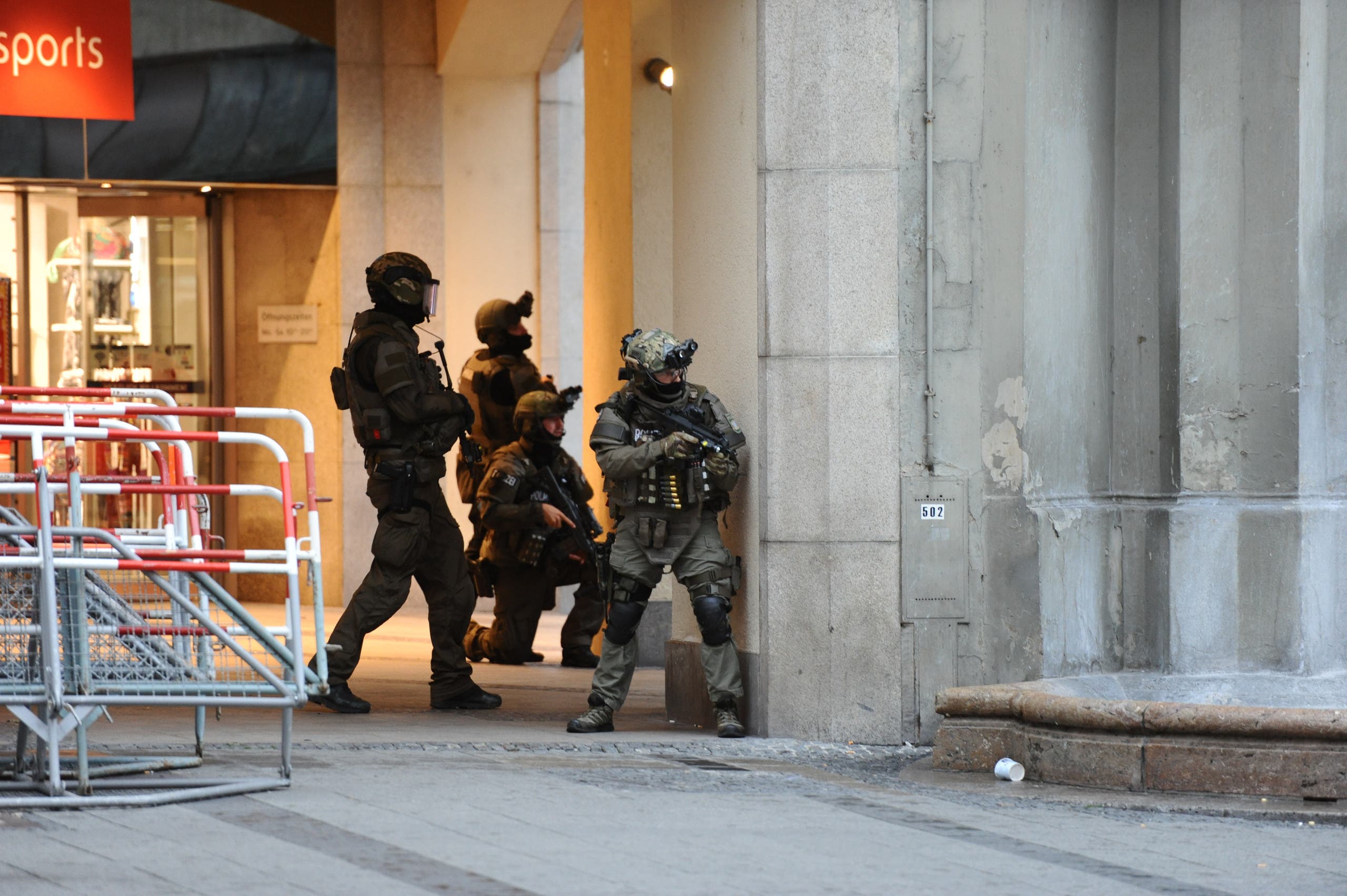 Similar to Breivik, the Munich killer – named as David Ali Sonboli by local media – was fascinated by violence and mass killings as proven by the books found at his residence. The young man handpicked immigrants through social media, encouraging them to visit a McDonald's store to benefit from a fake discount and then pulled out a semi-automatic gun.
If the initial reports wrongfully linked this act to Islamic terrorism it was because of the Middle Eastern origin of the killer, but this theory rapidly crumbled in the official statements that followed.
Sonboli was born in Munich. While his parents were granted asylum from Iran in the 1980s, he had later converted to Christianity and was being treated for a psychiatric disorder and depression.
The recent attacks have now underlined the need for a complete enforcement of German gun control laws that are already among the strictest in the world.
The fact that Sonboli was able to get a hold of a Glock 17 9mm caliber – the very same weapon used by Anders Breivik five years ago – despite his known psychiatric conditions is raising concerns.
Polarization of politics
While Germany had been relatively unscathed from the horrors of terrorism in comparison with neighboring France and Belgium, the threat had been looming closer recently. More than a dozen attacks have been avoided during the last decade with bombs that failed to detonate or terrorist cells dismantled in time.
Still, ramped up threats have characterized the past 18 months. In 2015, a police woman was stabbed in the neck in West Berlin and a Germany vs. Holland football match was canceled at short notice due to a "concrete" threat of a terror attack at Hanover stadium.
The risk of increased violence in Germany is potentially higher than in other countries on the continent because of the polarization of politics around the question of immigration.
Recently, the Germany's anti-Islam PEGIDA movement, which originated in the eastern German city of Dresden in 2014, staged rallies in several cities to protest against the arrival of hundreds of thousands of migrants from the Middle East and Africa.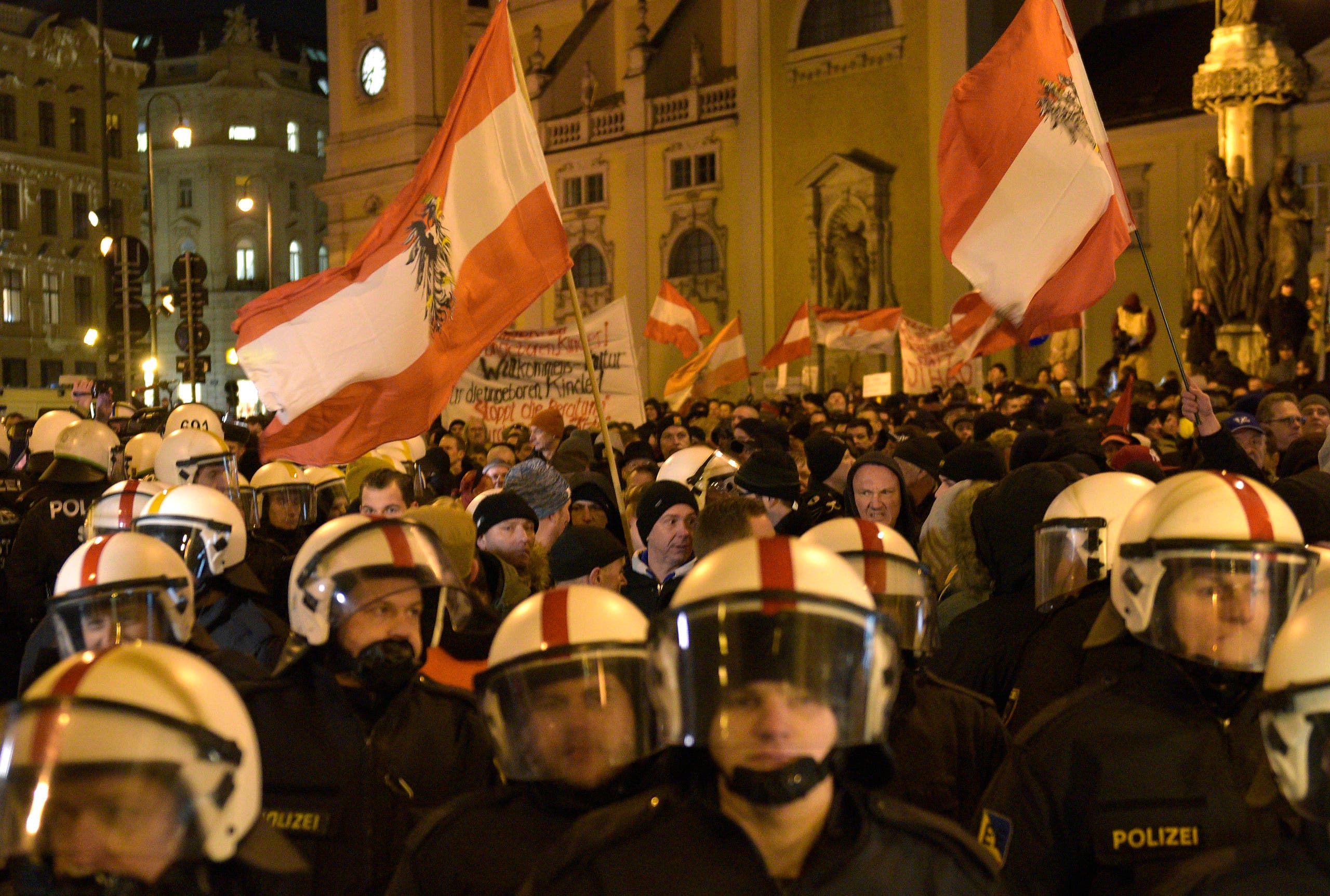 Also, the public's unease against asylum seekers in a country that welcomed 1.1 million migrants last year flourished after the alleged involvement of migrants in assaults on women in Cologne on New Year's Eve.
Far from understanding the economic benefits that Germany can enjoy from the migrant influx at a time the country is suffering from an educated workforce shortage, many observers believe that a sizeable share of the population has started to drift towards xenophobia fueled by populist discourse.
Between the large immigrant population, among which ISIS has been known to try to recruit from, and a virulent xenophobic wave, the risks for unbalanced or indoctrinated individuals to carry out further terrorist attacks in the near future is high.