Canadian killed by police converted to Islam after troubled childhood
Aaron Driver converted to Islam in his teens some time before his support for ISIS attracted the attention of authorities
Aaron Driver, the man killed during a Canadian police raid at his home on Wednesday as he was allegedly planning an attack, converted to Islam in his teens some time before his support for ISIS attracted the attention of authorities.
Driver, who would have turned 25 next week, was living under a so-called peace bond that barred him from using social media and required him to undergo religious counseling when he was shot during a police raid in a small Ontario town.
He first came to the attention of police in December 2014 and was arrested in 2015 for supporting the militant group ISIS on social media. He had openly spoken to Canadian media about his belief that Canada and its allies should expect retribution for their war against ISIS.
"If a country goes to war with another country or another people or another community, I think that they have to be prepared for things like that to happen. And when it does happen, they shouldn't act surprised, they had it coming to them, they deserved it," Driver calmly told the Canadian Broadcasting Corp (CBC) last year.
His former lawyer, Leonard Tailleur, said on Thursday that he was surprised by police reports that Driver had planned an imminent rush-hour attack on a major Canadian city, noting that Driver was a devout Muslim but also a "passive individual."
Family schism
At the age of 7, Driver's mother died and he started growing apart from his father, who was then a soldier, Tailleur told Reuters.
"He blames his father for the death," Tailleur said. "Ever since that time, there was a serious relationship issue."
He said that was part of what made Driver eventually abandon Christianity for Islam.
"A bitterness that he had with his father - these are probably some of the undercurrents," Tailleur said. "A lot of his problems, internal problems, I think, stem from that."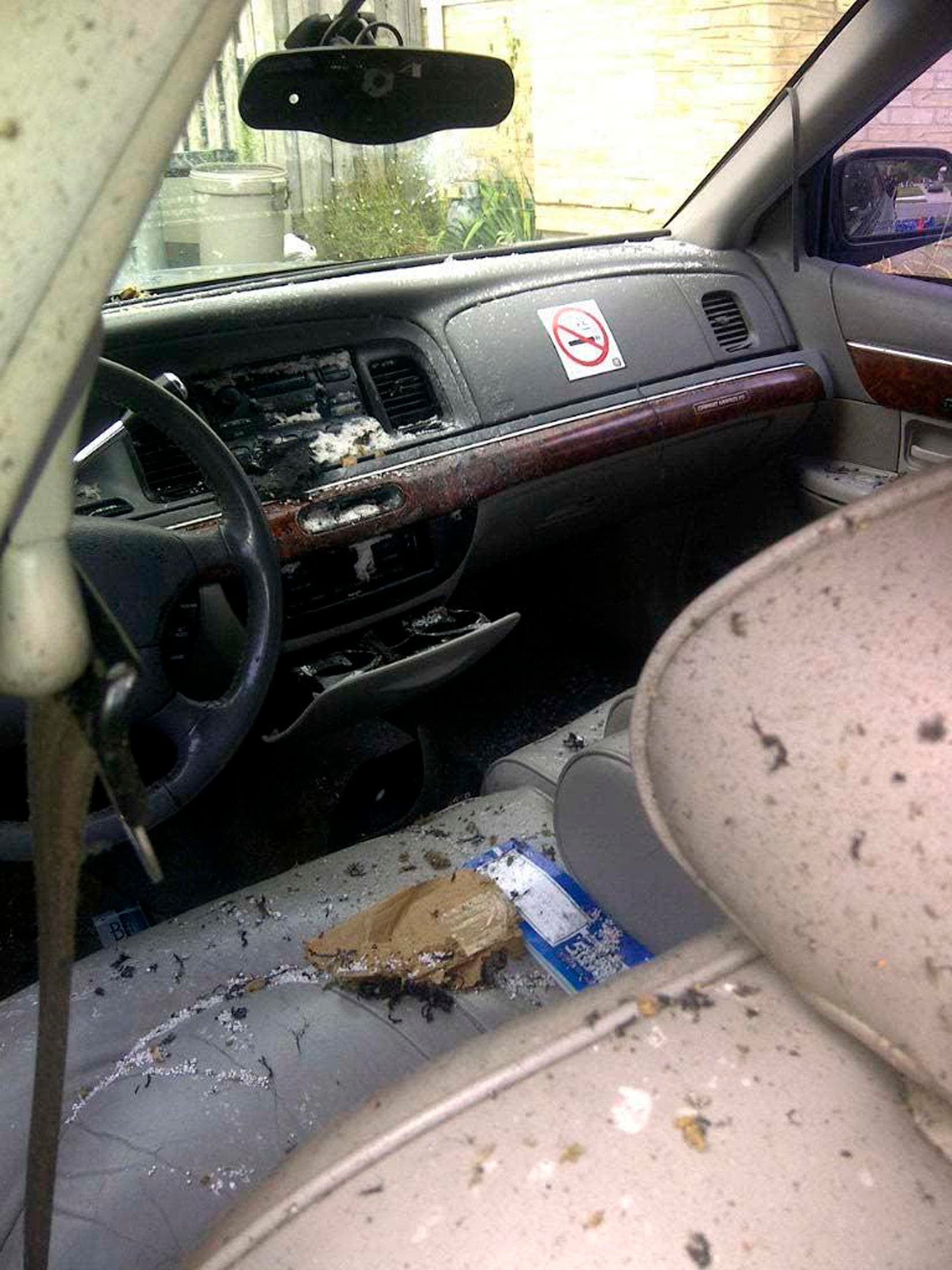 Driver attended Friday prayers off and on in 2014 at Winnipeg Central Mosque, arriving late and leaving early, executive director Idris Knapp told Reuters.
"He wasn't very connected with anyone. Just a person in his own bubble. Most of the time people come to connect with community, he never seemed like he was making an effort," Knapp said.
According to Knapp some Winnipeg Muslims took umbrage with Driver's online postings, especially those aggrandizing ISIS or other militant groups.
It was in Winnipeg that he was placed under a peace bond, required to stay off social media, have no contact with militant groups, observe a curfew and wear an electronic monitoring device, which Canadian police said he was later permitted to remove.
Earlier this year Driver moved to Strathroy to live with his sister, still alienated from his father.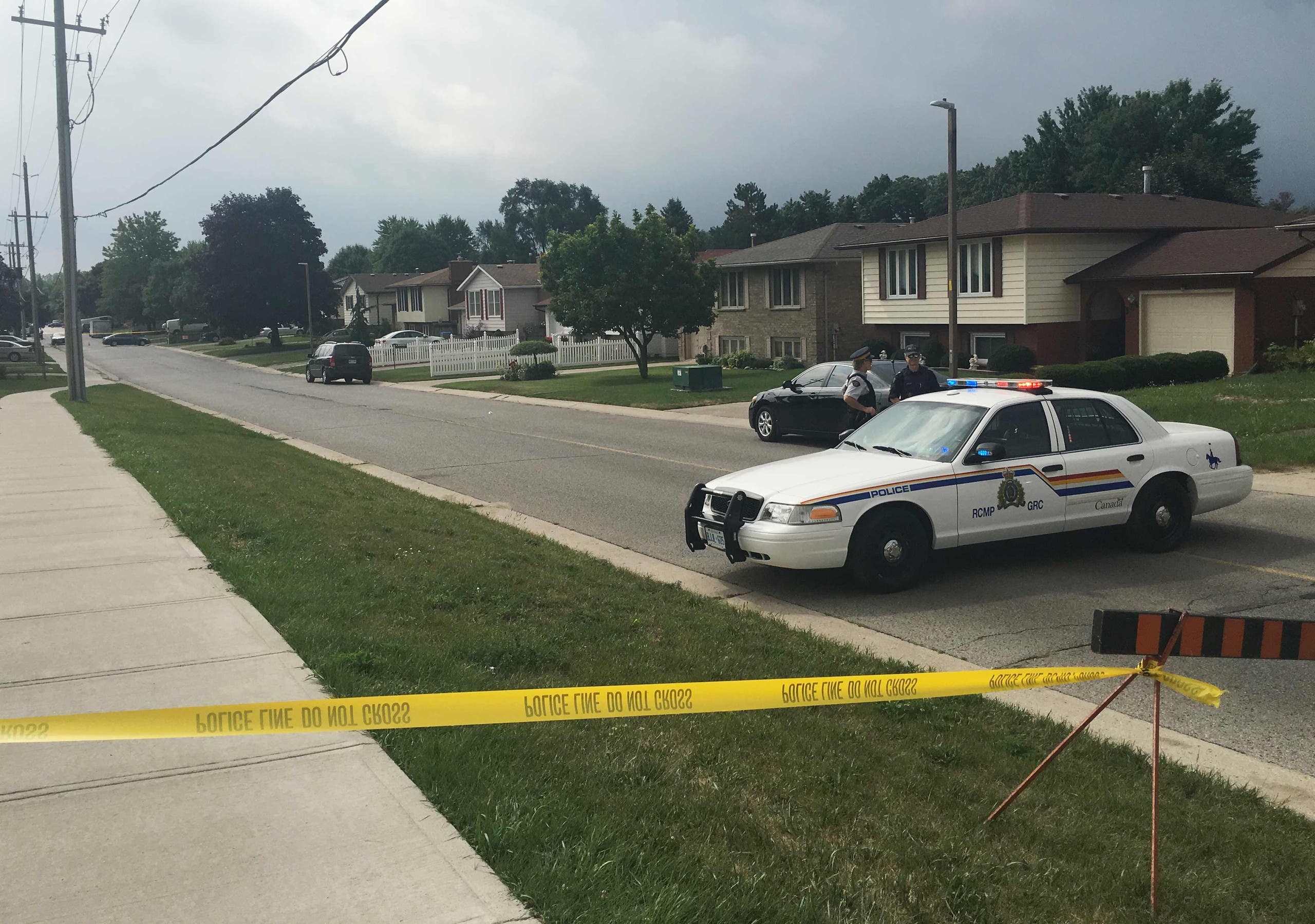 Driver's father, Wayne Driver, told news outlets that he was saddened by his son's death but not surprised. He said his son had seemed beyond reason in his support for ISIS.
He had hoped his son, who he sometimes feared, could be forced into a de-radicalization program.
"We lost him long ago, but I wasn't going to give up on him," Wayne Driver told CBC. "...And then yesterday, the light went out completely, forever. I knew he was lost, but I didn't know how far gone he was."
Amarnath Amarasingam, a researcher in religious studies, tweeted that Driver, who he knew, had changed since last emailing him in April.
At that time, Driver was radicalized, but "nuanced" in his views about violence, until attacks increased around the world, Amarasingam said.
Driver was in contact on social media with Elton Simpson, one of the shooters involved in a Texas attack in May 2015, Canadian police said. A few hours before that attack, Simpson sent a message to Driver and others, police said.
"People (that police) watch all the time never act," Amarasingam tweeted. "And people they deem safe can be pushed to act based on changing circumstances around the world."