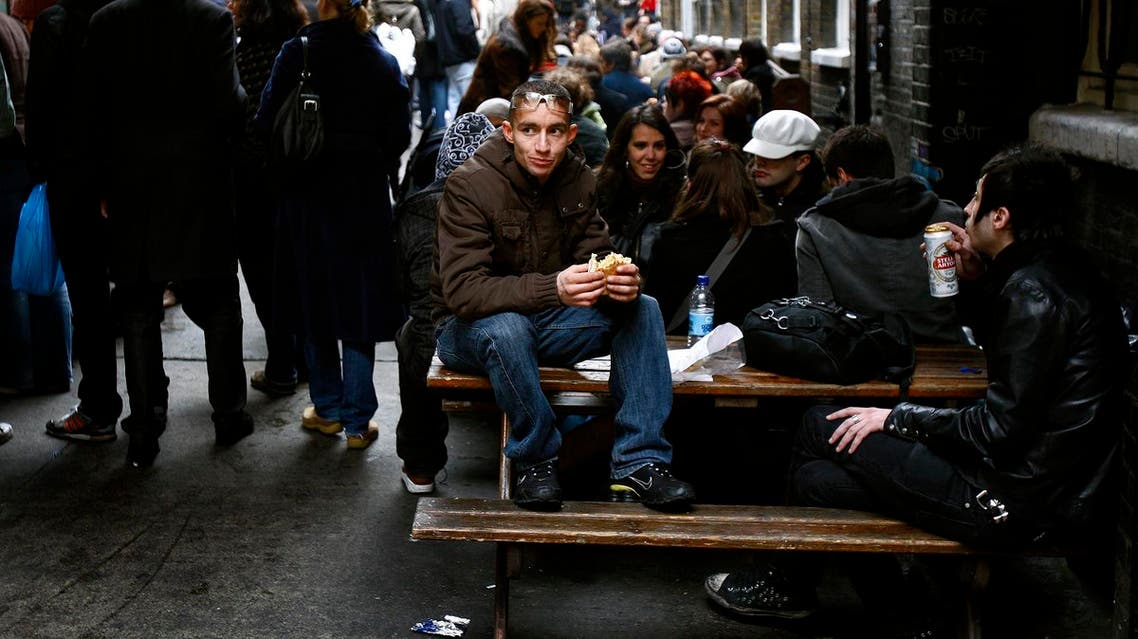 Britain needs new race strategy as report shows 'entrenched' unfairness
The Equality and Human Rights Commission, found that the life chances of young people from ethnic minorities in Britain had deteriorated
Ethnic minorities face "entrenched and far-reaching" inequality and, combined with a rise in hate crime since Britain voted to leave the European Union, the government must come up with a long-term strategy, an independent report said on Thursday.

The Equality and Human Rights Commission (EHRC), a public body, found that the life chances of young people from ethnic minorities in Britain had deteriorated over the past five years after looking at areas such as education and health.

David Isaac, who became EHRC chairman in May, called on the government to develop new targets to reduce race inequality in the criminal justice system, education and employment.

"The combination of the post-Brexit rise in hate crime and deep race inequality in Britain is very worrying and must be tackled urgently," he said in the report.

In the week after June's Brexit vote, the number of hate crimes reported to British police online spiked, after concern about immigration drove many people to vote to leave the 28-country EU bloc.

"Today's report underlines just how entrenched race inequality and unfairness still is in our society," Isaac said.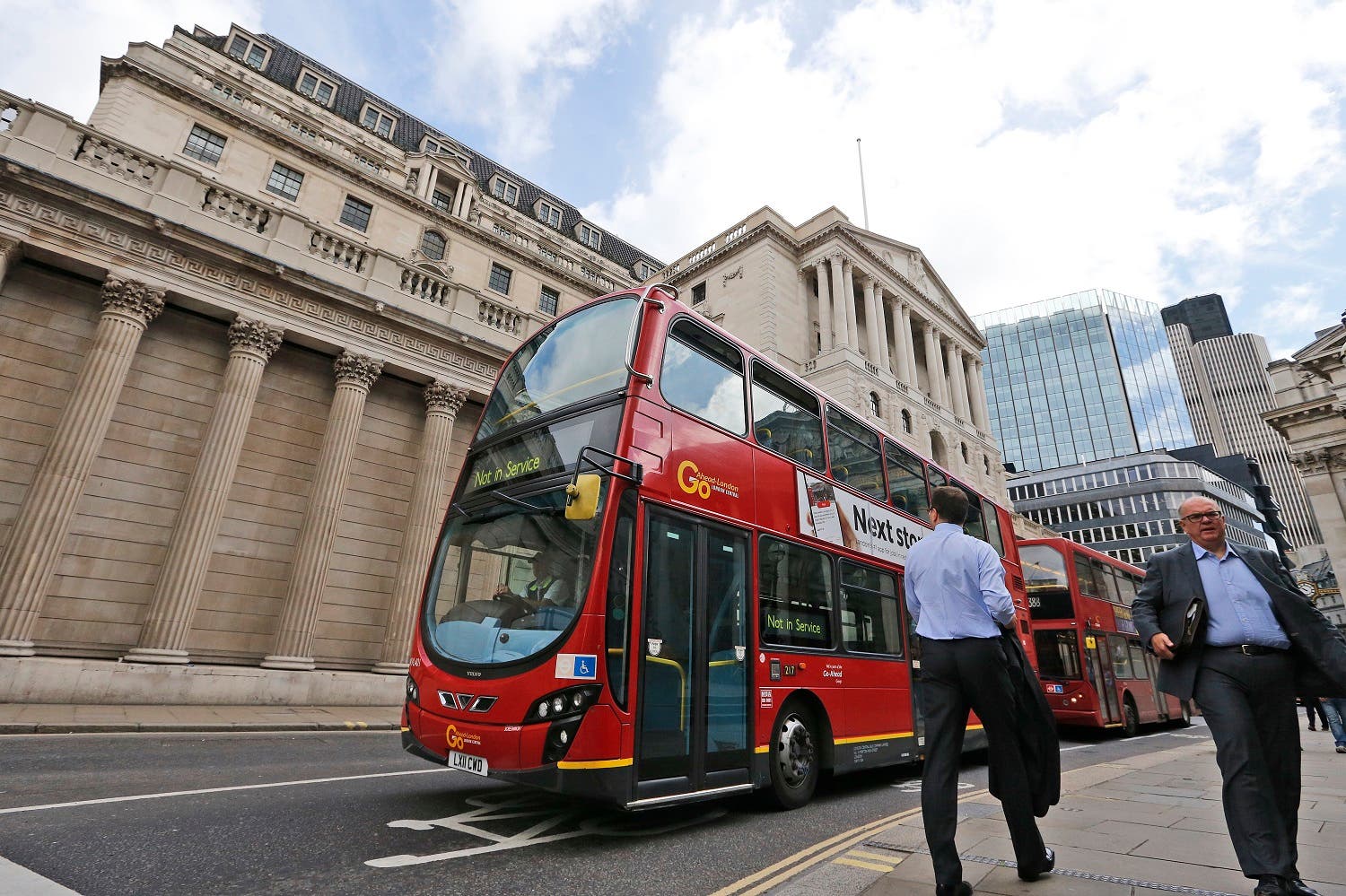 The EHRC said its biggest ever review into race equality in Britain found that long-term unemployment amongst 16 to 24 year olds from ethnic minority communities had risen by 49 percent since 2010, while for white people it had fallen by 2 percent.

The job market is also not treating black, Asian and ethnic minority workers fairly, the report said, with people from those communities who have degrees two and a half times more likely to be unemployed than white workers with degrees.

Black workers with degrees are also paid 23.1 percent less on average than their white equivalents.

Britain's new prime minister, Theresa May, has pledged to put the government at the service of "ordinary working people", as part of a plan to heal the rifts exposed by the Brexit vote.