Biden visits Ankara amid strained US-Turkey relations
Biden's visit will focus on improving increasingly strained relations with Turkey following the coup attempt
The outcome of the upcoming visit to Turkey by US Vice President Joe Biden, who is due to arrive on Aug. 24, could be a turning point in bilateral relations and cooperation regarding the Syrian conflict.
Biden will meet with President Recep Tayyip Erdogan and Prime Minister Binali Yildirim "to discuss the US-Turkey relationship and a range of issues of importance to both nations," the White House said in a statement.
Biden will also visit Turkey's parliament, which was bombed during the coup attempt on July 15.
The visit will focus on improving increasingly strained relations with Turkey, a significant NATO ally, following the coup attempt.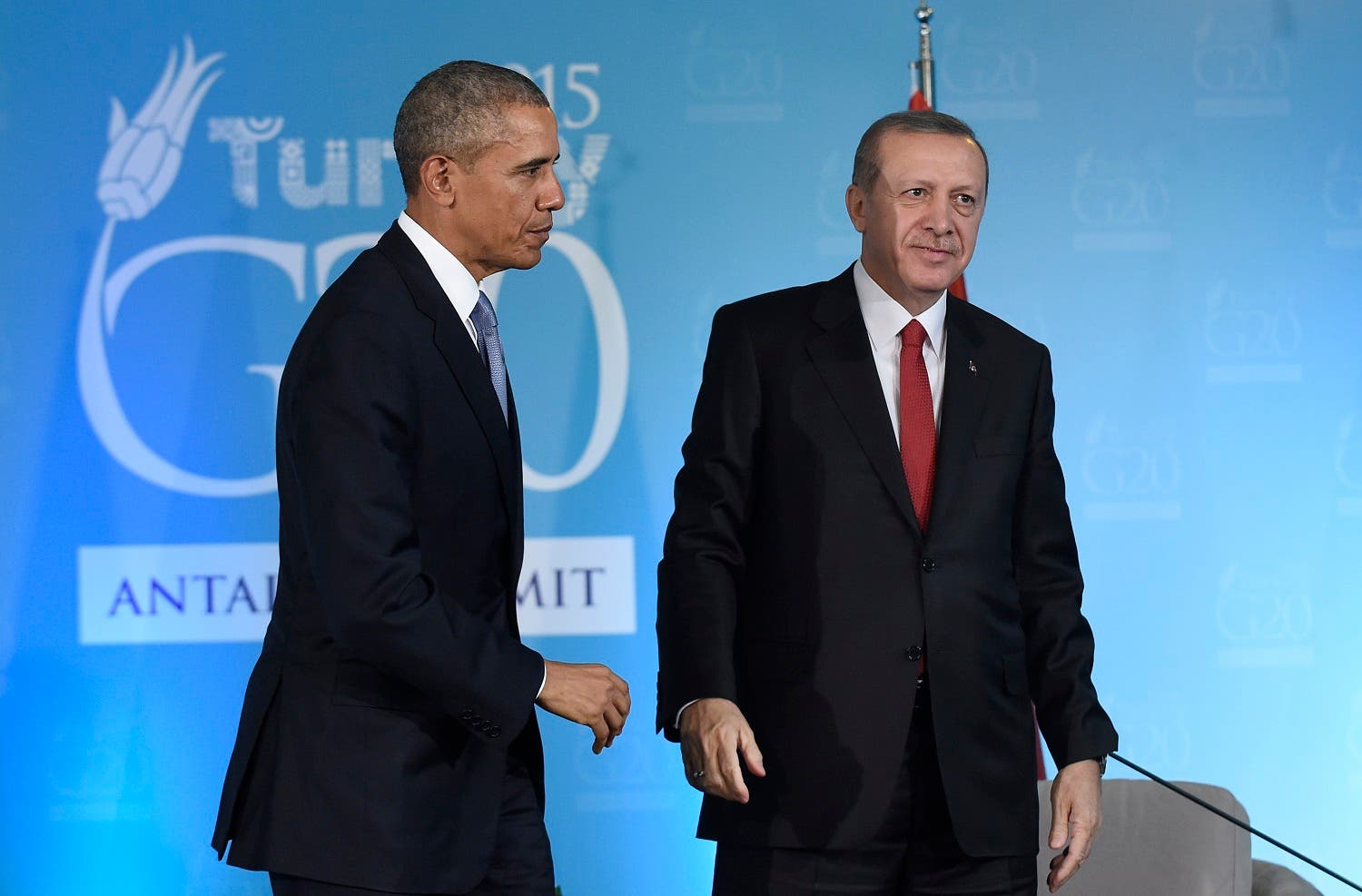 Experts say the primary topic will be the extradition of Islamist cleric Fetullah Gulen, who is accused of masterminding the coup attempt and has lived in Pennsylvania since the late 1990s. This thorny topic feeds into rising anti-American sentiment in Turkey.
Turkish officials have criticized Washington for not being convincing enough in its condemnation of the coup attempt.
Yildirim even said failure to extradite Gulen to Turkey would be tantamount to an act of war.
A delegation from the US Justice Department is expected to visit Turkey on Aug. 23-24 to discuss legal issues related to the extradition request.
Shared interests
Experts say the visit will show whether political disagreements between the two countries will override their strategic interests.
Aaron Stein, senior resident fellow at the Atlantic Council's Rafik Hariri Center for the Middle East, says both countries have an interest in maintaining bilateral relations despite tensions and Turkish public rhetoric.
"The extradition of Gulen is a legal issue. Turkey has to properly file the paperwork to start the process," Stein told Al Arabiya English.
"During Biden's visit, the two sides will be able to articulate their positions. There's a lot of posturing in Turkey right now. Things can get a lot worse, but the United States has no interest in things getting worse."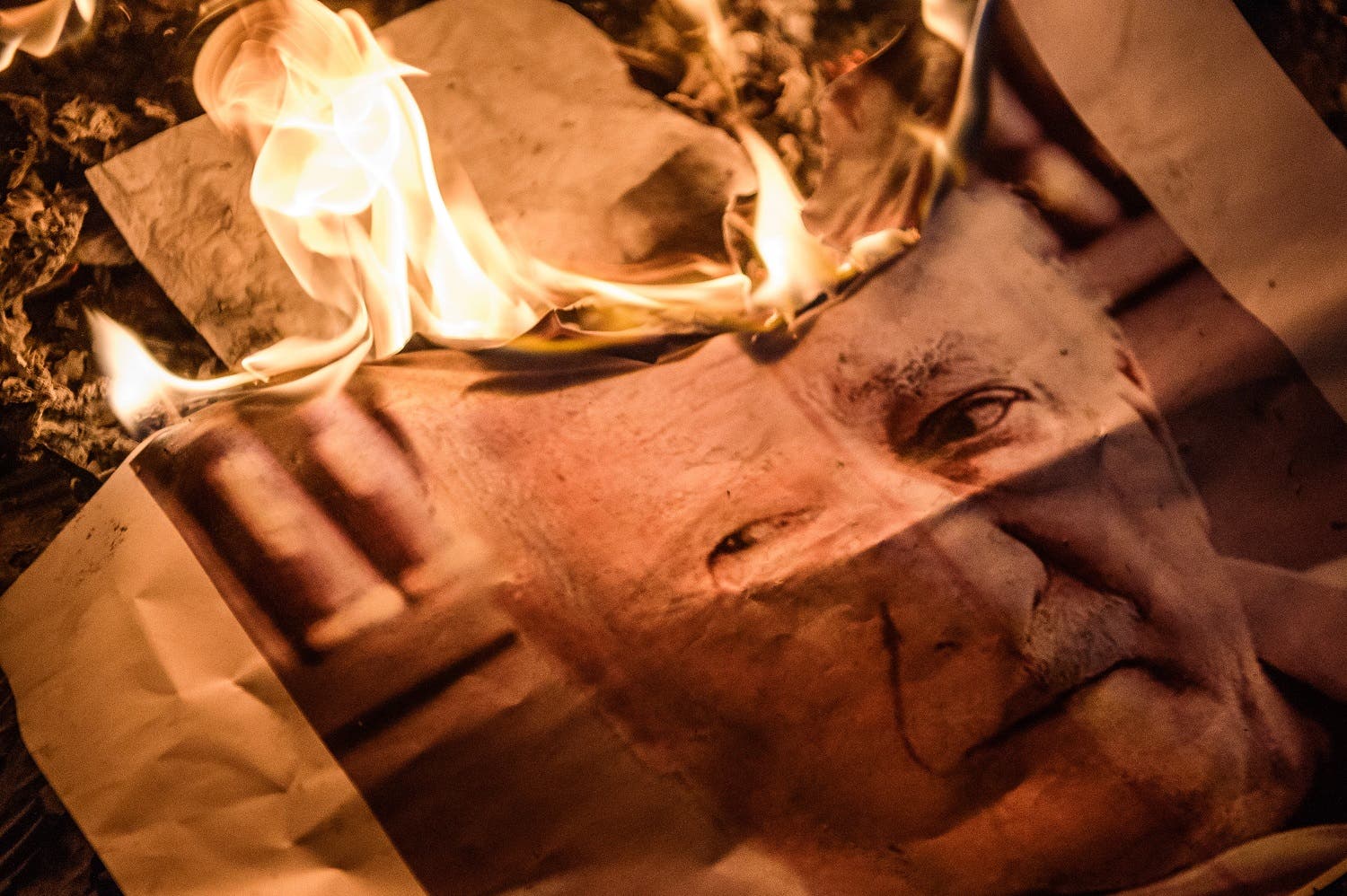 Turkey is a major US ally, especially in the international counter-terrorism coalition, because it permits the United States to use the Incirlik military base to launch airstrikes against the Islamic State of Iraq and Syria (ISIS).
These air operations from Incirlik were paused for 24 hours following the coup attempt, and the base commander was arrested in connection with it.
Following the coup attempt, US Joint Chiefs of Staff Chairman General Joseph Dunford was the first senior US official to visit Turkey, on Aug. 1.
Ozgur Unluhisarcikli, Ankara director of the German Marshall Fund of the Unites States, says Biden's visit takes place at a time when mutual distrust has peaked.
"However, the two allies have gone through much more difficult periods… and always managed to move forward due to the scope of their mutual interests," Unluhisarcikli told Al Arabiya English.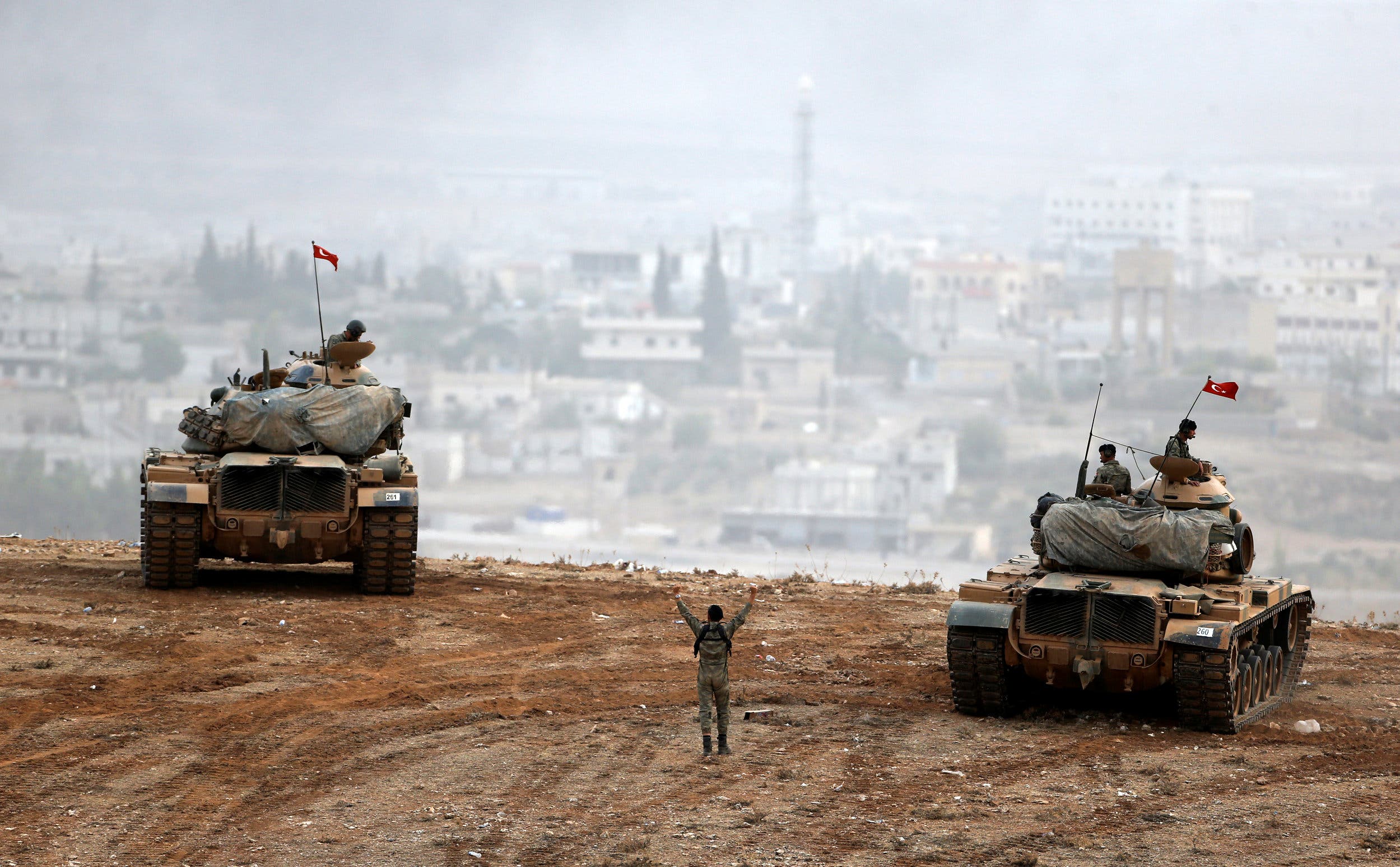 There are disagreements over Syria, especially regarding US support for the Kurdish People's Protection Units (YPG), which is an effective partner in Syria against ISIS, but is an offshoot of Turkey's outlawed Kurdistan Workers' Party (PKK).
Unluhisarcikli says Biden's visit cannot be expected to resolve all of thorny issues, but it is an opportunity for mutual reassurance.
Selim Koru, a political analyst from Ankara-based think-tank TEPAV, told Al Arabiya English that Turkey "shares vital security interests" with its NATO allies, including "checking Russian aggression and countering ISIS."
Koru says Biden's visit is meant to display solidarity with Turkey and convince it to tone down its anti-American rhetoric, which is damaging its relations with NATO.
"It's important to note that aside from its fiery rhetoric, Turkey's government hasn't taken any steps to distance itself from NATO."