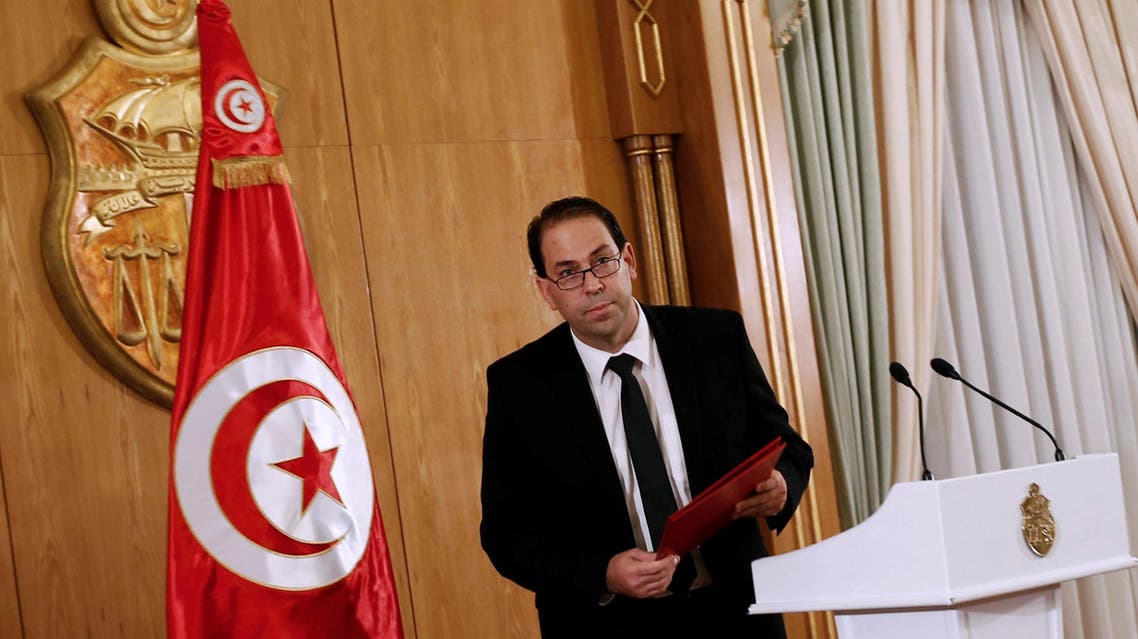 Analysis: Tough tasks ahead for Tunisia's new unity government
While Tunisia is considered to be a rare success story, authorities have failed to resolve the issues of poverty, unemployment and corruption
The new Tunisian unity government headed by Youssef Chahed takes office on Monday in the birthplace of the Arab Spring and will have to tackle major economic and security challenges.
At 40, Chahed is Tunisia's youngest prime minister since independence from France in 1956, and the seventh in less than six years since the 2011 uprising that ousted strongman Zine El Abidine Ben Ali.
His new cabinet of 26 ministers and 14 ministers of state includes women, "young" and independent ministers, three members of the Islamist Ennahda party and two former members of the powerful UGTT union.
It will formally take office at a 1000 GMT ceremony in Carthage just outside Tunis during which outgoing premier Habib Essid will hand over power.
Challenges
While Tunisia is considered to be a rare success story of the Arab Spring, the authorities have failed to resolve the issues of poverty, unemployment and corruption that preceded Ben Ali's fall.
A wave of attacks, including two deadly assaults last year that killed dozens of foreign tourists, have further exacerbated problems in the economy, which relies heavily on tourism revenues.
Analysts say it is too soon to tell if Chahed can restore security and revitalise Tunisia's battered economy which grew by just 0.8 percent last year compared with 2.3 percent in 2014.
"It is difficult to say if this last-minute government will have the time to prove it is efficient," said political analyst Slaheddin Jourchi.
"Current indicators give the impression that failure may be closer than success," he said.
The new government won a vote of confidence in parliament on Friday, with 167 out of 217 lawmakers in favour of the line-up.
In a rousing speech to parliament, Chahed spoke of the dire state of the economy and said that "we are all responsible" and "we will all have to make sacrifices".
"If nothing changes by 2017 austerity will follow," he warned.
He also said his government would give priority to fighting corruption and "terrorism".
Who is Chahed?
Chahed was appointed by President Beji Caid Essebsi early this month after lawmakers passed a vote of no confidence in Essid's government following just 18 months in office.
Essid had already been forced into making a sweeping government reshuffle in January, when the country witnessed some of its worst social unrest since the 2011 uprising.
A liberal and member of Essebsi's Nidaa Tounes party, the new prime minister was a local affairs minister before his nomination to the premiership.