The story of a Saudi commander who lost his leg in a minefield
Captain Amer Romaih was leading a team of 12 soldiers to recover a soldier's body when he encountered a minefield
Twelve men were chosen to carry on an operation to recover the body of one of the soldiers of the southern boundary who passed away in the Yemeni territory close to the Saudi borders under the command of Captain Amer Romaih.
The story begins
Romaih who lost his foot and broke his hand, told AlArabiya.net about the critical and decisive moments he experienced with his team, carrying the body of the martyr into a minefield. However, he describes the operation as "successful."
Late at night, Romaih's team made its way through the Saudi mountains to the Yemeni territory. After reaching the summit and surveying the location of the body, which is nearly two hours by foot, the team arrived at nine in the morning and put the deceased in the body bag and successfully carried on.
On their way back, the worst happened. Romaih's team walked into a midfield. "On our way back, we were exposed to the enemy, which lead us to change our course and try another alternative."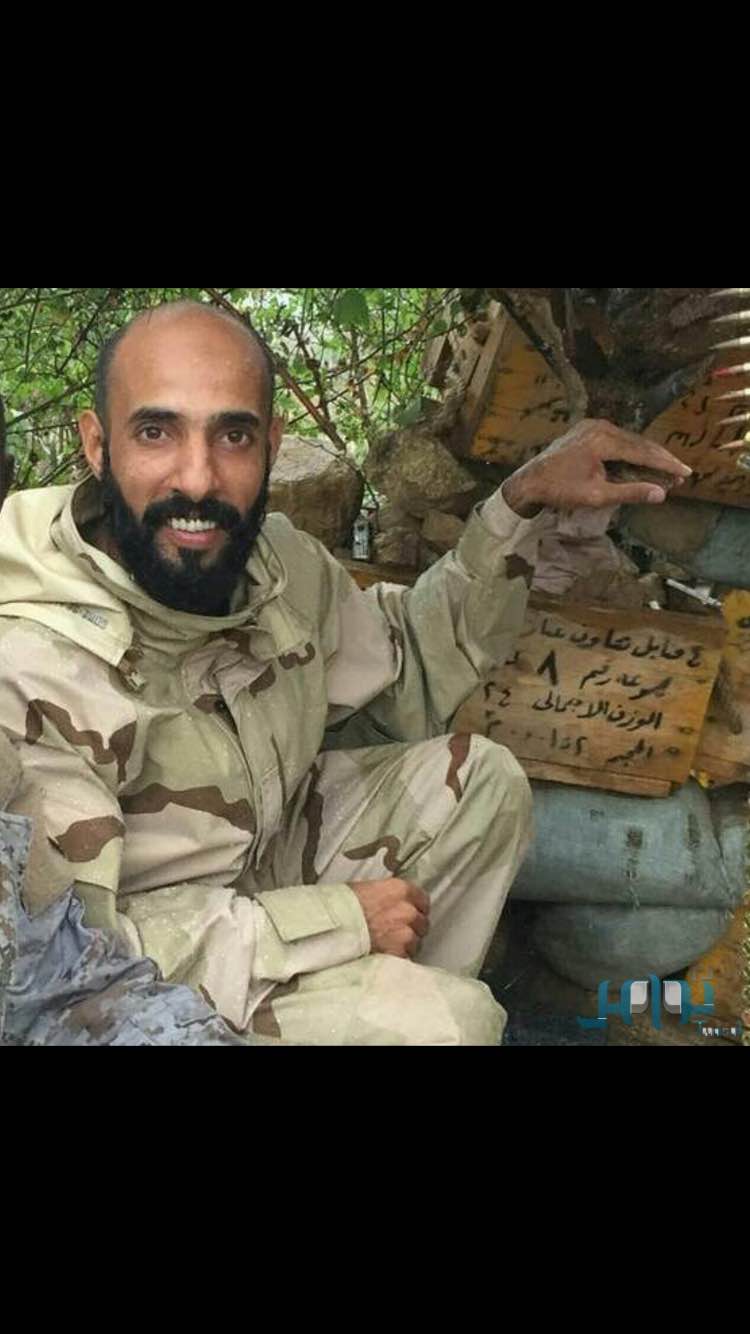 In the minefield
At the time, sergeant Atallah Hweiti and corporal Ouda Atawi were leading the group and carrying the body on their shoulders. Captain Amer was behind them carrying weapon and equipment. Suddenly a mine exploded near Sergeant Attalah and he fell to the ground. Romaih tried to cheer his troop and encourage them saying: "Nobody moves, Atallah is still alive."
Romaih tried to get out of the minefield but he stepped on another one, losing his foot and breaking his hand. The mission went from complicated to impossible.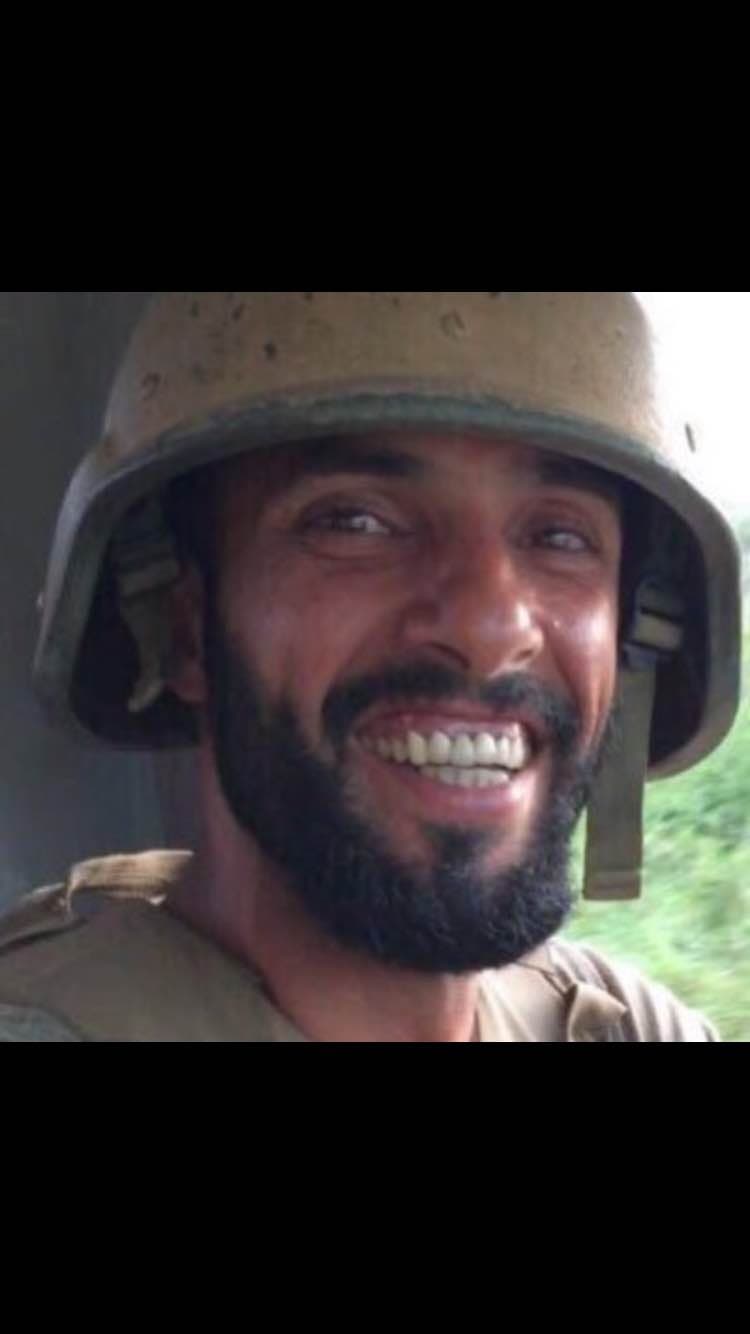 The Commander's injury
After he was injured, Romaih asked everyone to leave him behind and carry on without him. "Go on, he said, I'm fine." They heroically refused to abandon their leader. They tied his hand and foot, and walked back toward the high summit of the mountain.
The soldiers carried both the body of the martyr and weapons on their backs. Despite suffering from a foot injury, Captain Hamdan carried Romaih on his back for 25 minutes. The high temperature and the rugged ground made their task very difficult. Nevertheless, they managed to reach the summit at noon.