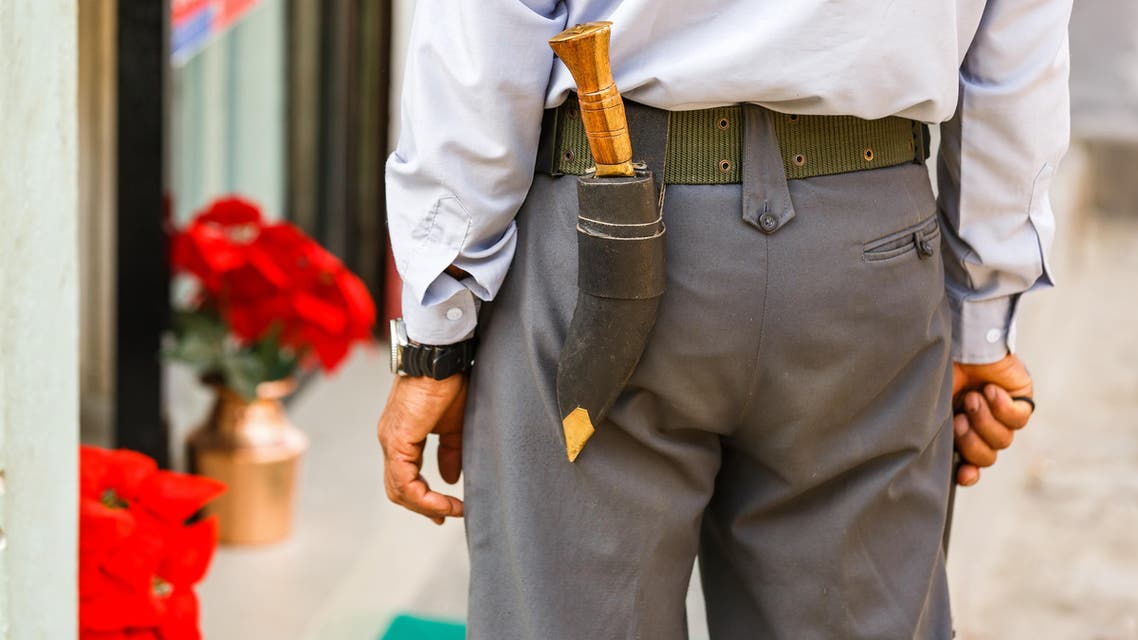 Indian who converted to Islam in Saudi Arabia saw 'his death coming'
A Muslim Indian man who was hacked to death a day before his flight back to Saudi Arabia, reportedly saw his death coming
A Muslim Indian man who was hacked to death a day before his flight back to Saudi Arabia, reportedly saw his death coming, local daily Indian Express reported.
After converting to Islam in Riyadh, Anil Kumar - who then took on the name Faisal – saw a Muslim cleric at Kodinji in Kerala's Malappuram district that suggested to Faisal to seek protection from the community.
Faisal, 30, turned down the suggestion, saying, "After embracing Islam, I have entrusted everything to Allah (God). If they want to kill me, let them''.
Faisal, who belonged to an upper-caste Hindu Nair family, was working as a driver for the last six years in Saudi Arabia. After he went home in August, he converted his wife Priya, now Jesni, and three children, all below 10.