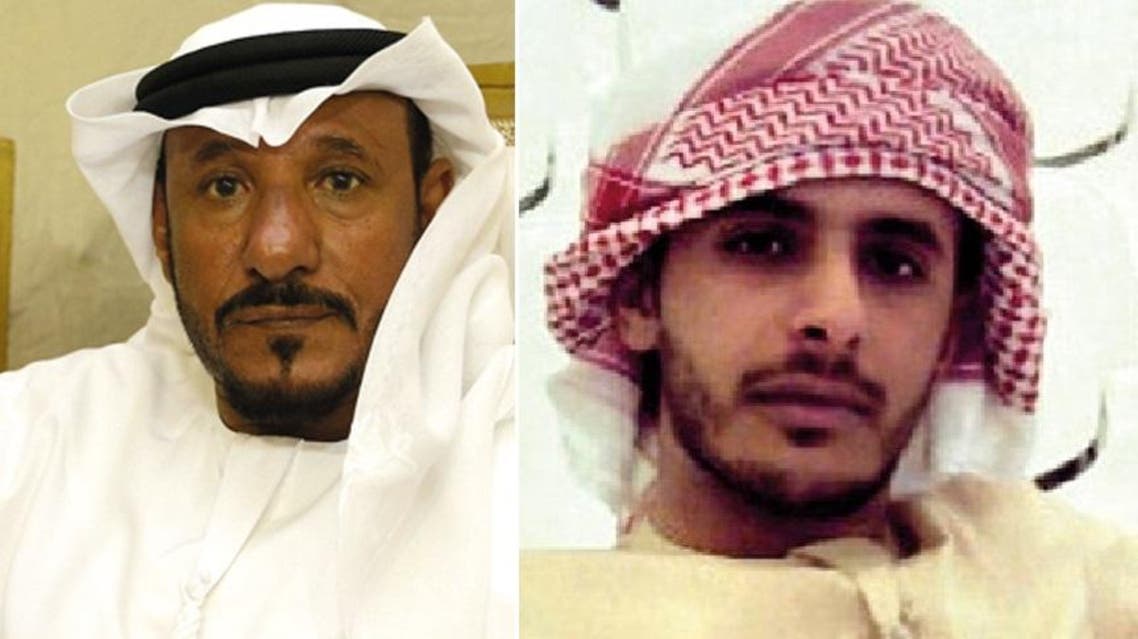 Father of UAE student killed in US says son's death 'mysterious'
The victim's father, Nasser Al-Ameri, is preparing to travel to the United States to investigate what led to his son's death
The father of the Emirati student - Saif Nasser Mubarak Al-Ameri – who was shot dead by an Ohio Police Officer on Sunday has told UAE press his son's death is "mysterious".
The student's body was due to arrive in Abu Dhabi on Thursday, according to local UAE press. Meanwhile crowds of mourners were flocking from all over the country to the grieving family's home offering their support.
The victim's father, Nasser Al-Ameri, is preparing to travel to the United States to investigate what led to his son's death, his other son will travel with him.
Nasser said: "My son was a 'grade A' student. He got his law Bachelor's degree at the UAE University, and traveled in a Mission with ADNOC company to pursue his master's in Sharia law at the United States. He was due to finish it in May next year, then return to the UAE for his national service."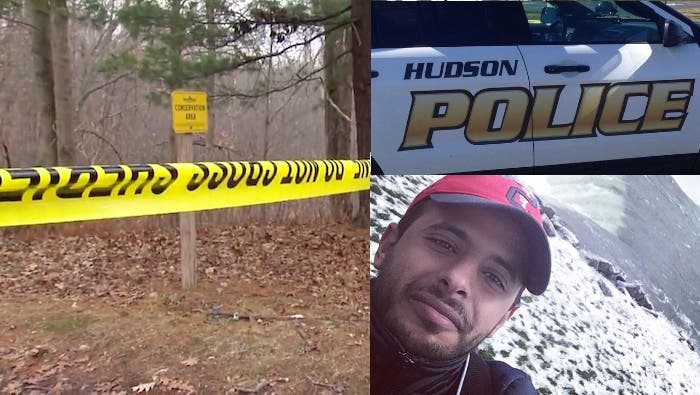 He added: "Saif was my rock, I relied on him for everything. He was a practicing Muslim and an amazing person. He paid close attention to his mother and his brothers. We spoke two days before the incident, he seemed very normal. On the day he died, he had an exam, so I reached out to him through WhatsApp to check on him. But he did not answer. I thought he was still at the university. Shortly after, I received the painful news, it was a shock. I never expected that my son would die in this way, especially when I learned the details of the incident, and that he was killed for some unknown reason."
He also revealed that UAE officials were following developments, in addition to the UAE Ministry of Foreign Affairs and the UAE Embassy in America.
The younger brother of the deceased, Abdullah Al-Amiri, said he suspects his brother's death could be race related, "My brother might have died at the hands of a racist person, since he was on his way to the university."
Abdullah stressed that his brother Seif was known for his good moral character. He said there were seven brothers - the eldest being Seif, who came to visit them during Ramadan, and spent the holiday with family and then flew back to the US. He said they regularly spoke on the phone, and Seif never complained about anything, adding that he was eager to finish his master's degree in May, 2017.
*This article also appears on AlArabiya.net.