Pictures of the tragic Cairo church bomb victims
One of the victimes, Aida Michael, 60, went to the church perform Sunday prayers
The bombing at Cairo's largest Coptic cathedral, which killed at least 25 people and wounded 49 - many of them women and children, was the deadliest attack on Egypt's Christian minority in years.
Here is a list of some of the victims:

Aida Michael, 60, was one of the victims. She went to the church perform Sunday prayers, but was killed in the bombing.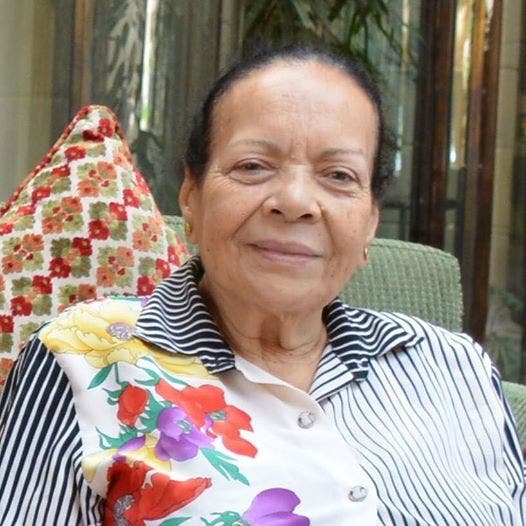 Aida Michael's grandchild was also at the church with her, but survived the bombing. His age is unknown to Al Arabiya English.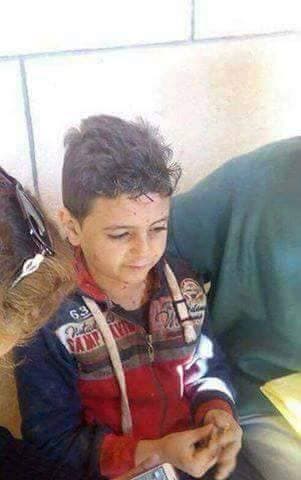 Doctor Nevin an Obstetrics and Gynecology specialist, 31, who was killed in the incident, allegedly felt something strange and sad for no reason, two days prior to the attack.

Nabil Habib Abdullah, 45, who was killed in the bombing, worked for the church and has been resident with his family in Cairo for almost 20 years. He became a father just days before the attack and had been praying for a son for almost 15 years.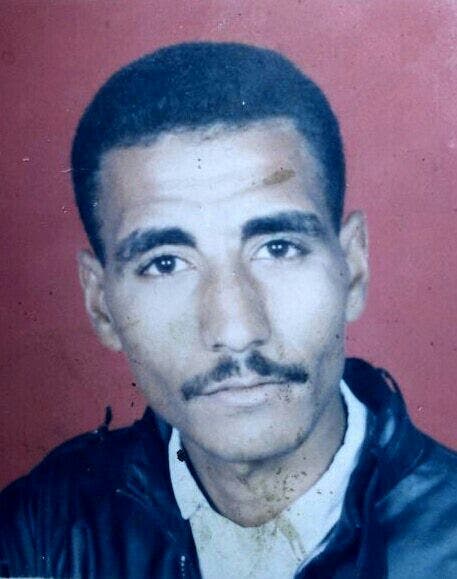 Verena Emad allegedly predicted her death, as she told her friend that she feels she will reunite with her grandfather, who died many years ago.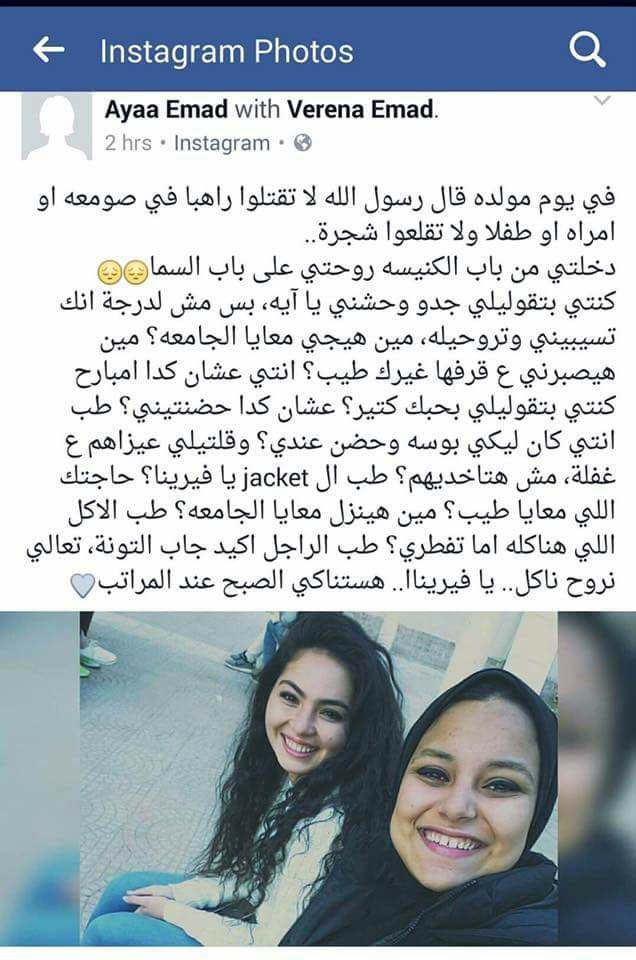 St. Michael school where one of the victims who was killed worked at, posted on their Facebook page that they will be holding a day of mourning for Rogina Rafat.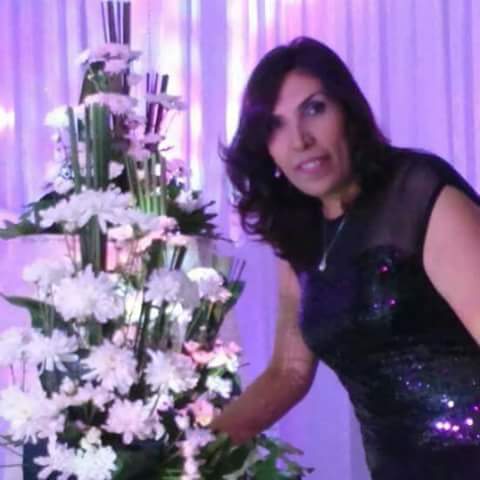 Female students who just graduated were killed in the attack.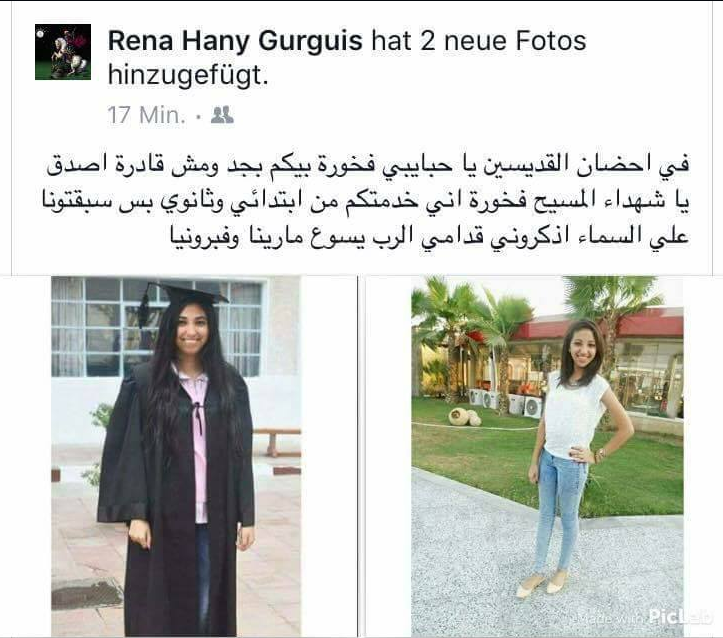 Maji, little girl was also killed in the bombing. In a picture that was posted of her online, it said: "What did Maji do to bother you? Did her laugh bother you or did her innocence you?"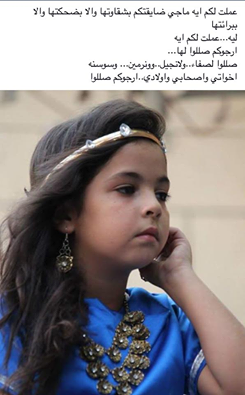 After the attak, dozens of Egyptians went to hospitals to donate their blood for victimes.