Indian businessman donates 90 homes to the poor as daughter's wedding gift
Munot's daughter has reportedly said she fully supports her father's decision and labelled it the "biggest gift"
Instead of lavishly spending on his daughter's wedding, a wealthy Indian businessman has parted with tradition and chosen to donate to the poor.
Ajay Munot, a wholesale trader of wheat and cloth in eastern India, has donated 90 houses to homeless people in an effort to help the region's underprivileged, according to local news site Free Press Journal.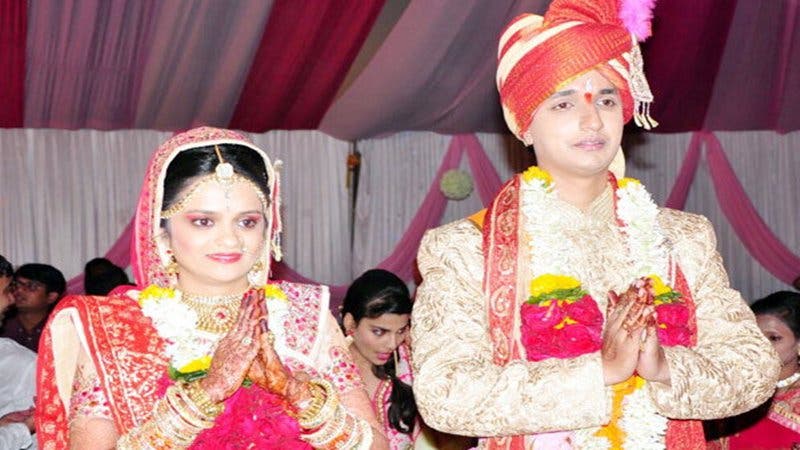 Munot gave the go ahead for the construction of 90 houses on two acres of land. He also chose the people who would be granted the new homes.
"Each home is 12 by 20 square foot … It has two windows, two doors, light fitting and painted," the site reported.
Munot's daughter has reportedly said she fully supports her father's decision and labelled it the "biggest gift" on the occasion of her wedding.