Revealing the deadly history of Russia's Tu-154 jet
One of the most prominent accidents was in 2010, when a plane carrying a Polish President crashed in Russia
The Russian Tupolev Tu-154 jet that crashed while carrying 92 people on board on Sunday had a past in notorious accidents, it has been revealed.
The plane, which was carrying 84 passengers and eight crew members, disappeared from radar on Sunday morning local time after taking off from an near Sochi, state-run RIA Novosti news agency reported.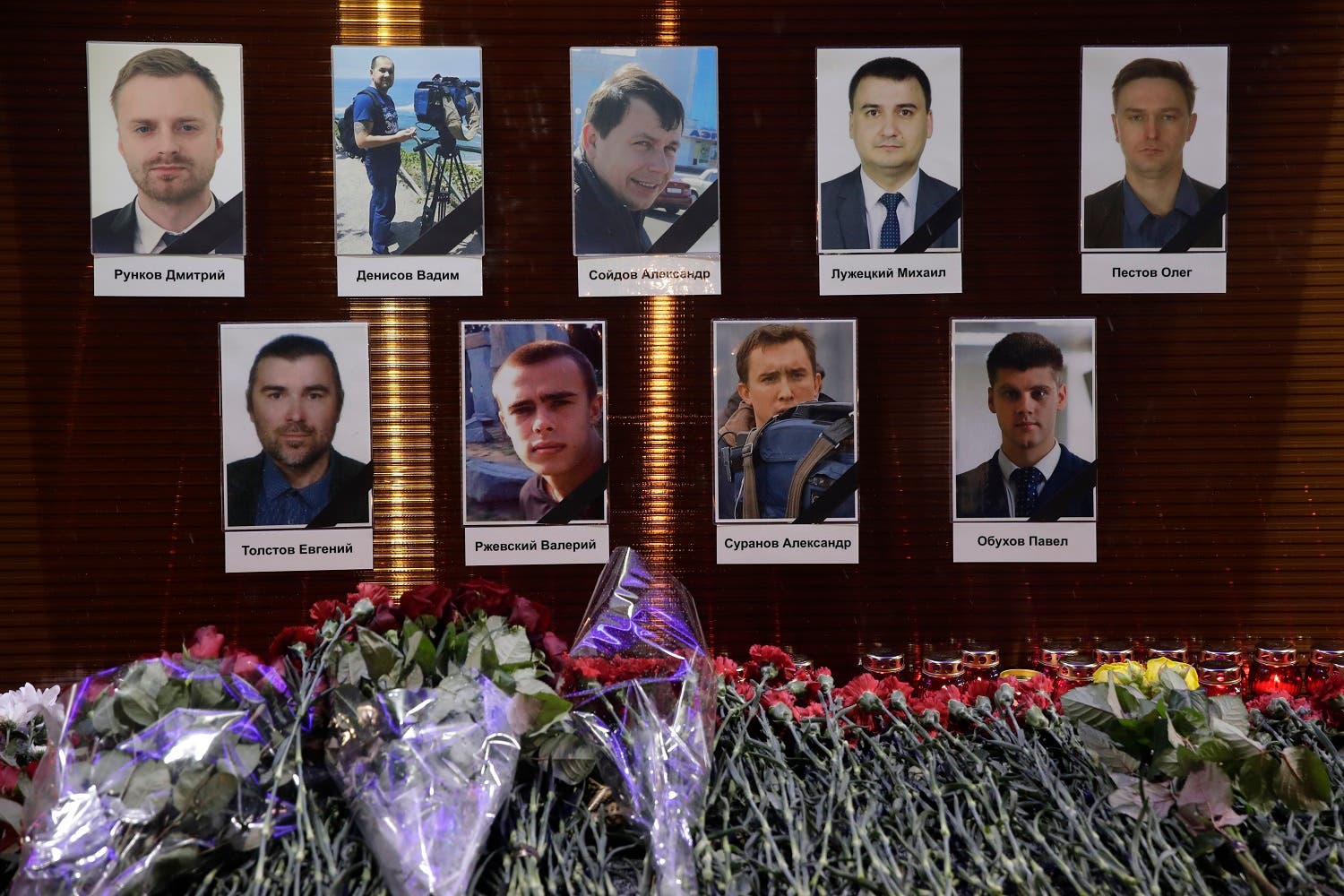 There were no survivors and Russian President Vladimir Putin has called for an investigation into the crash.
The aircraft became a symbol of air travel in the Soviet Union and after its fall in 1991.
"The Tu-154 has been involved in a number of fatal accidents, although many have been due to poor weather," CNN reported, citing several incidents.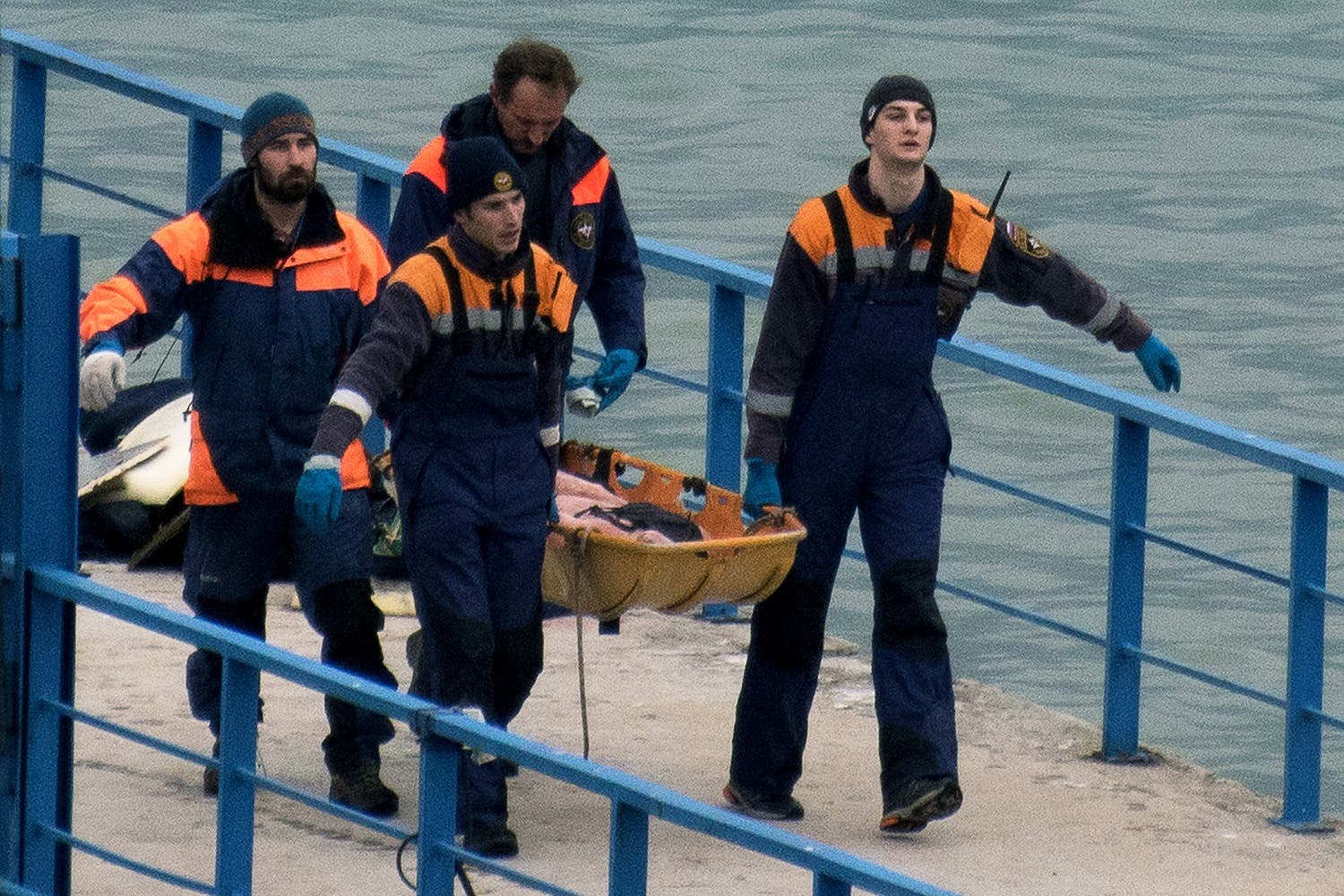 One of the most prominent accidents was in 2010, when a plane carrying Polish President Lech Kaczynski crashed in western Russia, killing all 96 people on board. The crash was blamed on pilot error.
A year earlier, 168 people died when their flight from Iran to Yerevan, Armenia, came down in an Iranian province.
And in August 2006, 170 people were killed when a Tu-154, belonging to Pulkovo Airlines, "went down close to Donetsk, Ukraine, shortly after the pilot reported a fire on board and heavy turbulence."