Key member of Iran's 'Death Commission' tipped to be Rafsanjani's successor
Ebrahim Raisi is the custodian of Astan Quds Razavi, a charity organization in charge of Iran's holiest shrine
Unofficial reports suggest that a member of Iran's infamous "death commission" will be the likely successor to the late Rafsajani's position as the head of the Expediency Council, a body which is intended to resolve disputes between the parliament and the Guardian Council.
Ebrahim Raisi is a 56-year-old conservative cleric relatively unknown outside of Iran but has been emerging as a frontrunner to replace the late former president Akbar Hashemi Rafsanjani, who died on Sunday after suffering a heart attack.
One of Raisi's most controversial roles has been serving with the "Death Commission" that, in the summer of 1988, oversaw the massacre of thousands of political prisoners.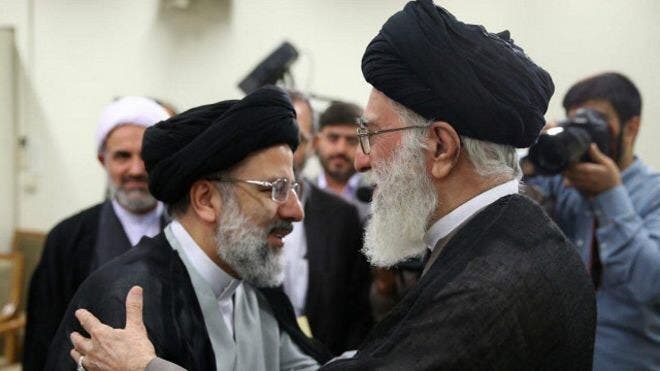 He is known to be a close ally to current Iranian Supereme Leader Ali Khamenei as was once reported by the Guardian as being the "closest emerging frontrunner" to replace him one day.
Raisi is also the custodian of Astan Quds Razavi, a charity organization in charge of Iran's holiest shrine.
Rafsanjani was known for his fierce rivalry with Khamenei and mentoring what many to be the current voice of the moderates, Iranian President Hassan Rowhani.