This photo prompted a Saudi nurse to donate liver to toddler
'She was just a child who cannot express the pain she was feeling'
Saudi nurse Abeer Attalah al-Anzi who donated part of her liver to Bashayir al-Rashidi, a toddler she had never met before, who was suffering from cirrhosis of the liver since birth, made media headlines in the first week this year.
The liver transplant took place on December 28 ,2016.
Al-Arabiya.net has now met Anzi, who explained that what motivated her to decide to give away part of her liver, was the photo of the child.
"Bashayir's photo struck me, I empathized with her. She was just a child who cannot express the pain she was feeling," adding, that at the very moment "I made up my mind, and without any hesitation contacted her father to inform him of my decision. That was four weeks ago."
"The Donation Coordinator in Fahd al-Ahmari hospital briefed me the points from the donation manual prior the surgery," she said. "But being a nurse I have a general idea about medical transplants. The surgeons also thoroughly explained to me all the aspects of the surgery, which added to my resolve."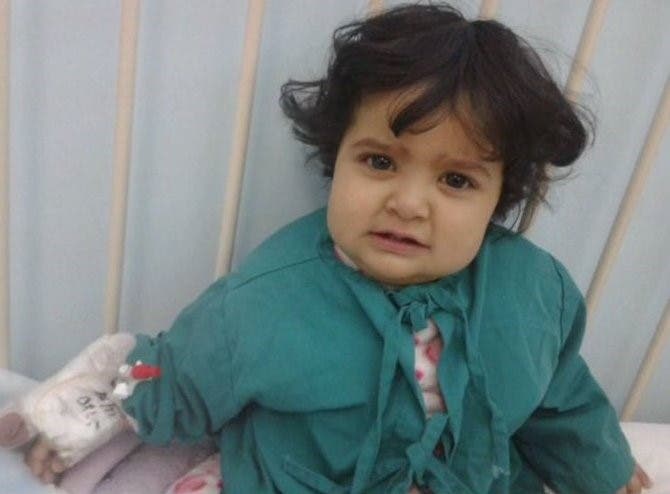 Umrah trip
"My mother blessed my decision, and my brother welcomed it. accompanying My mom accompanied me for Umrah before I headed to Riyadh to do the medical tests, then back to my city of Jawf," Anzi detailed her shuttling trips to undergo the prerequisite medical tests ahead of the surgery. "Then I travelled back to Riyadh for more examinations involving CT scan this time, and my third and final trip was to undergo the surgery.'
"I was admitted to hospital for a week. I have been to see Bashayir after her discharge from the Intensive Care Unit, prior to my return home," she continued.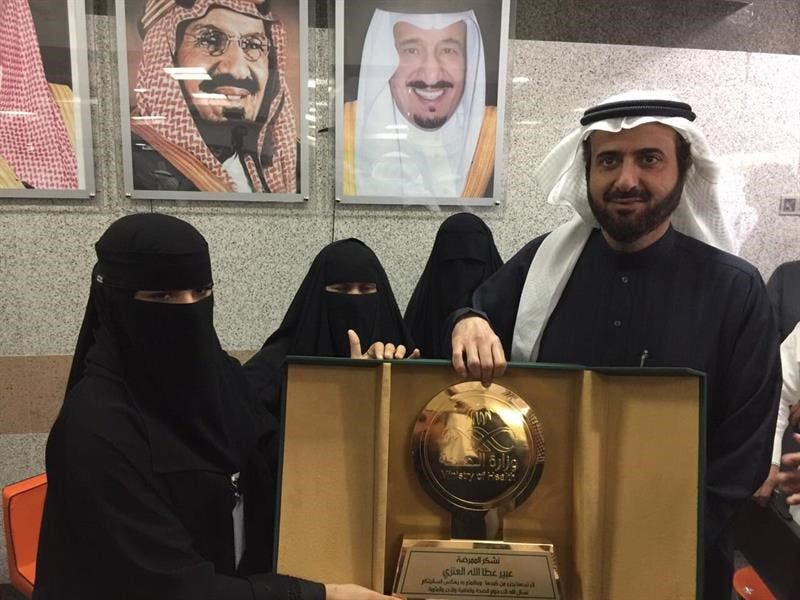 The donor stressed that her plucky, humane gesture was meant neither to pull in media spotlight nor to be officially recognized and awarded, adding that she was stunned by the care she received from government officials, including the Minister of Health, besides an award ceremony held by the hospital management. "I was bargaining for nothing in return of my little grant, but God's compassion," she affirmed.
'A paradigm of generosity'
Bashayir's father Nafee Al-Rashidi explained to al-Arabiya.net the moment he received the donor's first contact: "She was particularly tenacious, her equanimity and steadfast tone were authentic. So I rushed to break the good news to Bashayir's mother."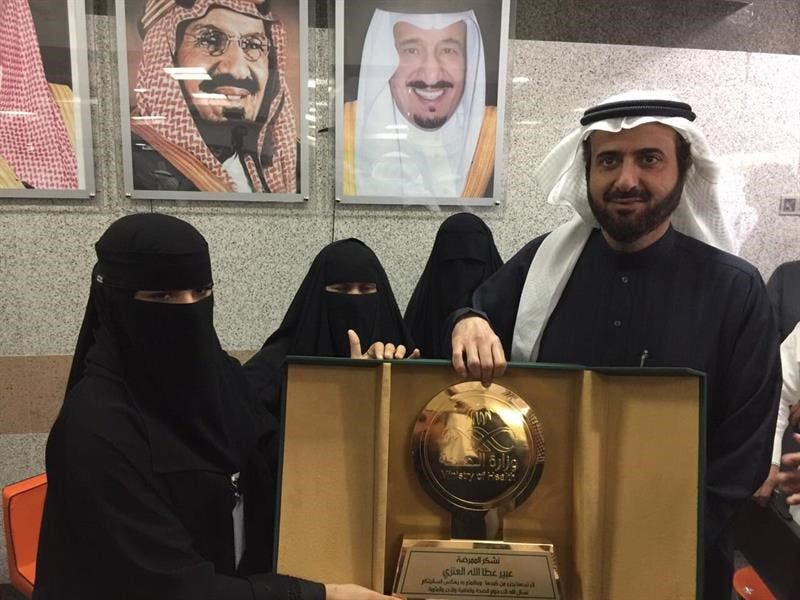 He commended Anzi's philanthropy: "She had to fly quite a few times to Riyadh, and even had to travel by car. Nevertheless, she absolutely declined my offer to reimburse the expenses… she is dauntless, a paradigm of generosity."
'This is my dear sister'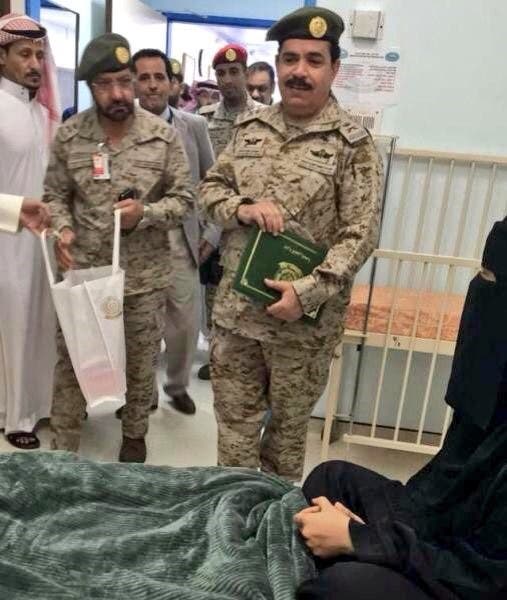 Sultan, Anzi's brother, applauded his sister in a phone interview, saying: "She is my younger sister, the pride of our family. Her demeanor demonstrates how we have been nurtured and raised to be generous and kind by our cherished mother."