Egyptian-American judge elected to Common Pleas court in Ohio
Judge Sherrie Mikhail Miday was born on October 12, 1976 in Cleveland two years after her parents immigrated from Cairo
An Egyptian American Judge has been elected to the Common Pleas Court in Cleveland, Ohio, in the US after heavy competition.
Judge Sherrie Mikhail Miday was born on October 12, 1976 in Cleveland two years after her parents immigrated from Cairo.
She studied at John Carroll University, graduating in 1998, before going on to study for her doctorate in legal studies from Case Western Reserve University in 2001.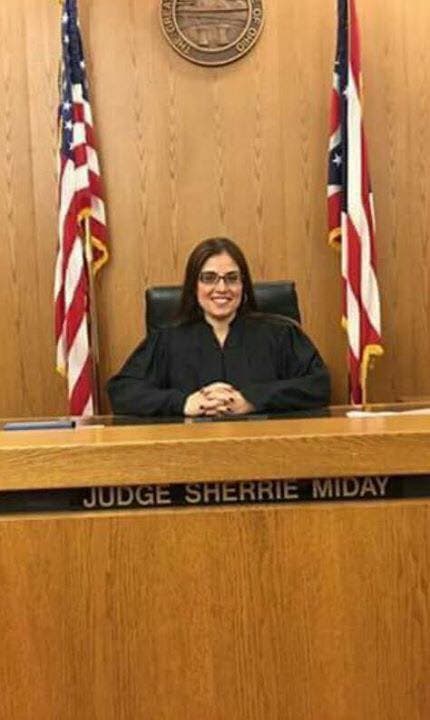 She is the daughter of Father Mikhail Edward Mikhail of St Mark Coptic Orthodox Church, who began the ministry in 1975.
Mother of three. Miday worked as a lawyer in a Cleveland legal office for six years, qualifying her to then run for the post of judge.
She worked as a prosecutor for three years and another three as the assistant to a judge, before eventually running for office.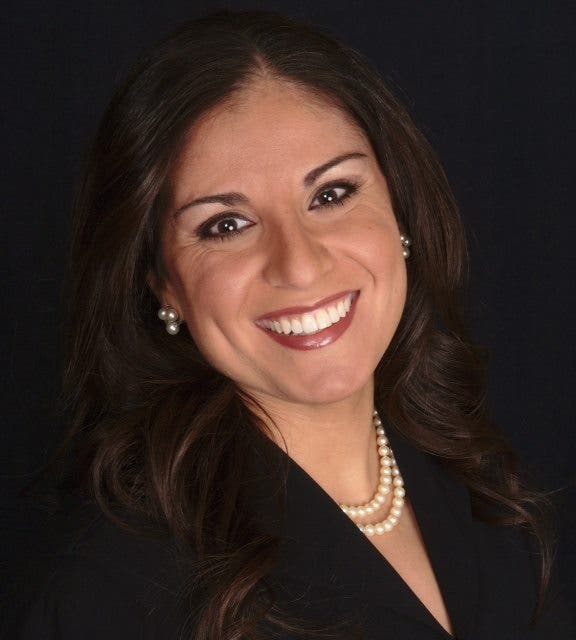 She faced a lot of criticism and racist comments in the build up to be elected because of her Egyptian background.
"I was called an "Arab terrorist", accused of bringing Sharia law into the courtroom. My Arab-American supporters' last names were associated with ISIS," she told the Arab American Institute.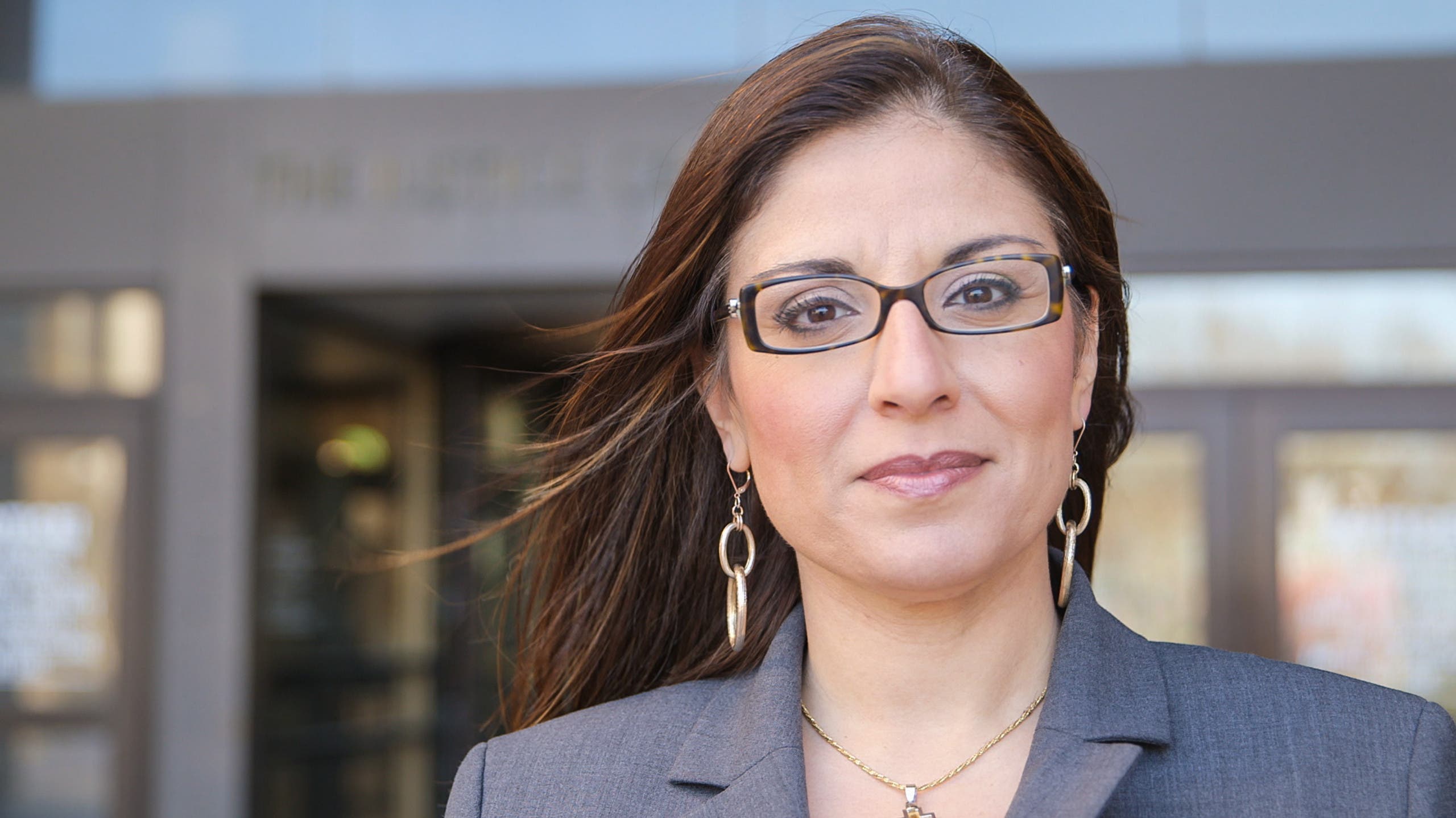 Referring to the previous time she ran for office, she added: "The general response from the Arab-American community was to brush it off, not complain, as these bigoted attacks are not new. The message was keep your head down and do your best to win. Even though I lost, we ran a strong campaign. I was proud."