President Donald Trump's order to restrict people from seven Muslim-majority countries from entering the United States sparked confusion and anger on Saturday after immigrants and refugees were kept off flights and left stranded in airports.
In his most sweeping decision since taking office a week ago, Trump, a Republican, put a four-month hold on allowing refugees into the United States and temporarily barred travelers from Syria and six other countries.
Civil rights and faith groups, activists and Democratic politicians were furious and vowed to fight the order.
Two members of Congress, New York Democrats Jerrold Nadler and Nydia Velazquez, joined several hundred protesters who spent part of the day at Kennedy airport trying to win the release of about a dozen people they said had been detained.
People in the crowd chanted "Let them in." Celebrities including "Sex and the City" actress Cynthia Nixon joined the demonstration.
The detainees in New York included two Iraqis who had previously been given permission to come to the US because of their ties to the US military.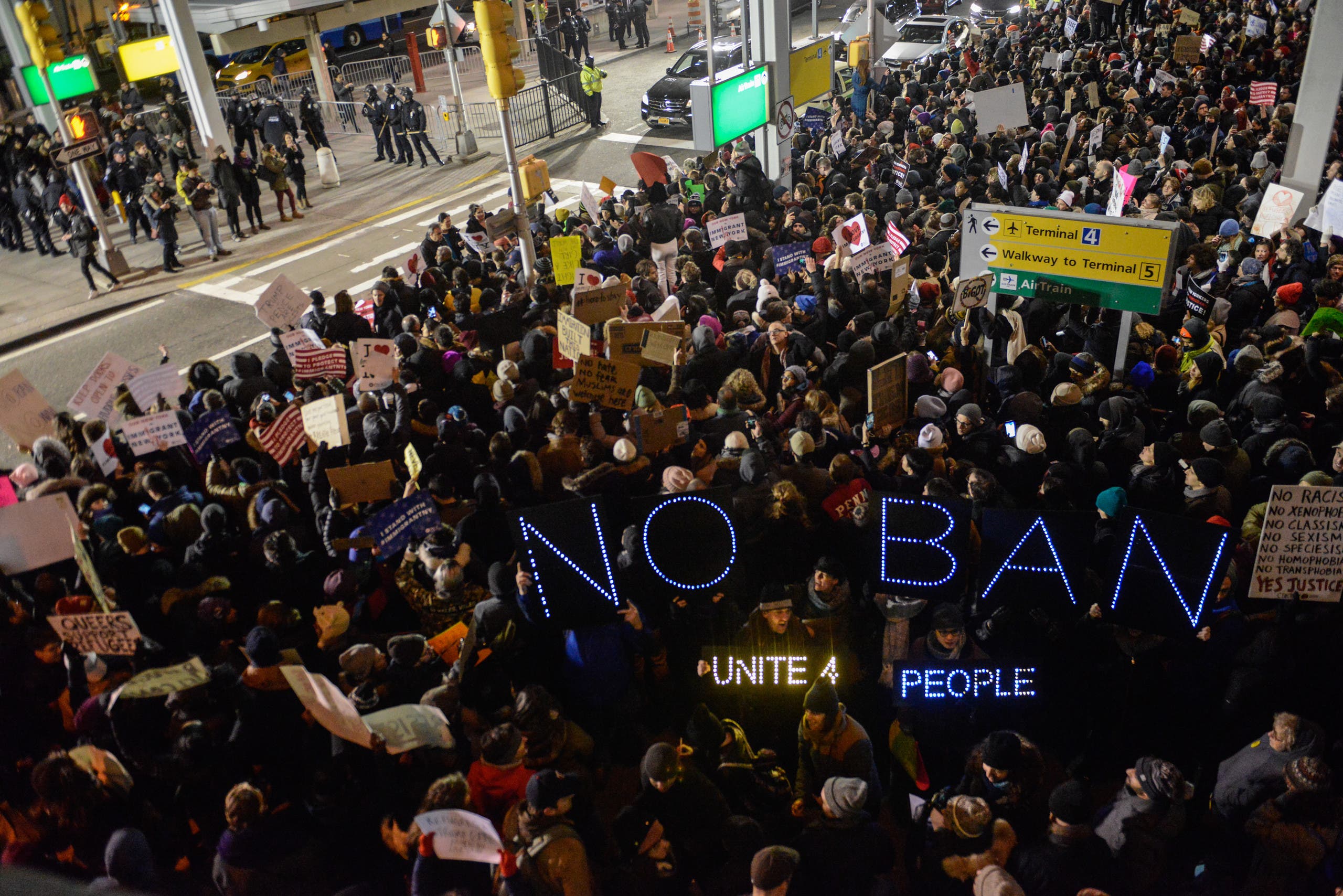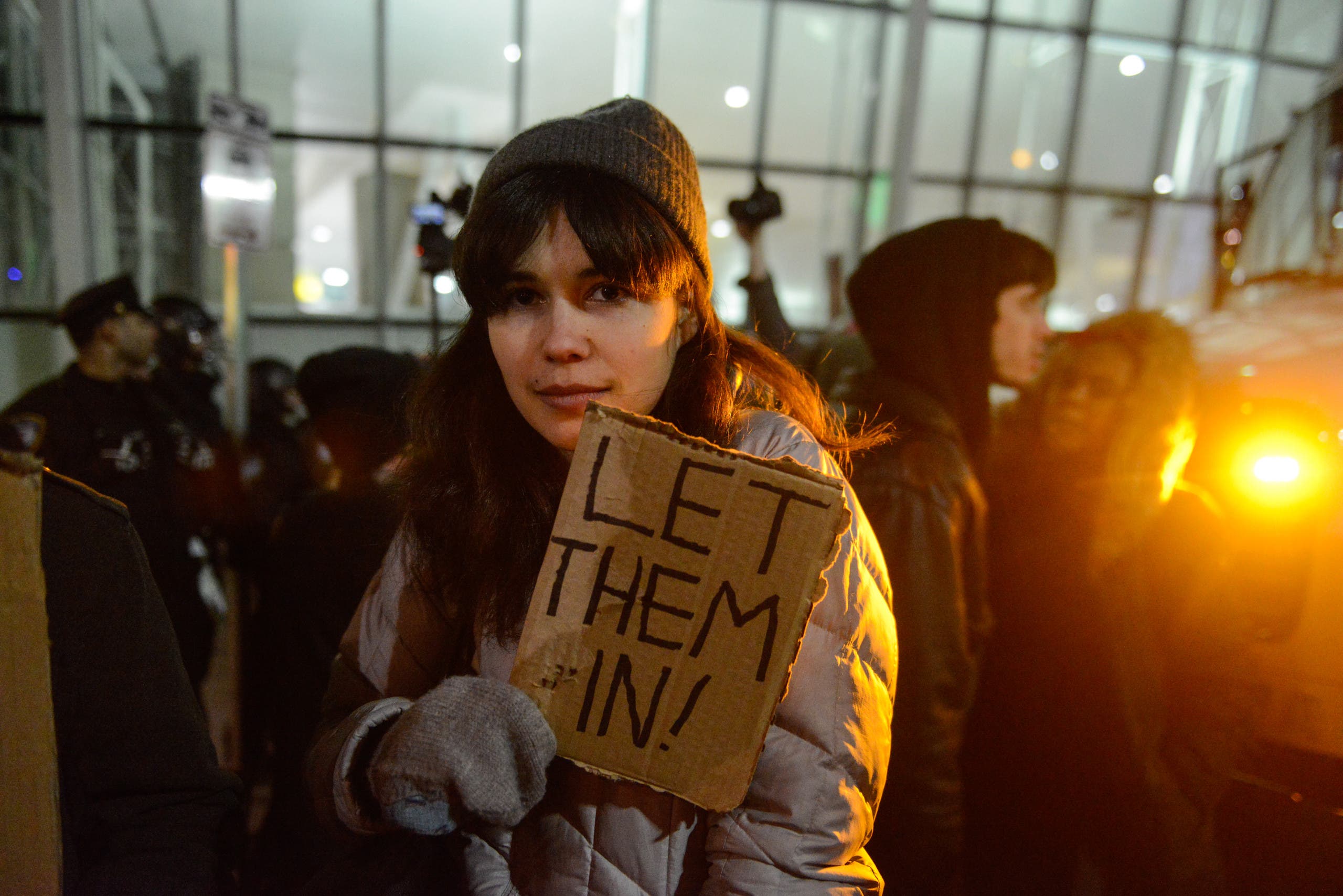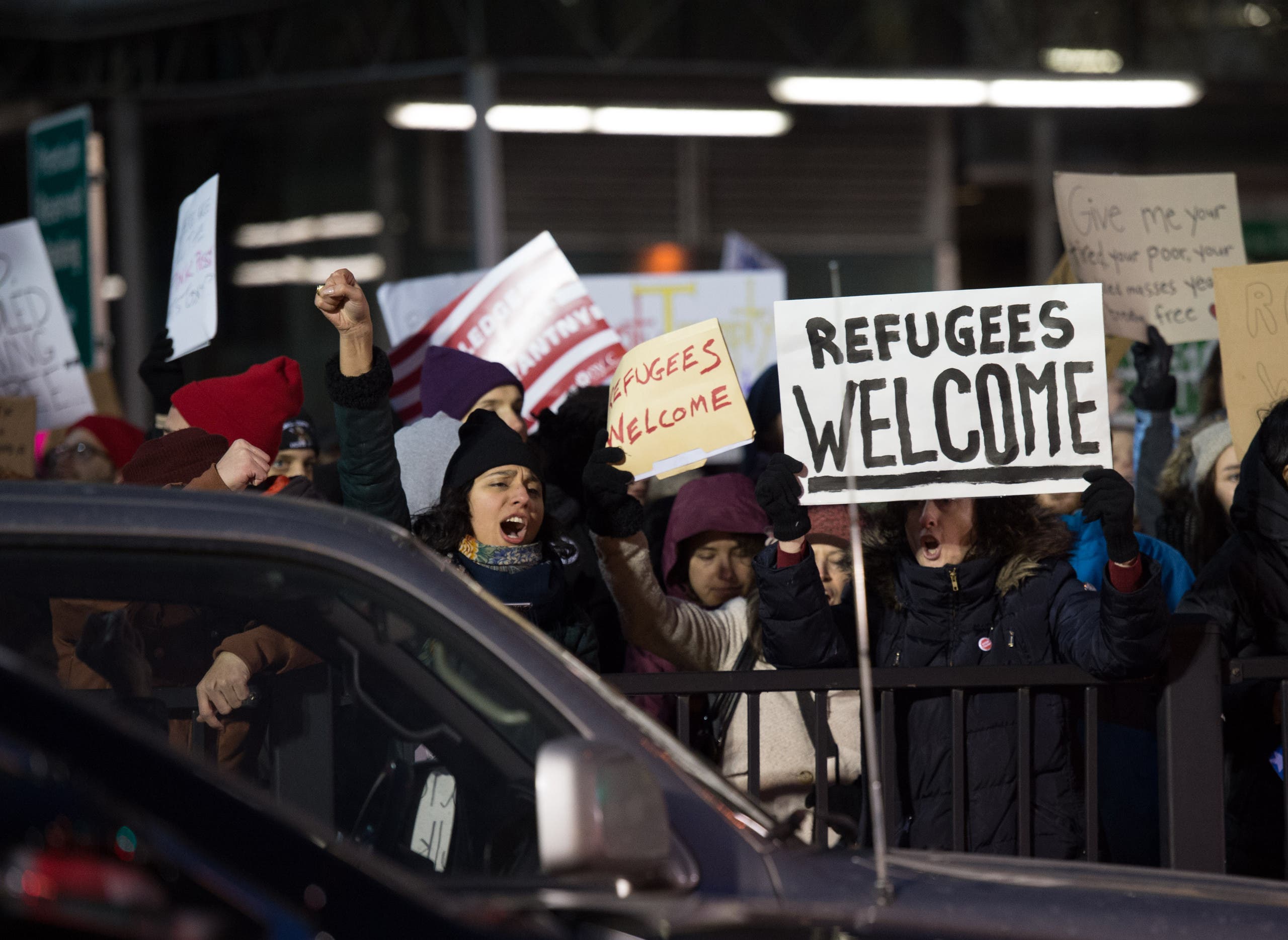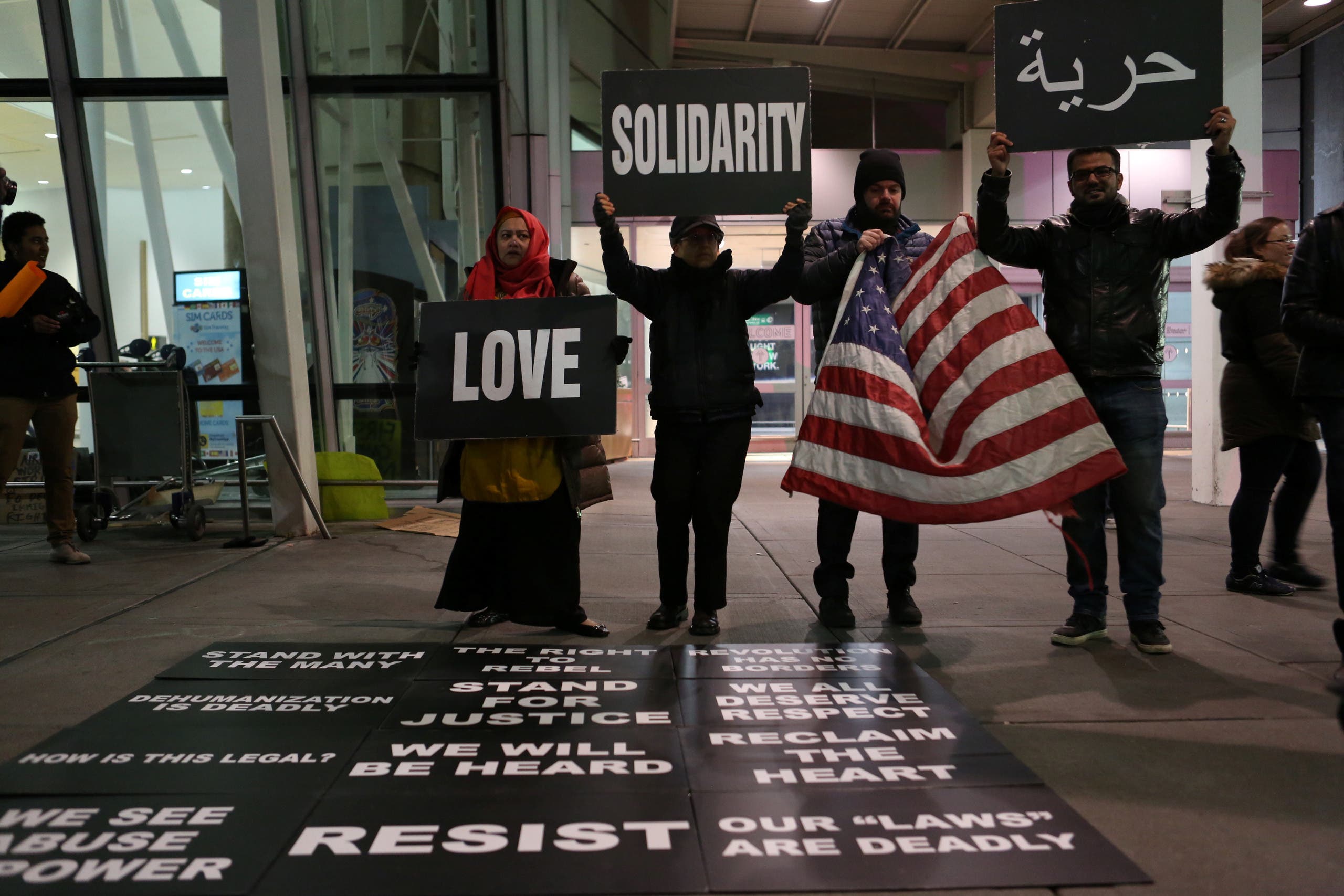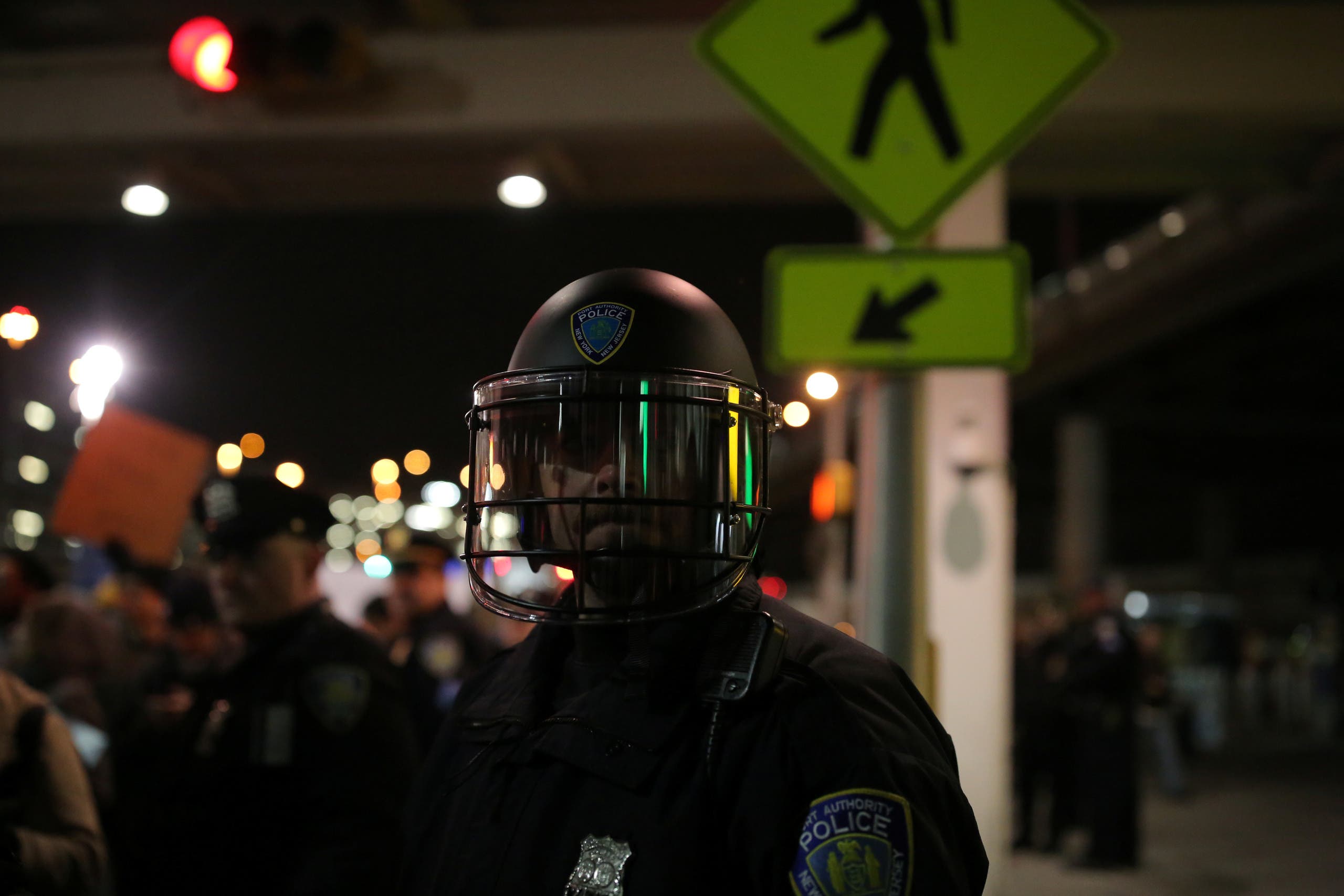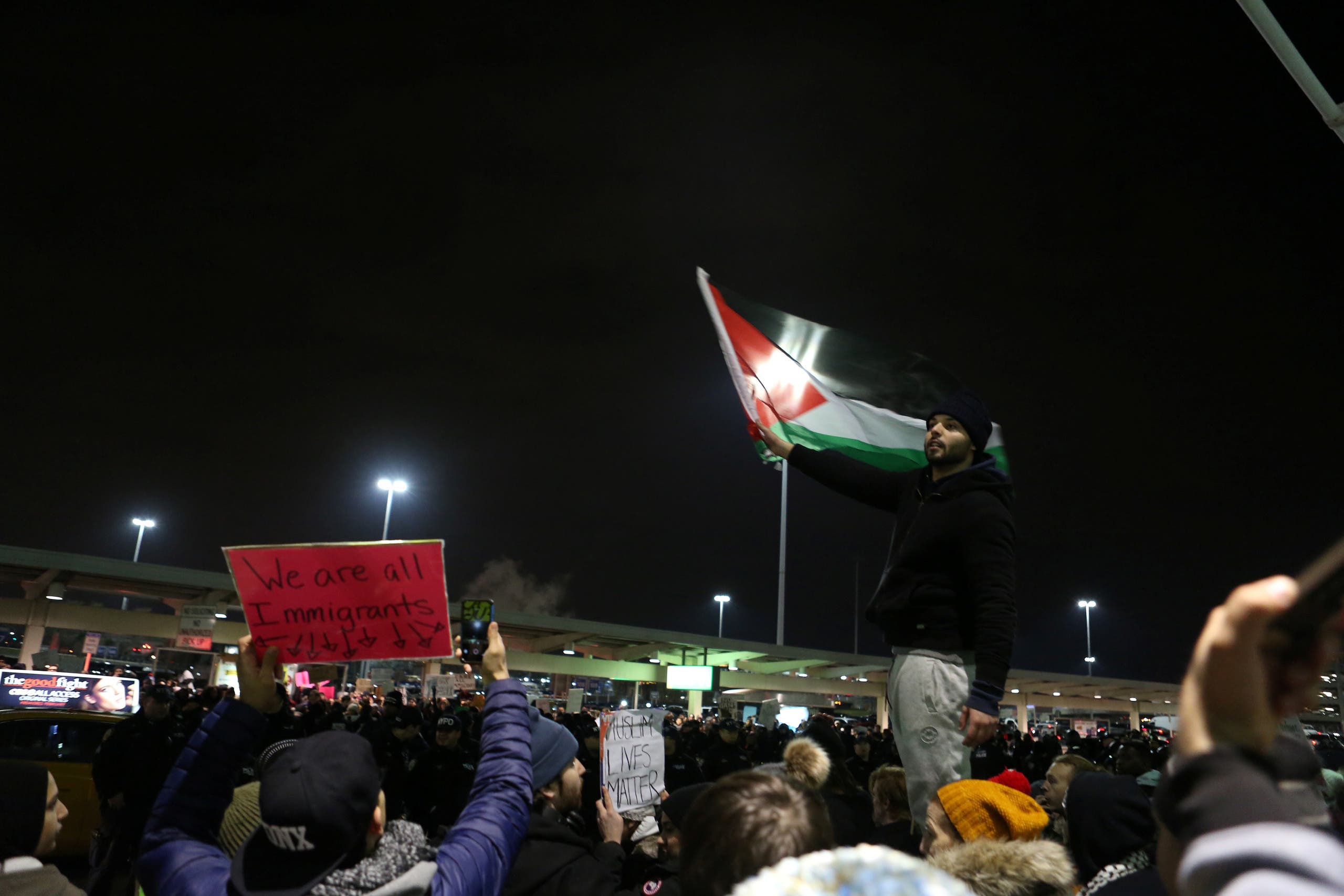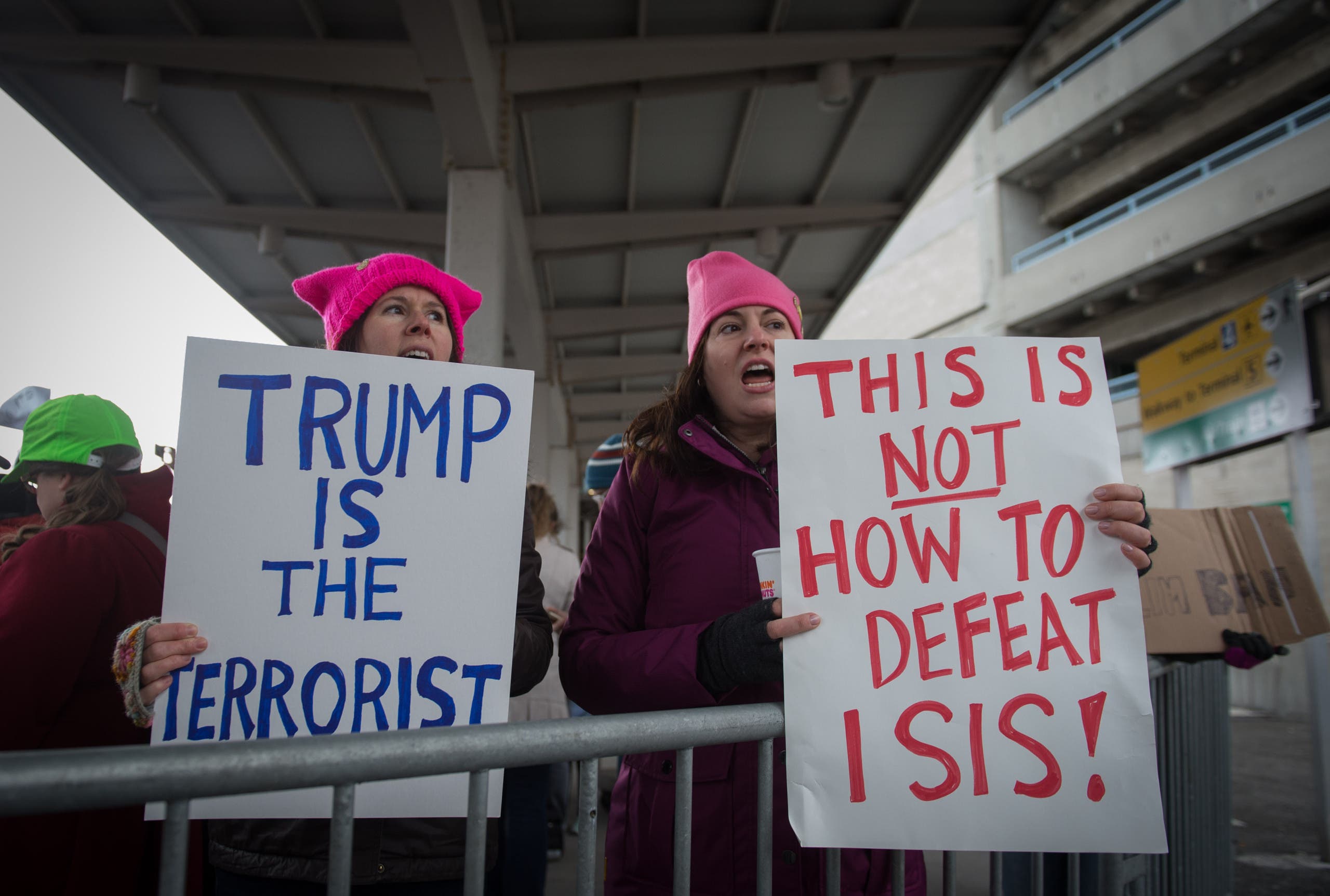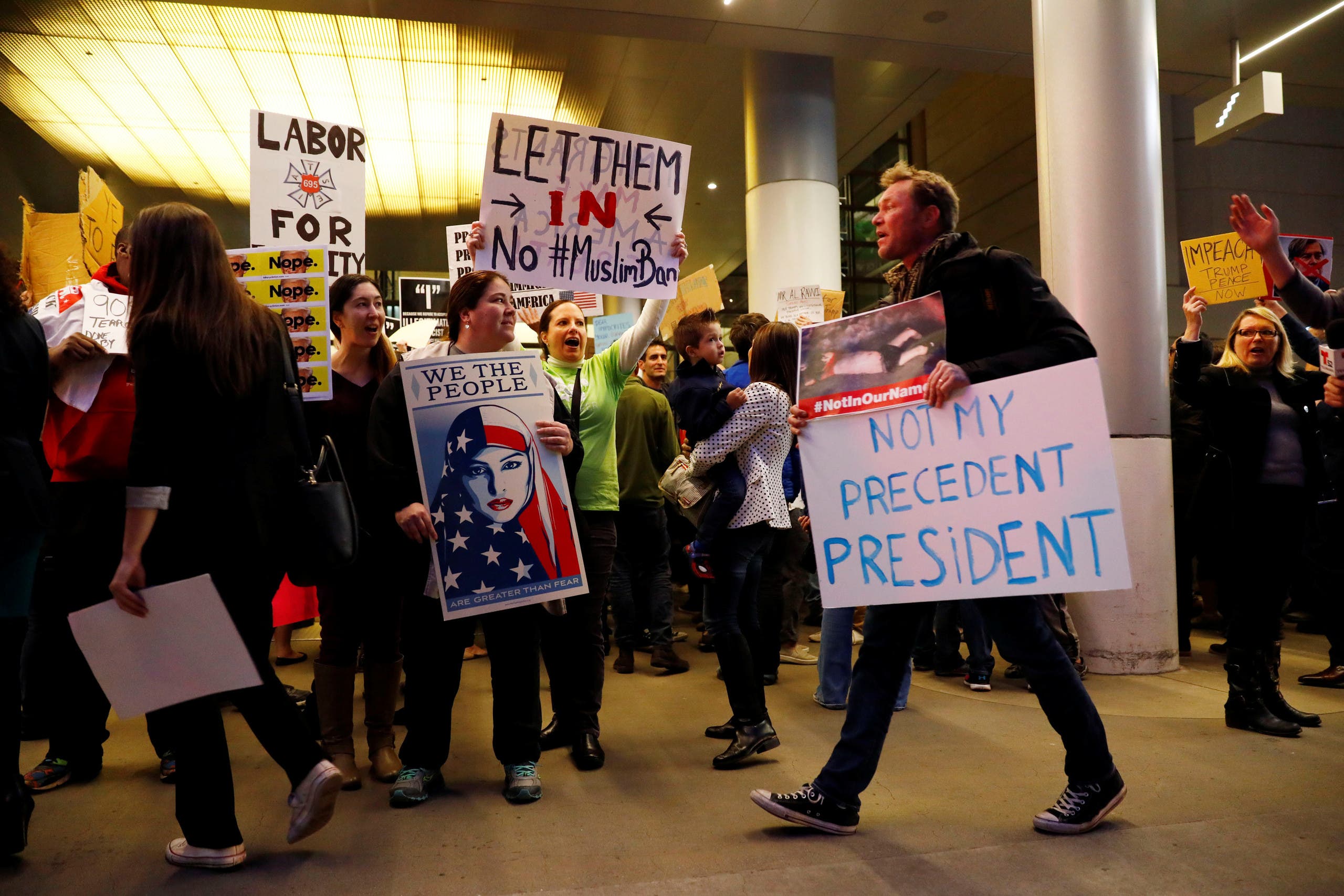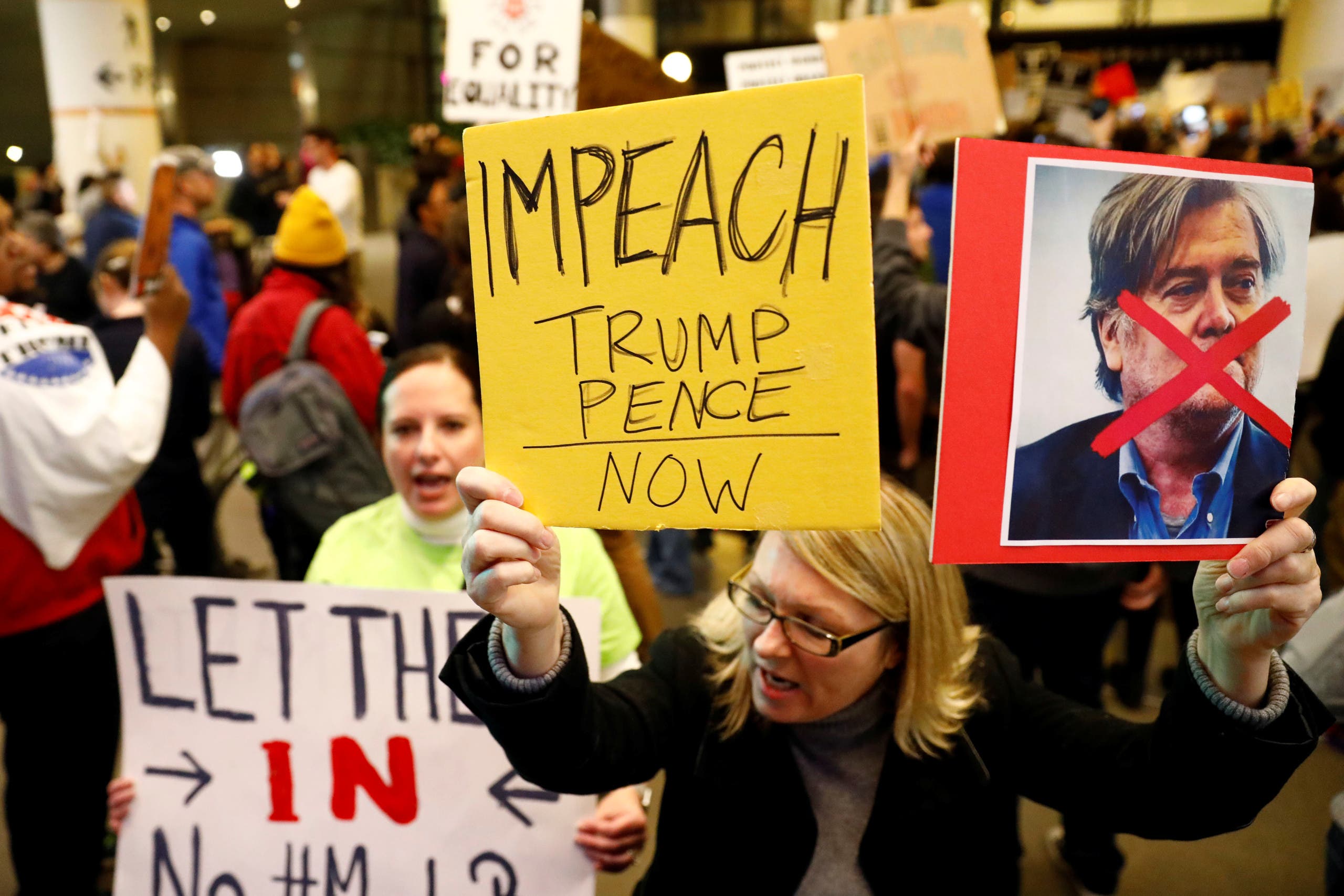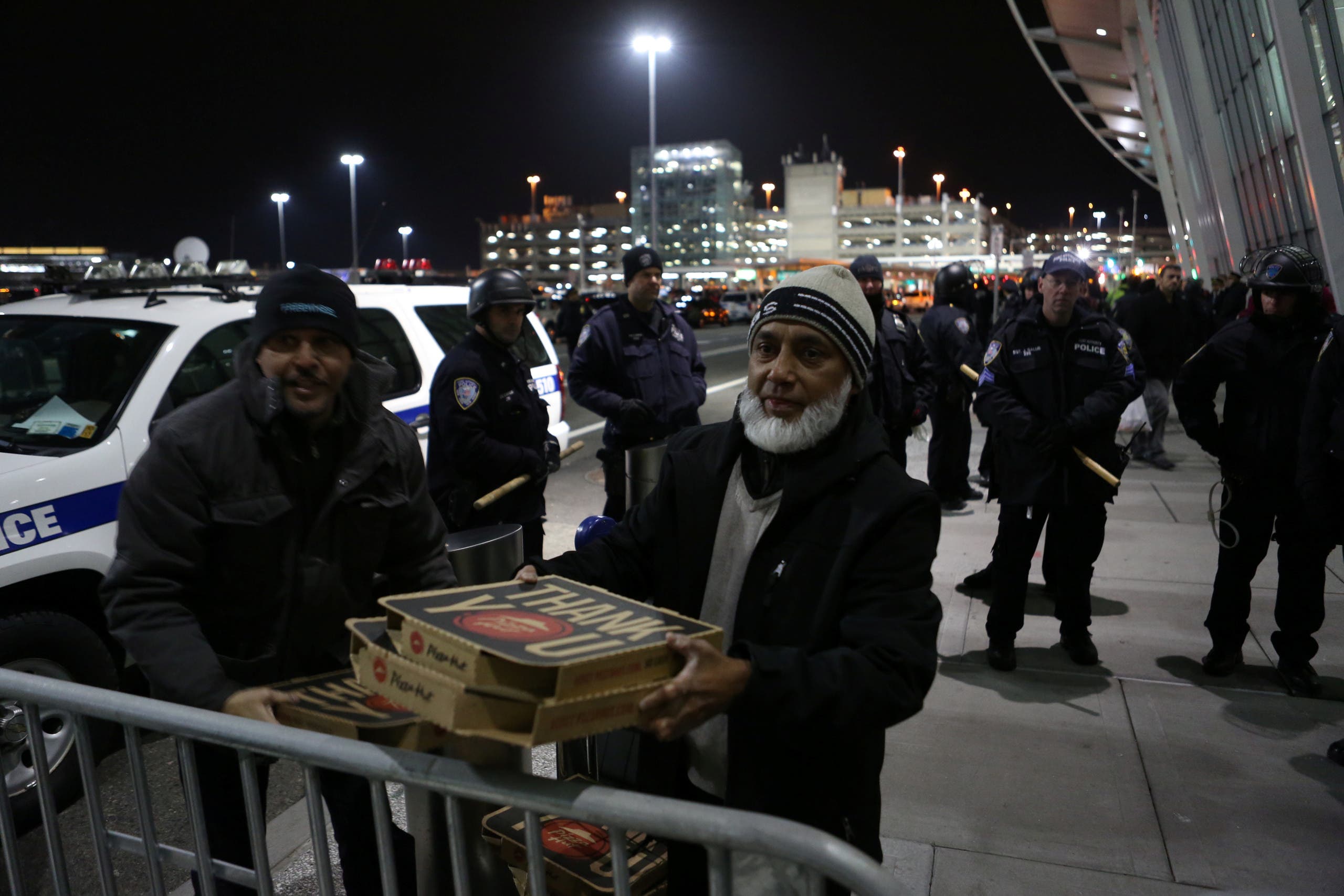 [Agencies]