Village of the blind: The story behind the Yemenis who only see at night
The people of the village Khashab are blinded by light, yet can see during the night time and in total darkness
Far from the war, a village in Yemen has been taken over by a rare phenomenon where the people from the village of Khashab in the province of Lahij are blinded by light, yet can see during the night-time and in total darkness.
Some of the residents in the village south west of the capital Sanaa - where many locals suffer from extreme poverty, lack of water and electricity - say that they cannot see in the light as it makes their vision blurred. However, their sight improves when the sun goes down.
There have been no other reports of similar cases in Yemen, but doctors say this phenomenon is because of a genetic disorder that affects the residents of the village.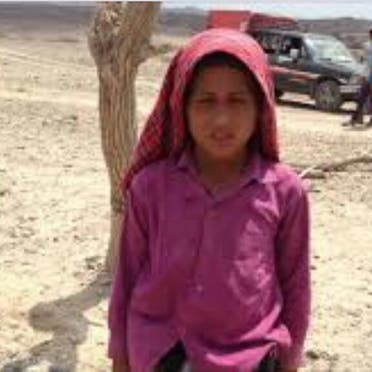 Dr. Hussien al-Nufaily, who is aware of the disorder in the village and has researched it, told Al Arabiya English that it is a condition that affects the light receptors in the retina, which are responsible for receiving sunlight.
There are two types of receptors of light, ones that receive light at night and ones that receive light during the day. However five percent of the receptors responsible for receiving sunlight are affected by the disorder, which causes sight loss during daytime, Nufaily explained.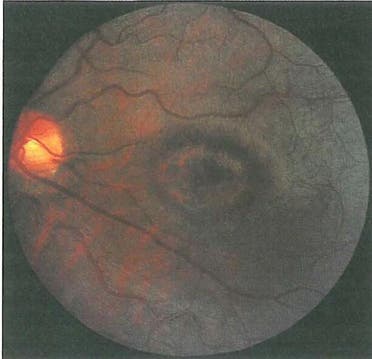 Nufaily diagnosed the disorder as "cone dystrophy" – which causes sensitivity to bright lights, and poor color vision. He also stated that this is "often accompanied by hemeralopia (day blindness) and photophobia (light intolerance)."
The disorder, which affects people of different ages, has no cure, however special medical sunglasses may "help to alleviate the light to make those who suffer from the disorder able to lead a normal life during the day."