The selfies which the Louvre attack suspect took and posted before carrying out the attack in Paris last week, as well as the selfies which the Reina nightclub attacker took before the shooting in Istanbul last month have revealed a trend which have been attributed to new terrorist maneuvers.
The man suspected of attacking four soldiers outside the Louvre, Abdallah El-Hamahmy, posted pro-ISIS tweets moments before the attack happened, as well as two selfies; one showing the Louvre entrance in his background, while the other showed the Eiffel Tower.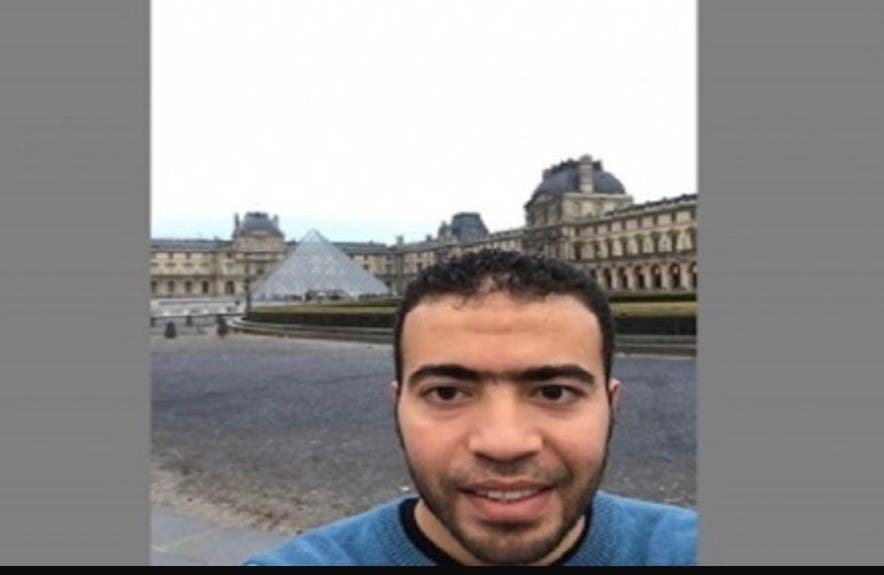 Meanwhile the Reina nightclub shooter took a selfie video in Istanbul's Taksim Square on New Year's Eve before he attacked the club, killing 39 and injuring 65 others. The attack was claimed by ISIS.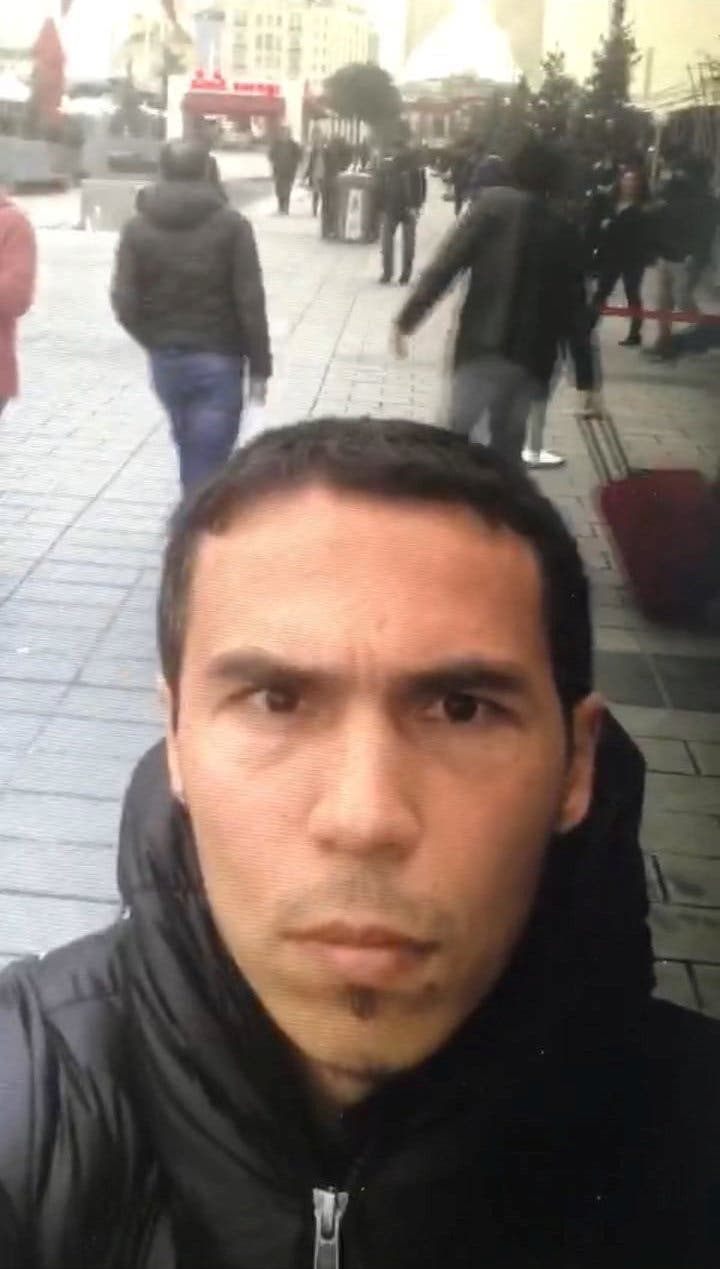 Arab media outlets have speculated that selfies are a means of ISIS-affiliated attackers using their camera phones to take pictures and blend in as tourists.
It is through this way that they are able to openly use their phones to receive orders from terrorist leaders in Iraq's Mosul and Syria's Raqqa – both are ISIS strongholds – and not attract suspicion. It is not clear however whether the Louvre attack suspect, an Egyptian national, is ISIS-affiliated as he remains under investigation.