Photos showing new outfits of Moroccan King Mohammed VI during his recent visit to Africa have caught the attention of Moroccans.
During his official tour of Africa, the Moroccan King chose a variety of outfits, some of which were untraditional, ranging between formal African outfits and traditional Moroccan fashion.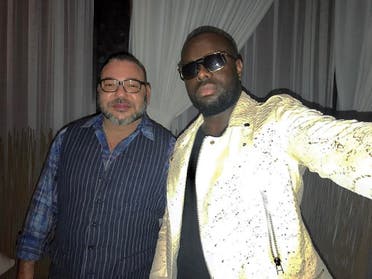 One of the photos of the King showed him with the famous African designer Pathe Ouedraogo in the Ivorian capital.
The king's modern style was inspired by hip-hop and rock stars. His clothes were marked by bright African drawings and distinctive Moroccan embroidery.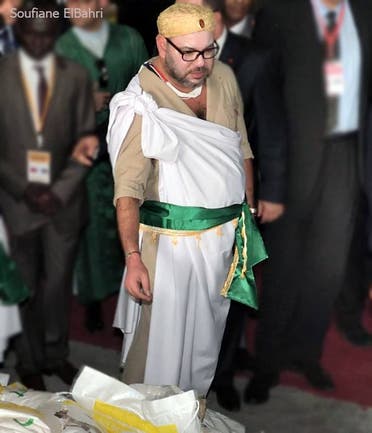 The photos of the King's visit went viral on social media, dividing people between those who criticized his looks, while others praised the move.
Many Facebook users described Mohammed as the "king of fashion" who is elegant and takes care of his look, and is keen on keeping up with the latest fashion trends. Some say this reflects his openness to international designs.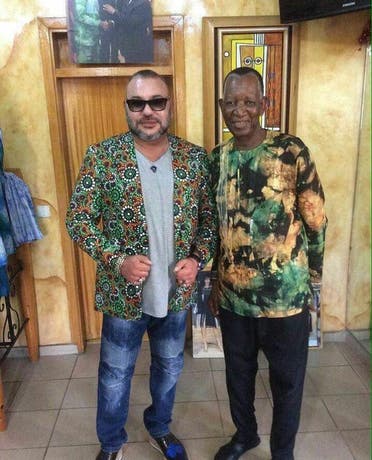 The Moroccan king has been on a regional African tour for over a month. He attended the African Union summit and visited Guinea, Zambia, Gabon and the Ivory Coast, while his visit to Mali was canceled.