Ahmad Khatami, the spokesperson of the Iranian Assembly of Experts, has said a secret committee has been selected to choose candidates to succeed Supreme Leader Ali Khamenei in the event of his sudden death as he suffers from prostate cancer.

Only Khamenei has officially been informed who the candidates so far are. However, political circles in Iran have circulated a list of possible political and religious candidates.

1. Ebrahim Raisi (56 years old)
He has the support of the Revolutionary Guards' commanders and extremist clerics who are close to Khamenei. He is currently a member of the Assembly of Experts, general deputy at the Special Clerical Court and Custodian of Astan Quds Razavi, an autonomous charitable foundation in Mashhad.

He is famous for being member of the Death Committee formed in 1988 following orders from former Supreme Guide Ruhollah Khomeini and which executed tens of thousands of political prisoners.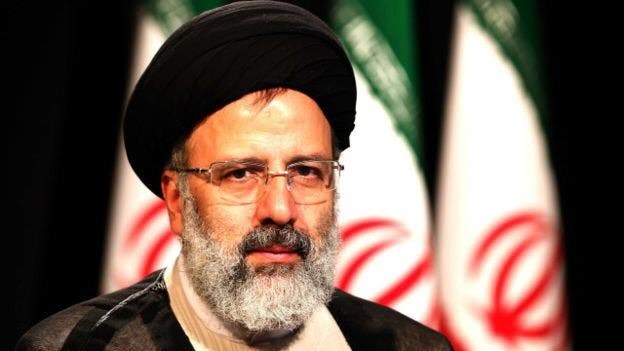 2. Mahmoud Hashemi Shahroudi (68 years old)
He is currently the First Vice-Chairman of the Iranian Assembly of Experts. He's considered very close to Khamenei and is the luckiest to attain the post from a religious aspect although some movements oppose assigning him due to his Iraqi nationality. Iraq has not deprived him of his Iranian nationality although he was born in Najaf where his father was studying.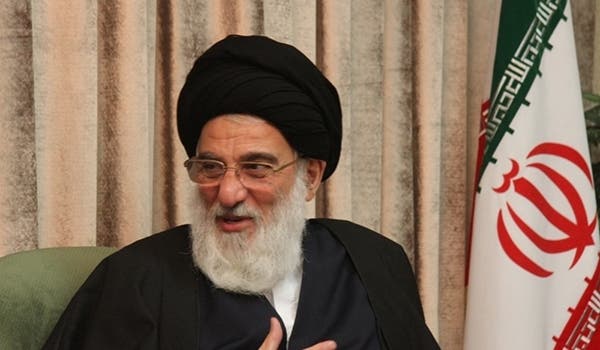 3. Mojtaba Khamenei (48 years old)

He's the second child of Khamenei and the most politically active in his family. He greatly influences the Revolutionary Guards and is believed to be close to extremist fundamentalists and right-wing parties. Reformists accuse him of working with the Revolutionary Guards to violently suppress protests during what was called the Green Movement, which followed electing Mahmoud Ahmadinejad as president. He does not enjoy the support of prominent Shiite references in Qom and some references oppose turning the supreme guide post into a family-dominated post chosen by inheritance.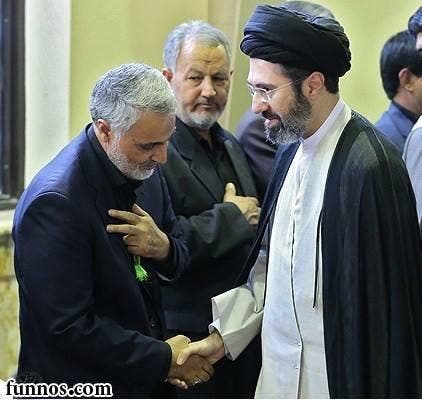 4. Sadeq Larijani (58 years old)

He has been the head of the judicial system since 2009. His family members are prominent figures in judicial institutions and parliament. His brother is Ali Larijani who has been the Parliament Speaker since 2008.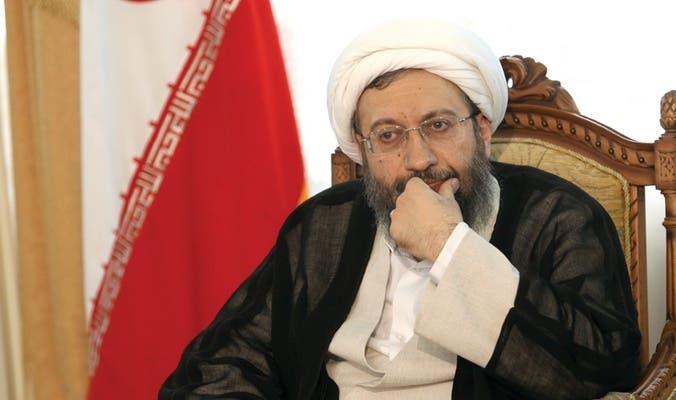 5. Hassan Rowhani (68 years old)

Rowhani is Iran's current president. He does not hold a prominent religious rank although he is a cleric, and this decreases his chances of becoming a supreme guide. This is in addition to his rising disputes with hardliners and tense relations with the Revolutionary Guards.

The Assembly of Experts, which is formed of 89 clerics, will play a major role in choosing the new supreme guide. However, an assembly spokesperson said the final word is Khamenei's as he will recommend his successor to the secret committee which was formed upon his orders.