In Saudi Arabia, a group of women are preparing an event to mark International Women's Day - a campaign to highlight the their changing role and economic potential.

In 2011 the late King Abdullah declared women could join the government advisory Shura Council, and the situation for women has witnessed in line with moves to diversify the economy, get more women working, and cut reliance on oil.

In light of the changes, Alwaleed Philanthropies, a charity aiming to help empower women, is running a conference on March 11, creating a website, and planning other initiatives under the banner "Saudi Women Can" to promote women's evolving role.

"It is the right time ... we are more aware of the importance of women's participation in jobs, in different sectors," Princess Lamia bint Majed Al Saud, secretary general of Alwaleed Philanthropies, told the Thomson Reuters Foundation.
"Women have achieved a lot in our country and we are very proud of this, achievements the outside community does not know about. Like any other country we have obstacles, we acknowledge that ... but we are doing our best to make it better."

Salma Al Rashid, chief program officer at the Al Nahda Philanthropic Society for Women, said there had been significant change in the past 18 months in line with economic shifts.

The government's Vision 2030 released last April was deemed encouraging by committing to develop women's talents to enable them to play a greater role in the economy with a target to lift women in the workforce to 30 percent by 2030 from 22 percent.

"Things are changing so fast, little things here and there ... but there is still a lot of work to do on cultural attitudes and at the policy level," said Rashid.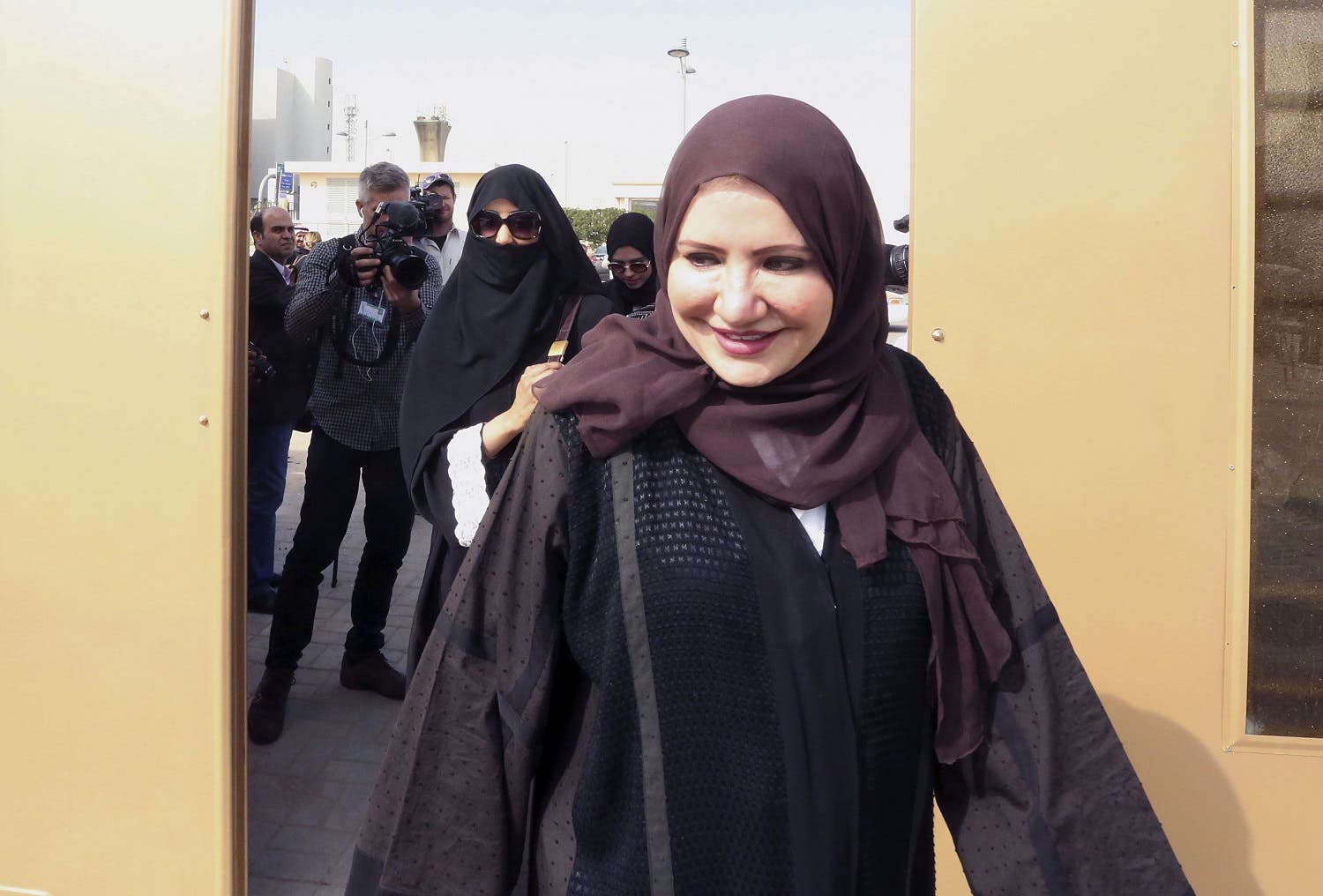 "If women are just at home it's a cost to the family and to the country so a big part of this is an economic drive but it is also down to globalization (via both travel and social media)."

However, Peter Salisbury, senior research fellow in the Middle East and North Africa program at think-tank Chatham House, said the changes and more open discussions were mainly benefiting one group, the educated elite, many of whom spent time abroad.

But he said the moderately educated, lower middle class families were the ones feeling the pinch of women not working.