A Saudi-British archeological team in Umm al-Birak province has recently excavated several rare artifacts, including 14 stones with historical inscriptions in the ancient area, according to a study by Dr. Saeed al-Saeed, Professor of History and Archaeology at King Saud University.
Dr. Daifullah al-Otaibi, head of the joint prehistory archaeologists' team said the experts have carried out "exploration expeditions in Farasan Island" and the Kingdom's Southern coasts, with the focus this year on the prehistoric Debsa site, in Asir Province.
"Following completion of the Debsa expedition, the exploration team has examined and classified the unearthed artefacts in Asir Musemm," Saudi news agency SPA quoted al-Otaibi saying.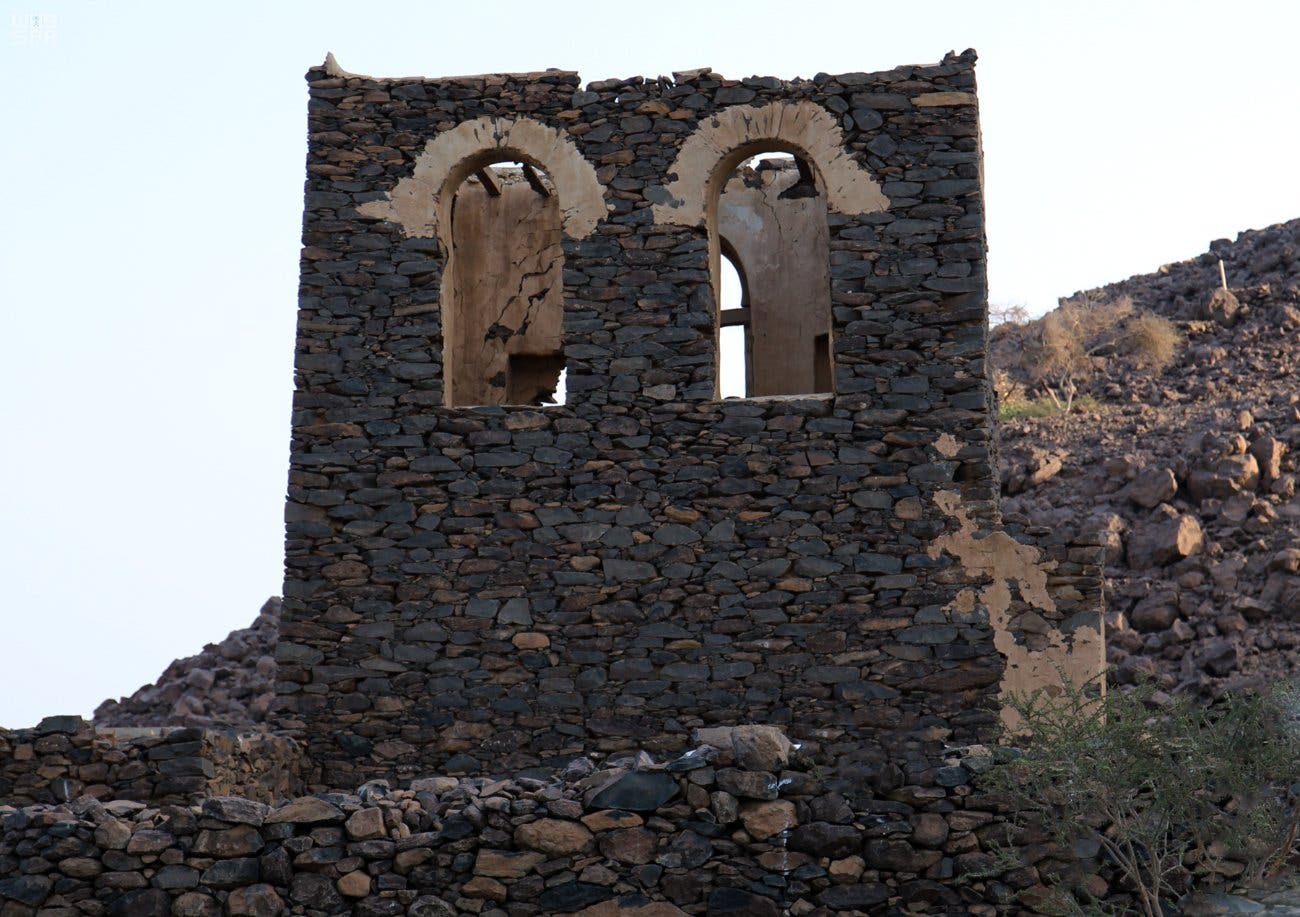 Historical landmarks in Umm al-Birak province conspicuously exhibit its strategic location and its pre-historic economic magnitude for the Arabian Peninsula, mainly Jabal al-Ish area with its ancient artefacts scripted in ancient South Arabian 'Musnad' letters.
In his study titled 'Ancient Southern Arabian inscriptions from al-Birak', Al Saeed pointed out to 14 ancient rock inscriptions that have been discovered at sites located to the south and north the mountain.
He also referred to the Umm al-Birak's historical wall landmark that stands firm defying time and urban expansion.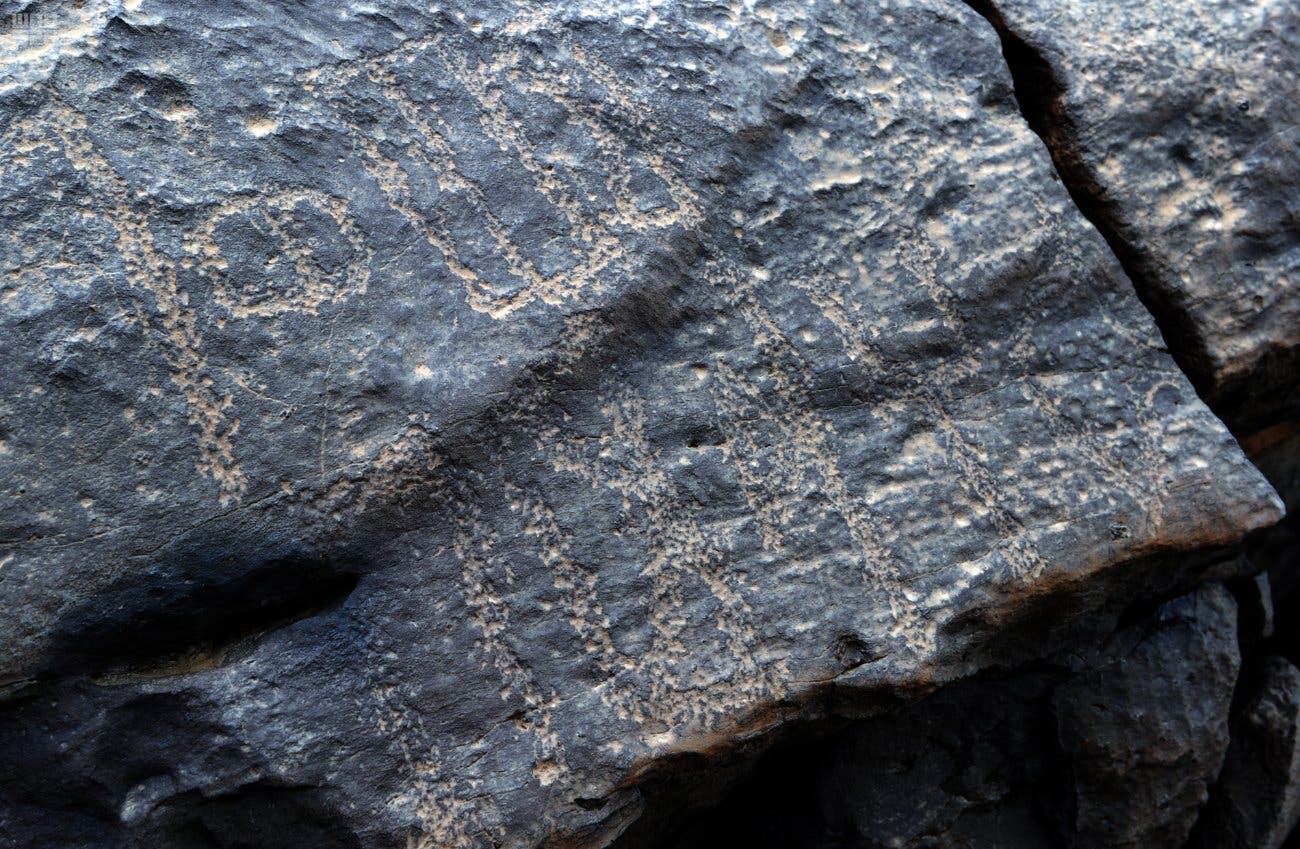 Abdul Rahman al-Abdoo, a researcher specialized in al-Birak's history, has shed some more light about the strategically located wall, saying it has been built in the center of the area, surrounded by fortress constructed early 629 AH and renovated in 704 AH.
Historical palaces and fortress, al-Abdoo added, are the most prominent historical landmarks in al-Birak.
Al-Birak preserves a civilizational legacy dating back to the third and fourth centuries AD, in addition to its famed wall built more than 800 years back. Some historians and geographers believe that al-Birak is the same Birak al- Ghamad referred to in Arab heritage books.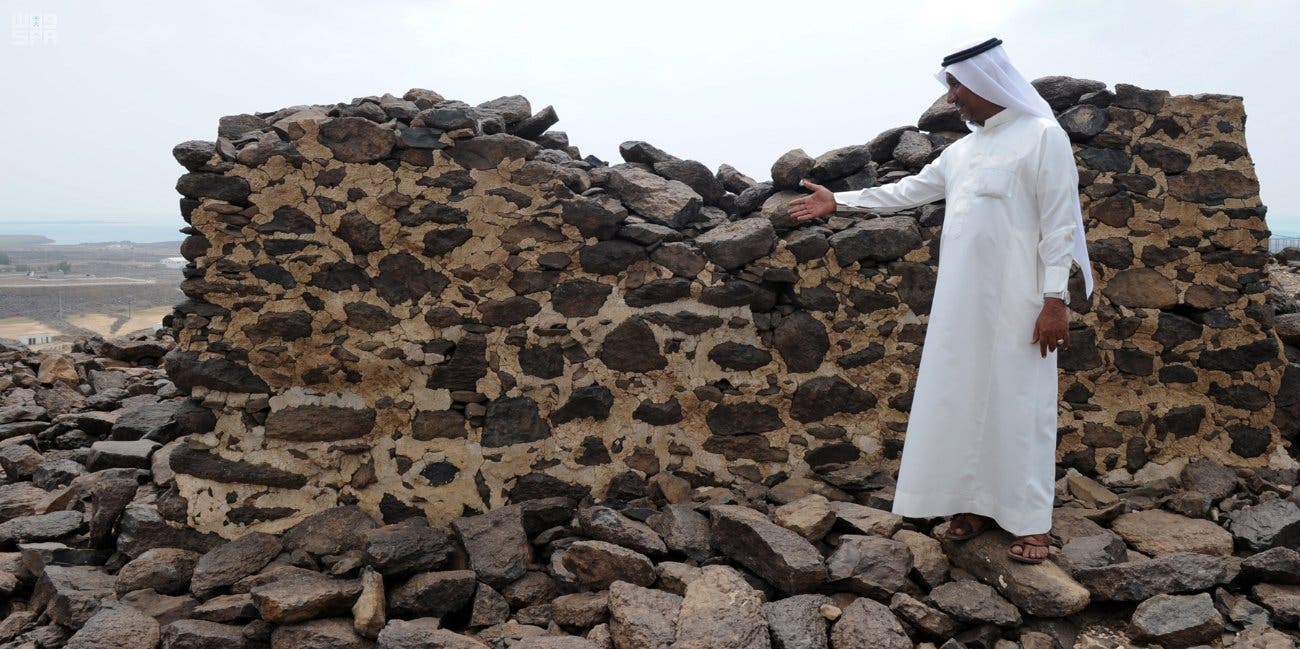 Al-Abdoo stated that Abu Bakr al-Siddiq's mosque, regarded as one of the most prominent historical landmarks in al-Birak, has been built during the Caliph's era, while he was passing the area on his immigrant journey to Abyssinia.
At the proximity of the mosque lies the historic Bi'r al Majdur well. The 9 meter-deep and 2 meter-wide well is the main source for drinking and irrigation in al-Birak.