Mohamed Youssef is a Malaysian from the state of Kelantan who gained fame in the Arab world, particularly in Saudi Arabia, due to his Quran recitation skills.

In an interview with Al-Arabiya.net, Youssef said his journey began when he was six years old, after his father discovered his outstanding memorizing skills and beautiful voice. He enlisted Youssef in a mosque where they taught him tajwid, the rules of pronunciation for the recitation of the Quran. At the age of 13, he began learning maqamat, which has to do with beautifying the voice in recitation of the Quran.

Youssef said it's thanks to his father and his teachers at school that he became so skilled as they all urged him to work hard and boosted his self-esteem.
The prominent reciters he is passionate about are Sheikh Mustafa Ismail, Sheikh al-Shahat Mohammed Anwar, Sheikh Ahmed Naina and Sheikh Yasir al-Sharqawi.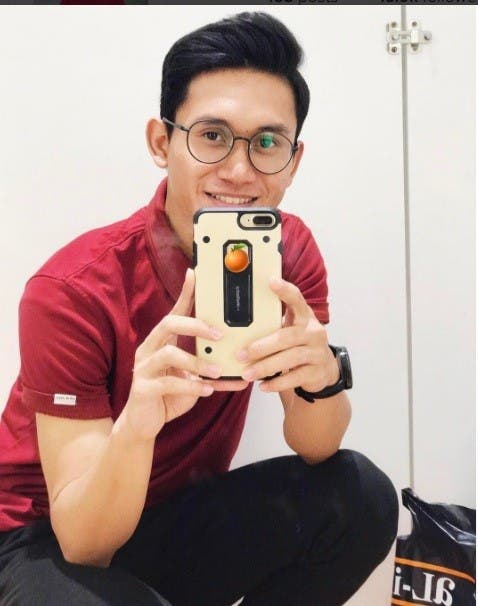 Youssef currently studies at the faculty of Islamic studies at the Sultan Ismail University. Last year, he came in first at a Quran competition held for Malaysian universities. Despite his piety, Youssef shares parts of his recitations with his friends on social media and also shares news of his favorite sports teams, photos of his tours and funny viral videos. He also publishes videos of the events he participates in as he heads a band for Islamic chanting.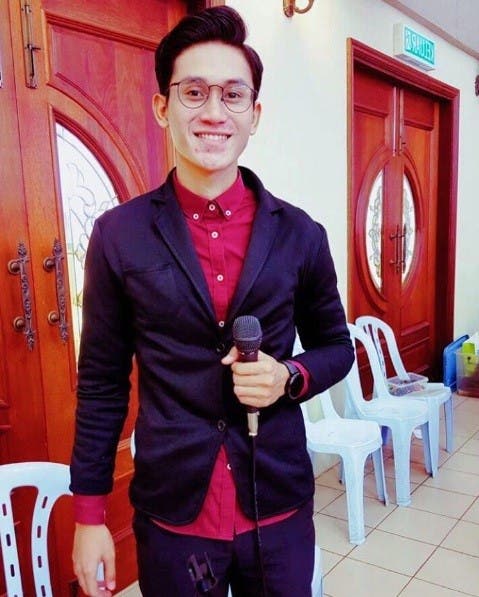 Commenting on statements that young Quran reciters are just trying to imitate old ones, Youssef said there was nothing wrong with borrowing the techniques of former reciters, adding however that one must plan and develop new styles of reading.

Youssef added that he's currently working hard to refine his skills as he aspires to be in the top ranks of Quran reciters.