In December 2015, Siba al-Sakar had to take some time off school. A sophomore engineering student in Deir Ezzor, Syria, her life had revolved around her education since she was a little child.
But as the war in Syria became more violent, her family of eleven was finally driven out of the country. Siba's mother, who lost a son to the war and her husband 15 years prior, took all her children out of school and began the long and uncertain journey to Europe. The Turkish border was only a five hour walk from their home in al-Qamishli.
Captured
It took them three tries. The first two times, the family was caught by officials but let go. The third time was different. As they made their way across the border during the night, Siba and their smuggler, Massaud, watched as the rest of the family was captured by Turkish police.
"I wanted to surrender myself," Siba recounts, "I just wanted to be with them." But she didn't surrender herself. Siba continued towards the border with Massaud, who nonchalantly brought up recent rumors of Turkish border guards opening fire and killing a family of seven.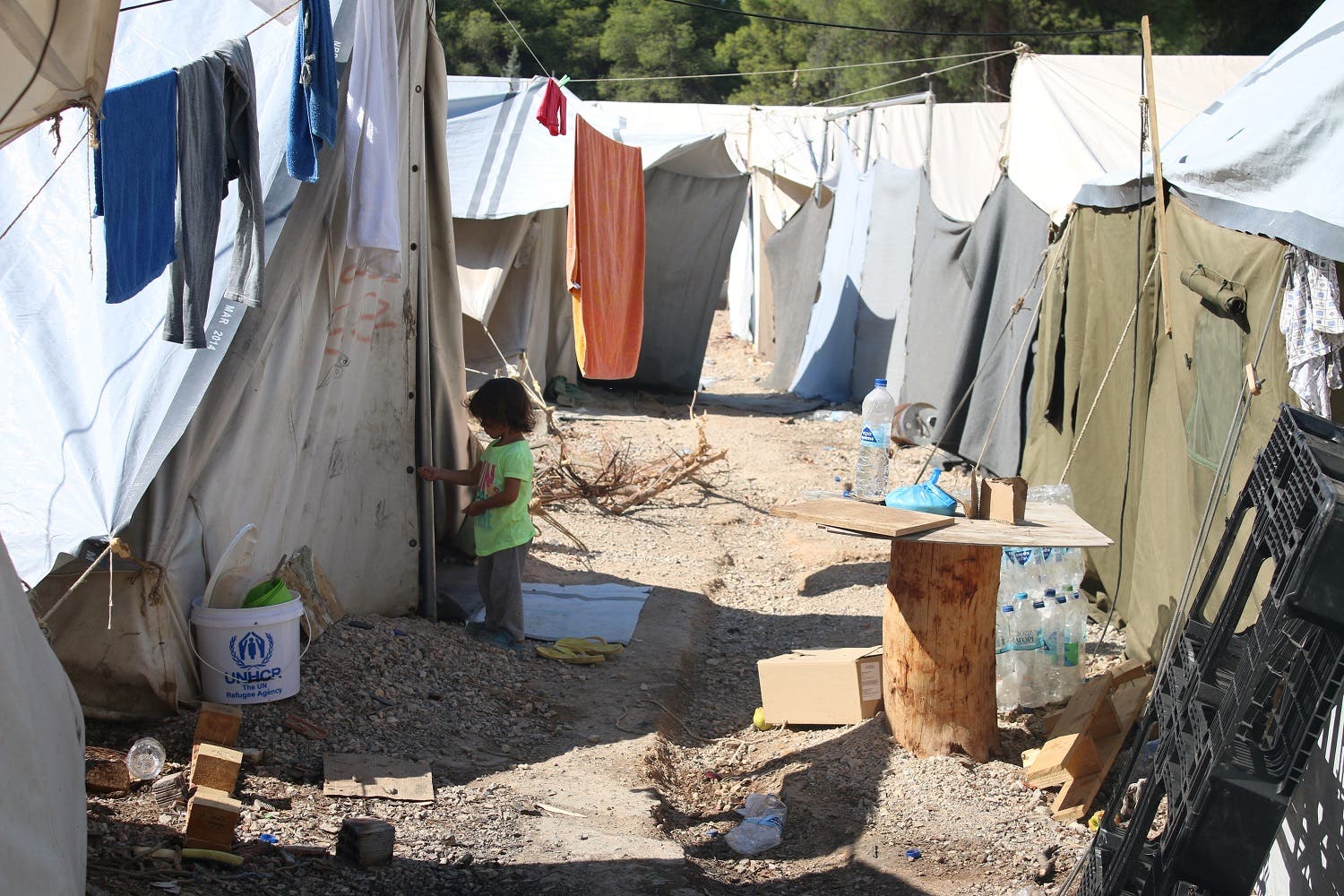 Now all she could think about was how she was completely alone with a man who traded human lives for money. Her fears of failing exams and making good marks had been replaced. She was afraid she would never see her family again.
But the smuggler proved to be compassionate. "Like a brother," she recalls, he stayed with her for three days while they begged and bargained with Turkish police. They paid a local to "vouch" for the rest of the family and bail them out of jail. Reunited after the longest three days of her life, Siba and her family went on.
Journey continues
From Turkey, the family met with the smuggler who would take them across the Aegean into Greece to the island of Kos. In the middle of the cold Mediterranean night, they boarded a small raft and headed across the water.
They sat in temporary island camps and waiting to register with the UN for weeks. Finally, in the spring of 2016, Siba and her family arrived at Ritsona refugee camp, a permanent, primarily Syrian camp in central Greece.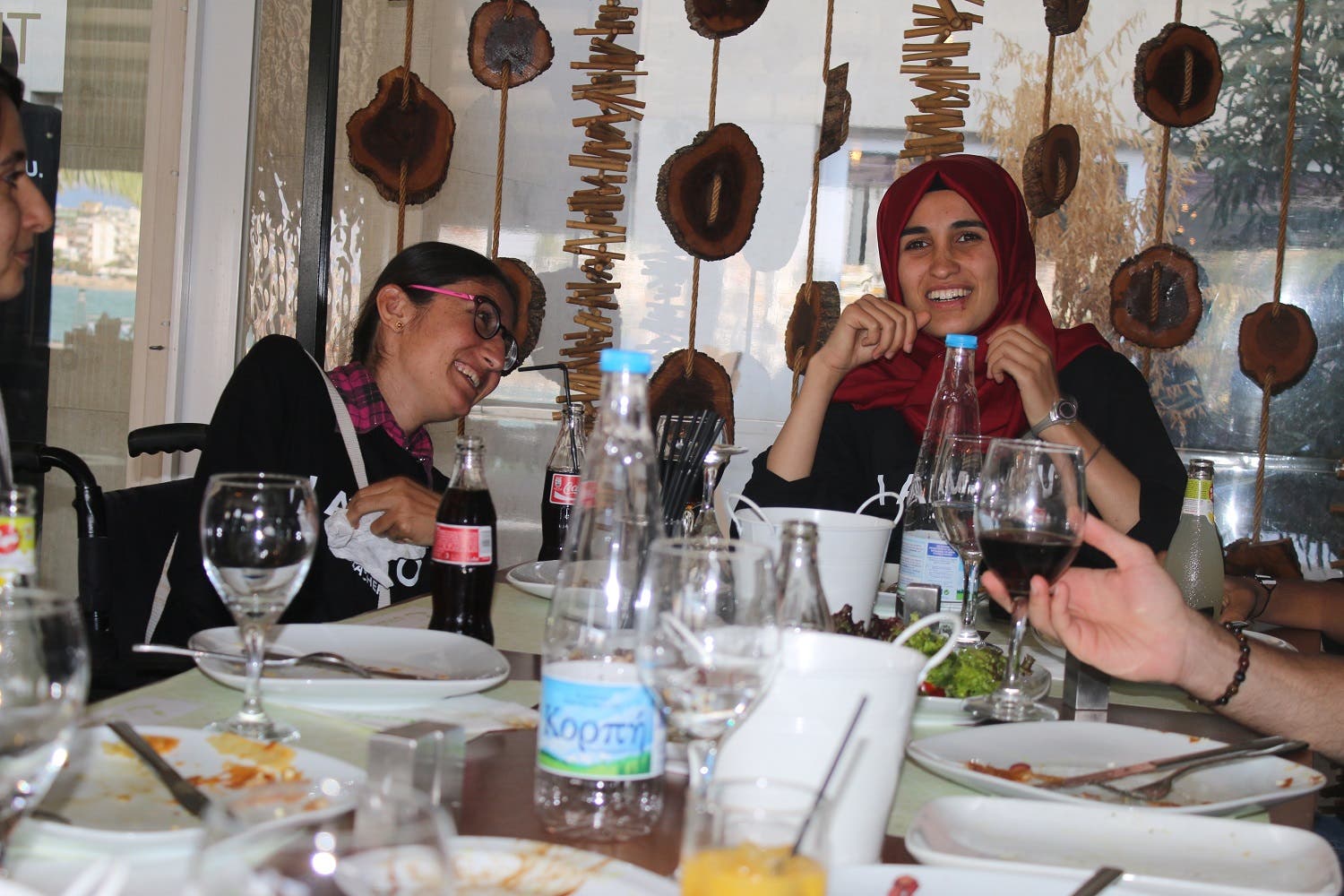 By the summer of 2016, a surge of Western relief organizations and volunteers had flooded Greece's refugee camps. They set up makeshift schools in the camps, and held workshops and classes for the thousands of children and youth who were now stranded in Greece without access to formal education.
"I want to go to Oxford," Siba would tell the young volunteers she'd meet. Many of them were college students on summer break. Eventually, Syria will need engineers to rebuild the country, she told them. She took every class offered, and even taught the younger children herself.
Life in Germany
After almost a year on the run and multiple UN asylum interviews, Siba and her family were finally relocated to Germany. It was her first choice, for no reason other than the country's famed engineering schools. But with country's upcoming election and rising xenophobia following the Berlin attacks in December, pressure is on to regain control of the refugee crisis.
A report by consulting firm McKinsey & Company, whom Germany called upon to help manage the crisis, calls for 200,000 refugee departures this year.
Because of her status, getting into a college in Germany will not be easy for Siba. She will have to pass rigorous language and entrance exams before she can even apply. If she is successful, it will still likely be two years before Siba is in school again. And now she also faces the possibility of deportation.
This, far above war, death and displacement, is what kills Siba's morale the most.
"The most important thing for me is to study, to be successful in my field," she says, "and to be able to say to the world 'I can do something.'"