Othman al-Mazid is a Saudi scholar who acquired the confidence of King Salman to act as his interpreter during the Saudi-Japanese Vision 2030 Business Forum and meeting with Japanese Prime Minister in Tokyo last week.

Al-Mazid was seated behind the monarch and was on stand-by to translate the king's comments during the forum.

He was one of the first beneficiaries of the of the Custodian of the Two Holy Mosques Scholarship program where he studies linguistics and the Japanese language in Tokyo.

In an interview with AlArabiya.net, al-Mazid expressed pride in being the king's interpreter, describing it as a privilege and tough task, adding: "learning Japanese is a long and arduous journey, we started our scholarship studying the language for two years to memorize the 1,945 alphabetic letters of the Japanese language."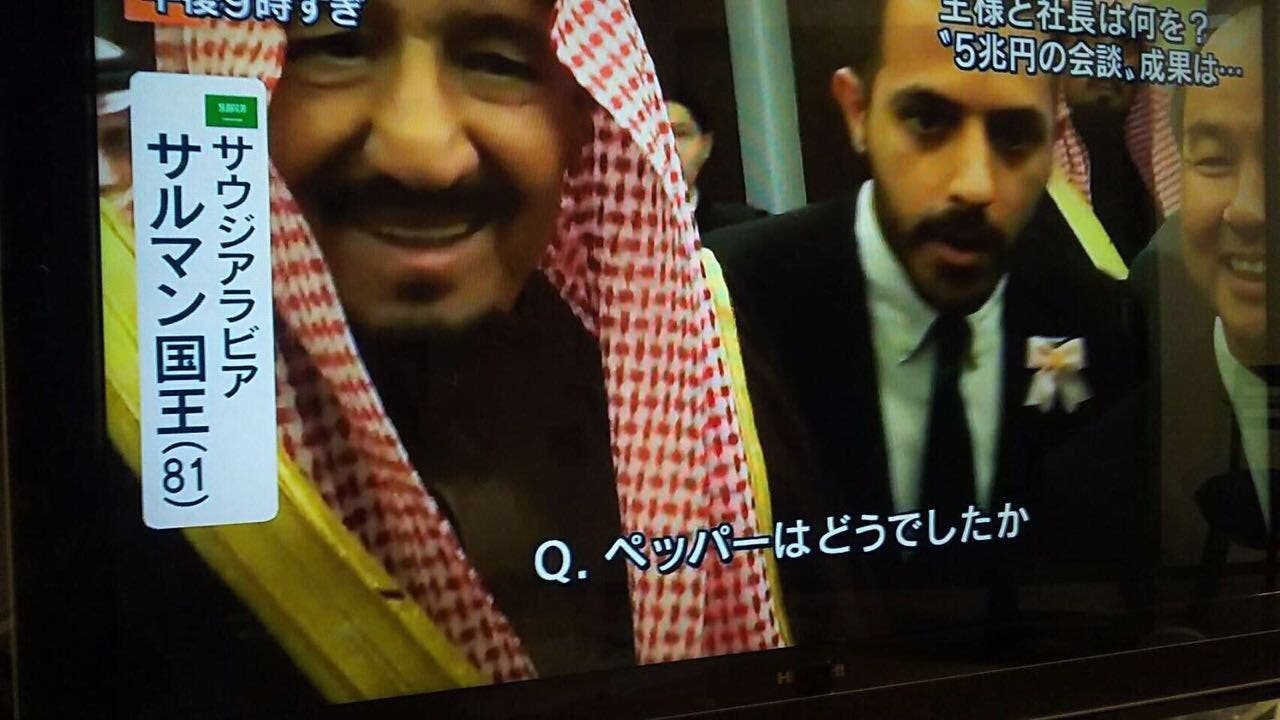 Generally, its takes up to 12 years for native Japanese students to memorize all the alphabets, al-Mazid said.

"Japanese people take pride in their national language, I never recalled seeing a Japanese speaking with another in a language other than their mother tongue or meddle with a foreign phrase," the Saudi student said.

The postgraduate student has mastered the language after he started learning it in 2007.