The father of a Saudi student found dead in his garage along with is friend in Rockford, Illinois, has revealed the results of an autopsy conducted on his son's body.
Amjad Balkhair's father Ali said the autopsy conducted by American forensic investigators on Monday concluded his son and his friend Mohammad Mufti died of natural deaths with no criminal suspicion.
Rockford County Coroner Bill Hintz confirmed that there were no clear signs of murder.
Amjad's father told Al Arabiya that he was in touch with his son that night as the latter was helping his siblings in learning English and advising them about the best ways to improve themselves using social media.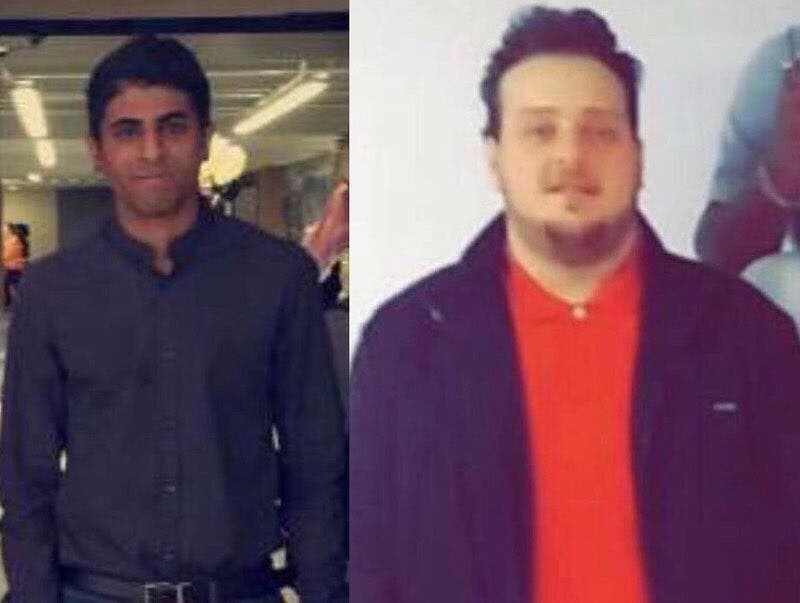 He reportedly received the news of Amjad's death through his other son, who is also a student in the United States but not living in the same state as his late brother. The son had received a call from the Saudi consulate informing him of his brother's death.
For his part, Amjad's roommate Abdullah Ahmed said that the deceased met his best friend in the afternoon before his death, noting that he was normal and keen on finishing his studies as soon as possible so that he could get back to Saudi Arabia. Abdullah stressed that Amjad loved to go to the gym as for his friend Mohammed, he enjoyed cooking and providing his friends with a variety of meals.
He also pointed out that it was shocking news for the students, and the university published a statement expressing condolences to the families of the deceased.