Badr Al Qahtani, journalist and political editor of the Asharq al-Awsat newspaper, who was in the UK's Houses of Parliament during the terrorist attack in Westminister last week, has revealed to Al Arabiya.net the details of the incident.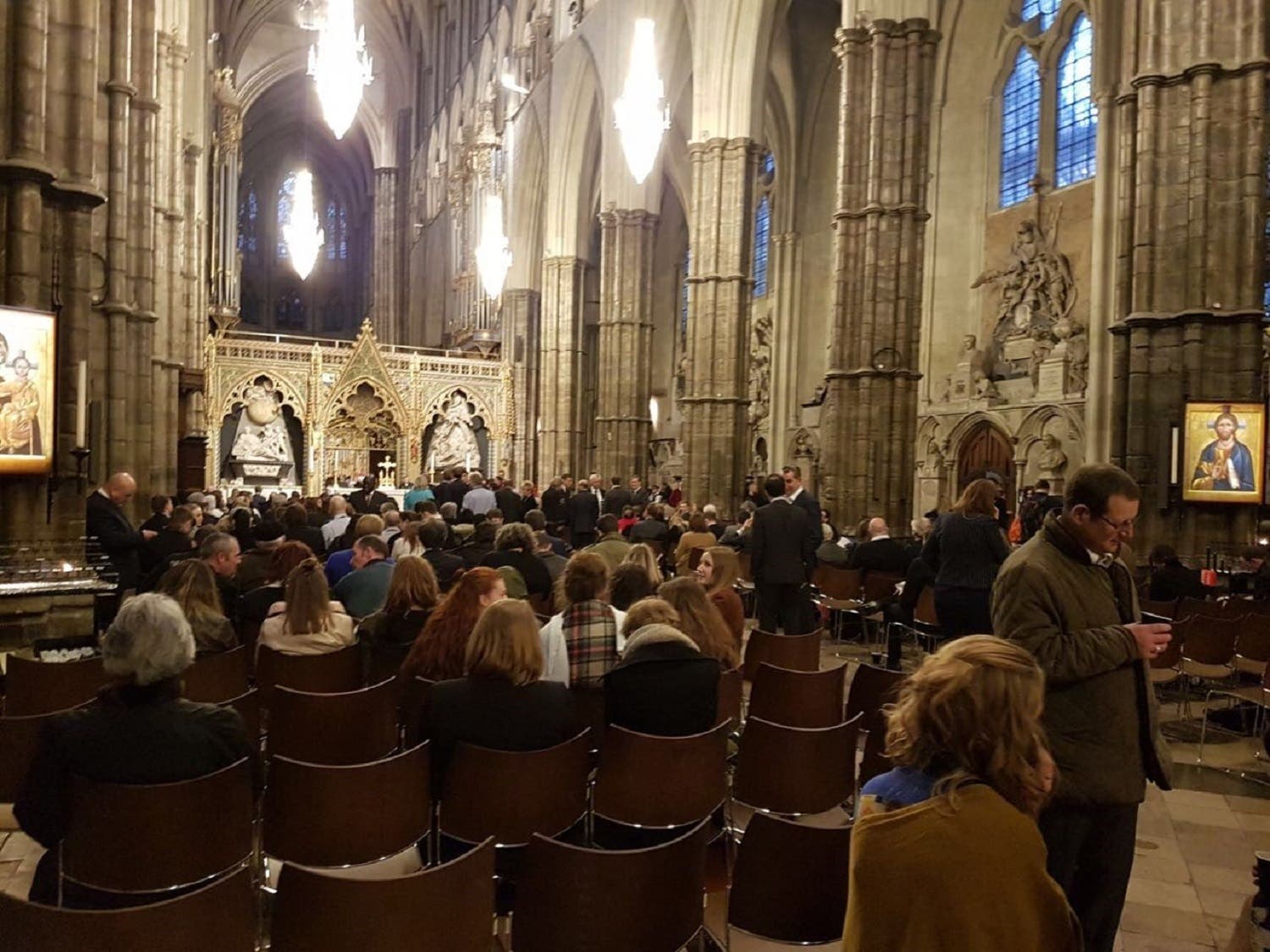 In the beginning, we were in one of the lords' rooms, one of 1,200 rooms of the palace.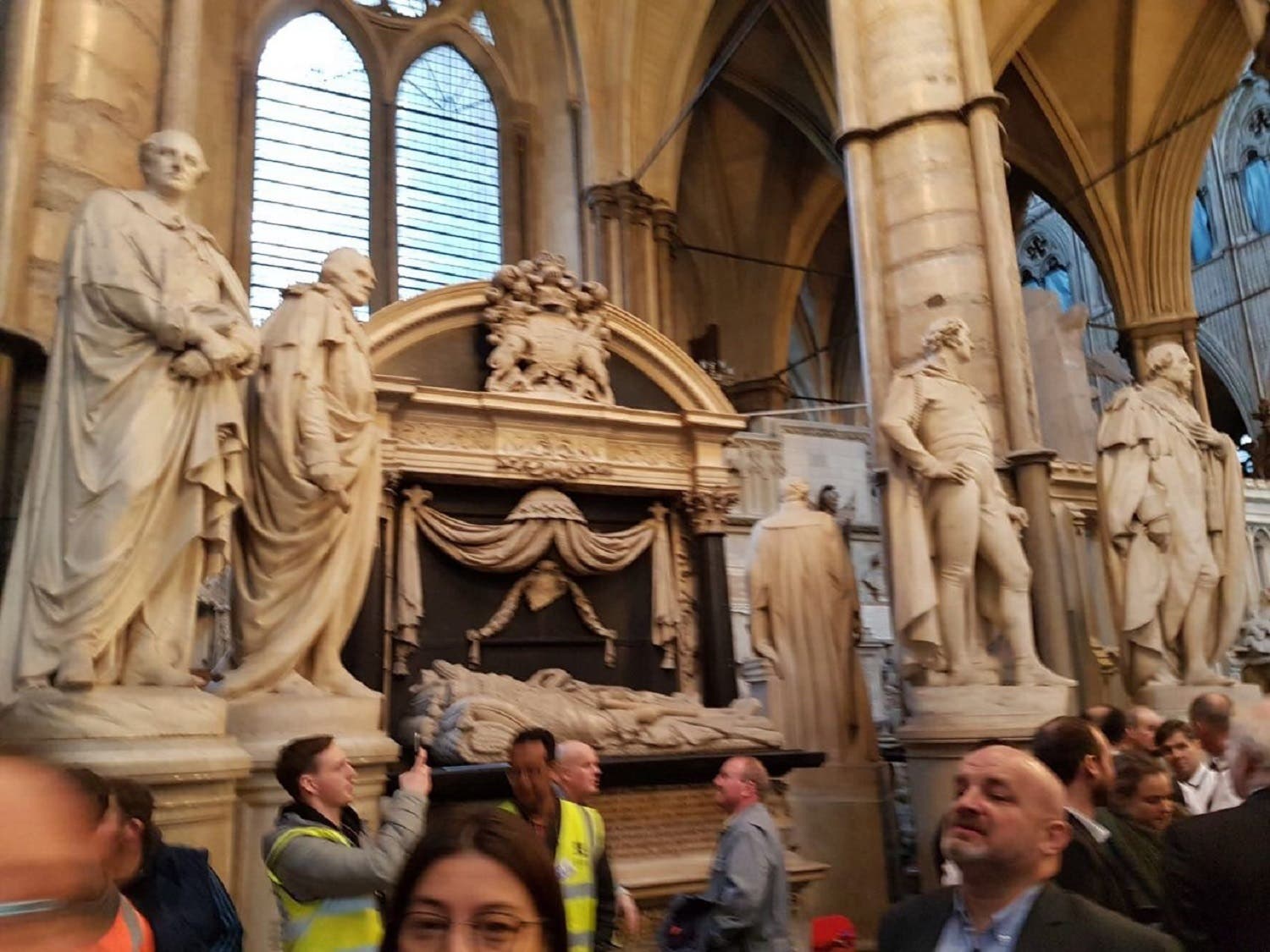 After a tour that started at 9am and ended at 2pm, and later a lunch, we waited for out meeting with one of the lords.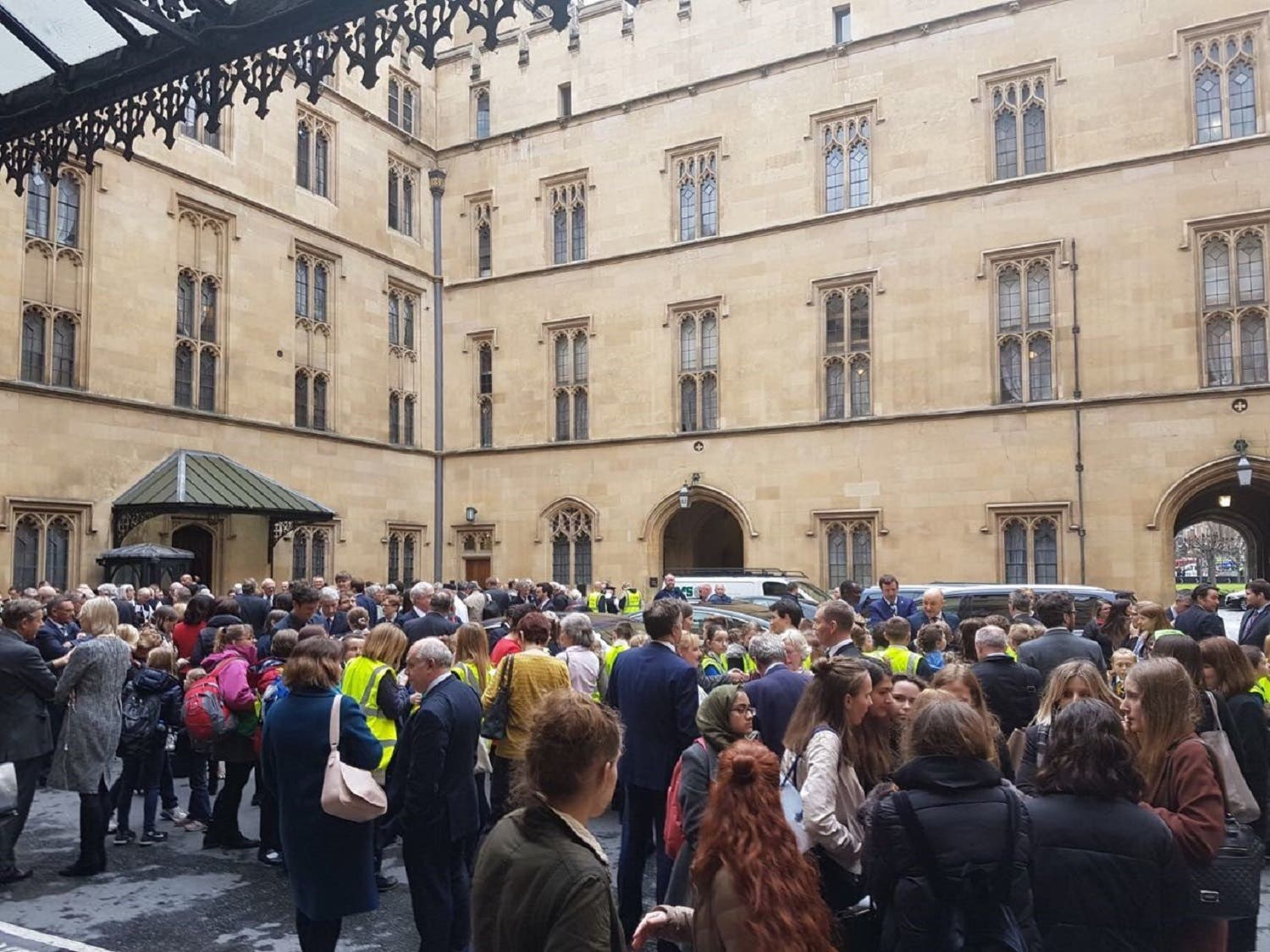 The attack took place at 2:45, and news began to spread while gunshot sounds was heard in the background. (Supplied)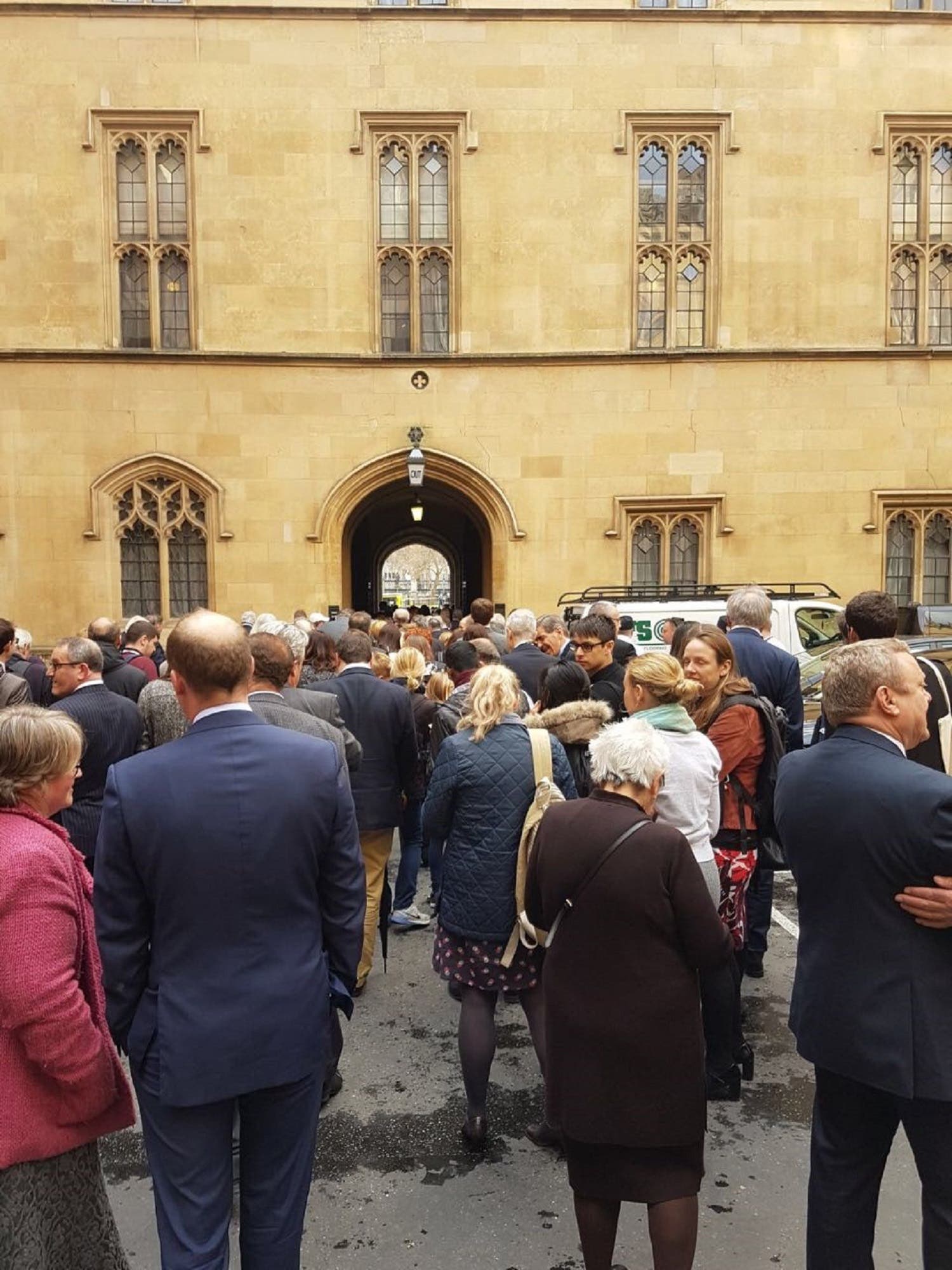 The attack took place at 2:45, and news began to spread while gunshot sounds was heard in the background. (Supplied)
Lifeless body meters from terrorist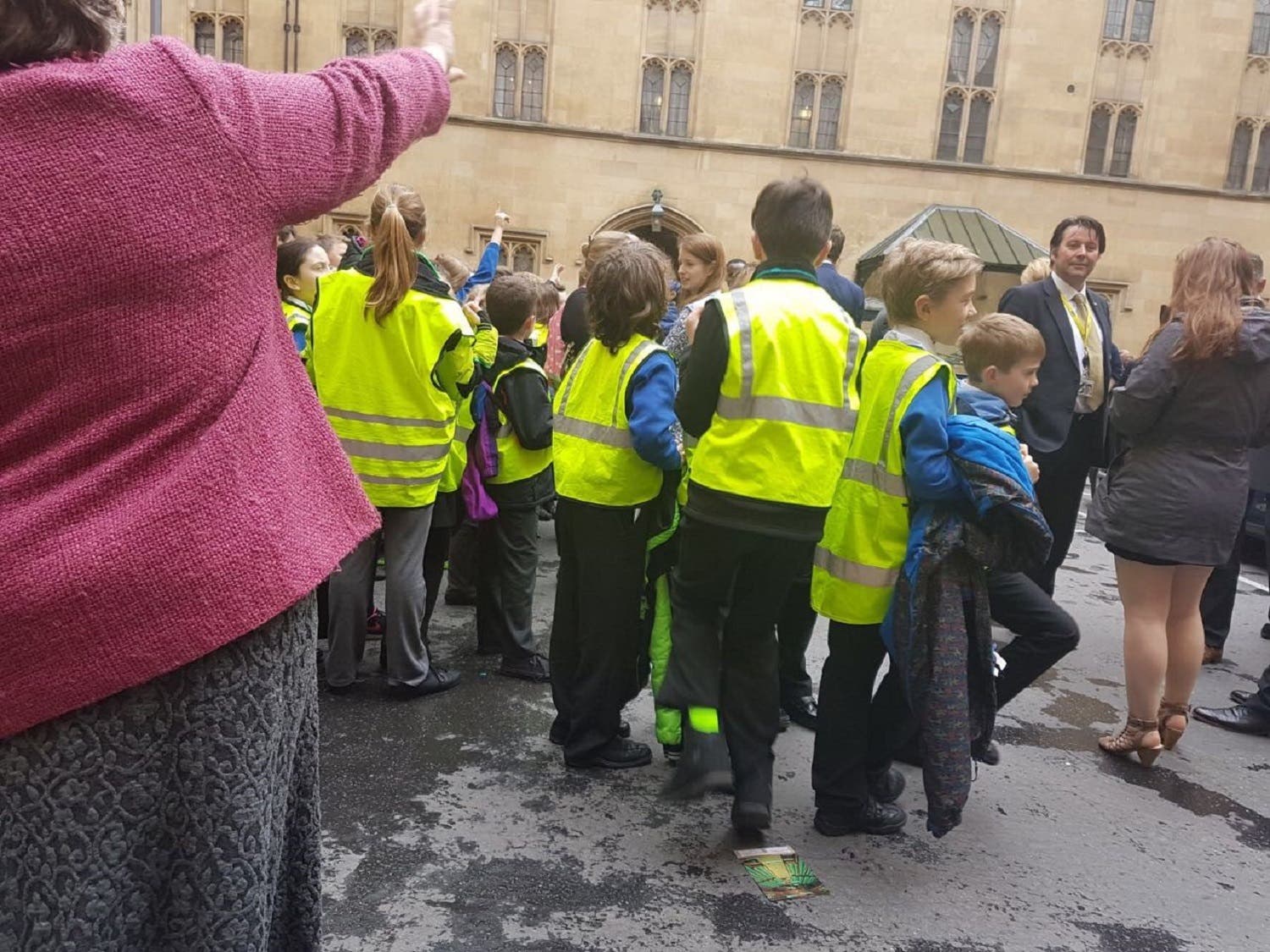 News came from inside the old palace, the voice of a security man can be heard from afar: "stay put, do not move". (Supplied)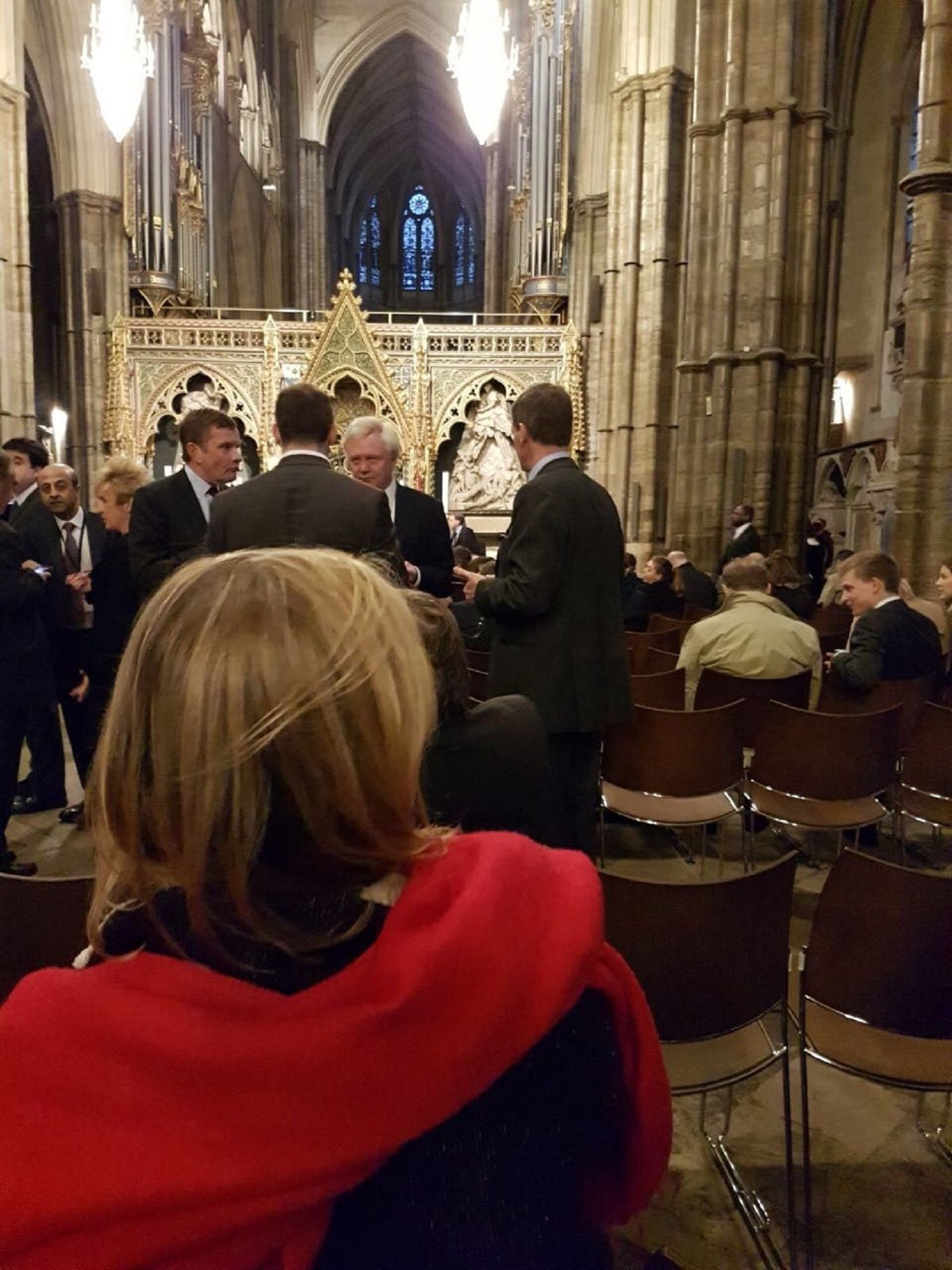 News came from inside the old palace, the voice of a security man can be heard from afar: "stay put, do not move". (Supplied)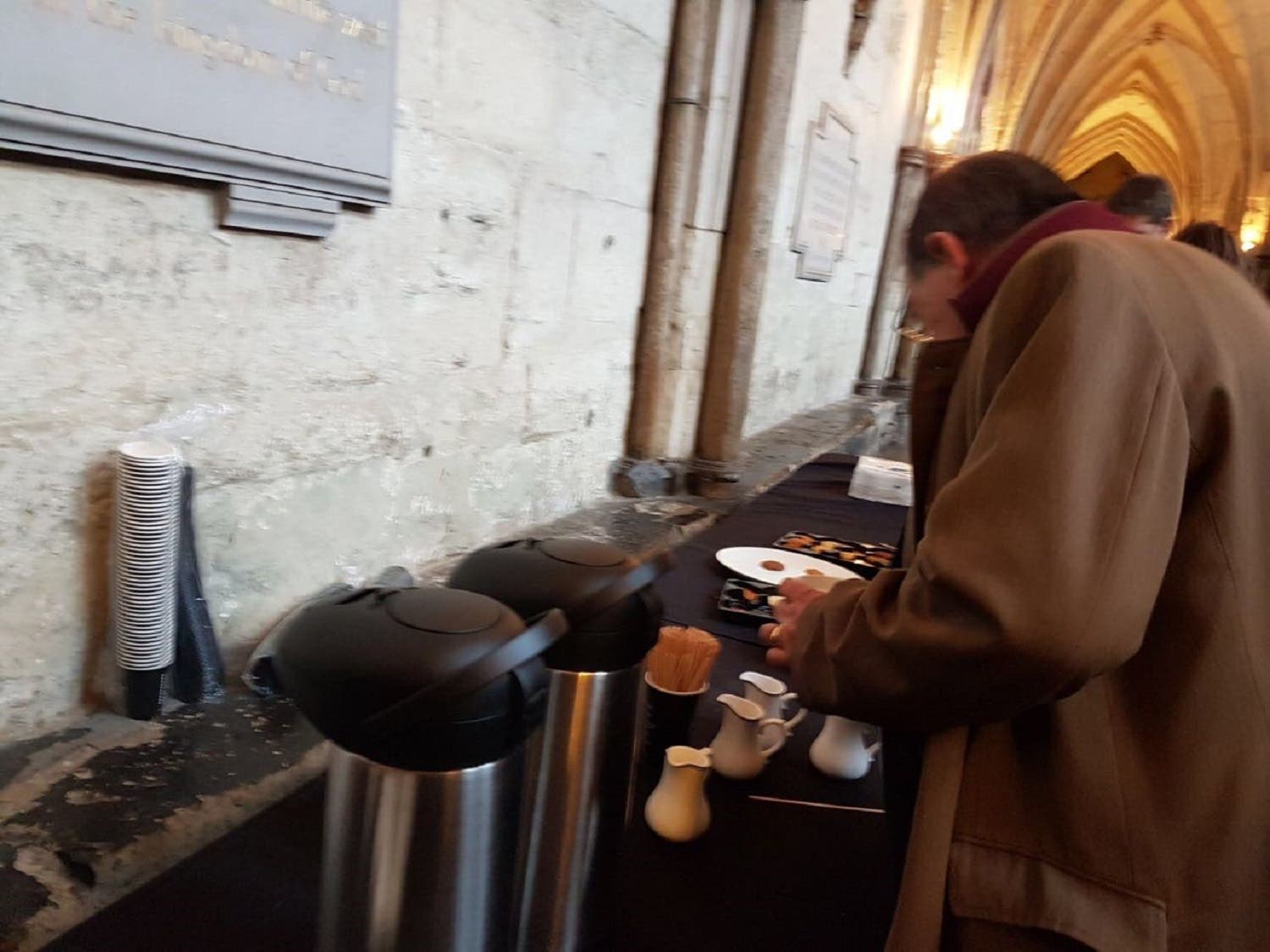 Then they started to set up chairs on the other side of the hall, and the hall was soon filled with up to 2000 people who were detained. (Supplied)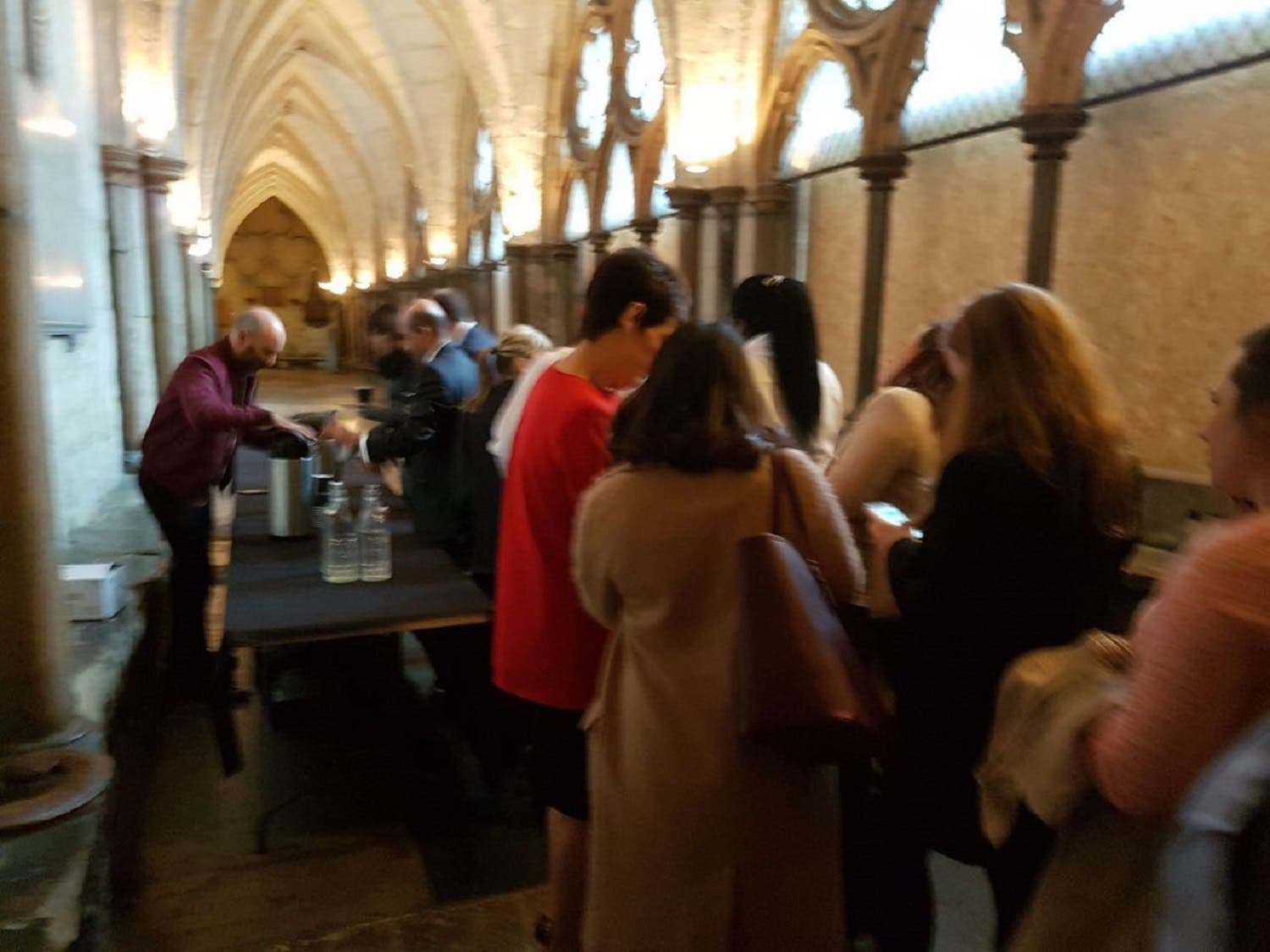 The security authorities updated us with the details, and we stayed in the hall until eight pm. After waiting for long hours, the process of evacuation began. (Supplied)
Fear... Horror and fate unknown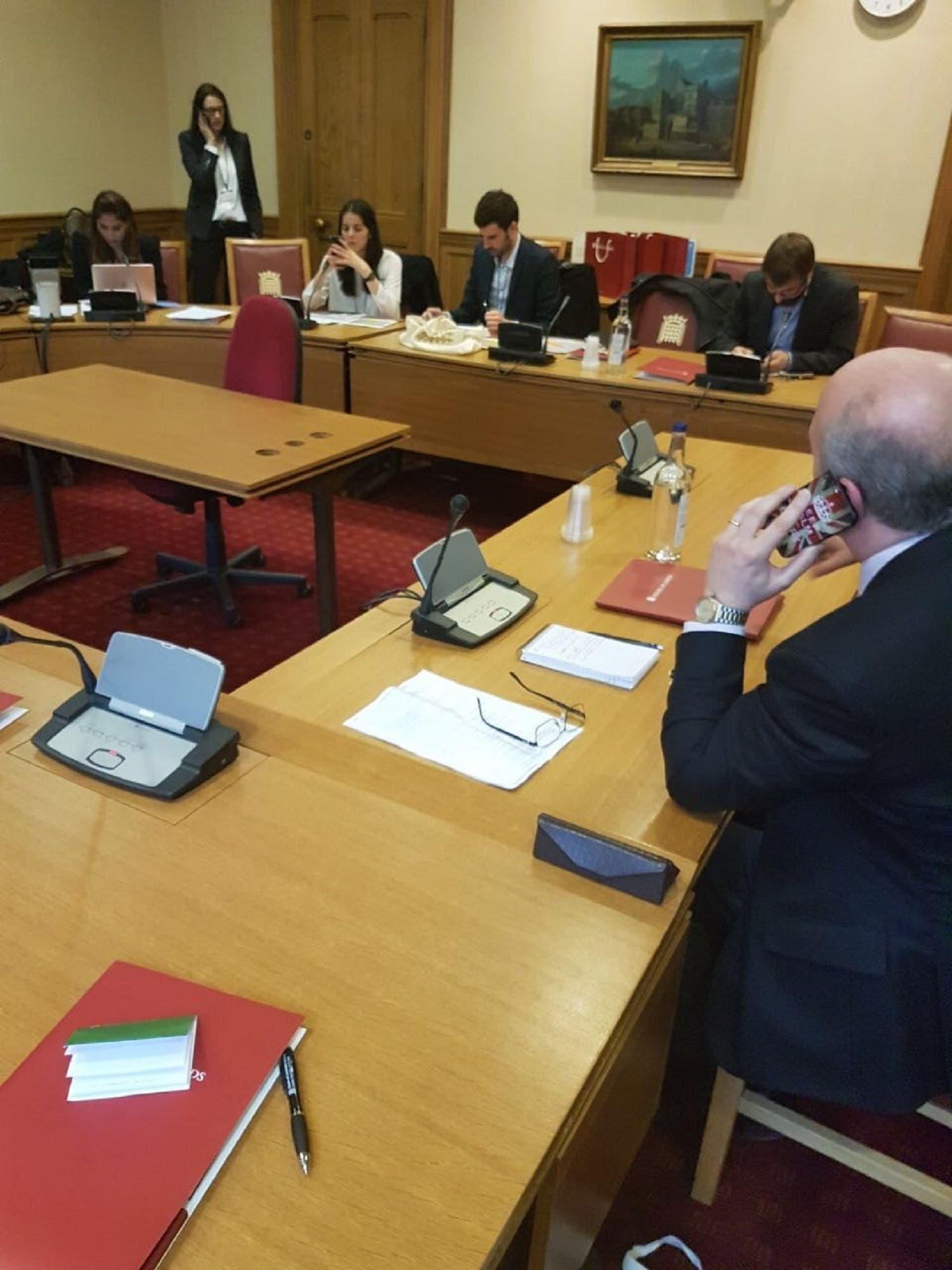 It is interesting to note the high profile personals were not treated any differently from the rest. Ministers, the lords, the staff and visitors all were in the same row, and all were investigated. The interrogators quietly distributed papers and asked if anyone was willing to share any information, followed by a polite smile. (Supplied)
Attack ruined plans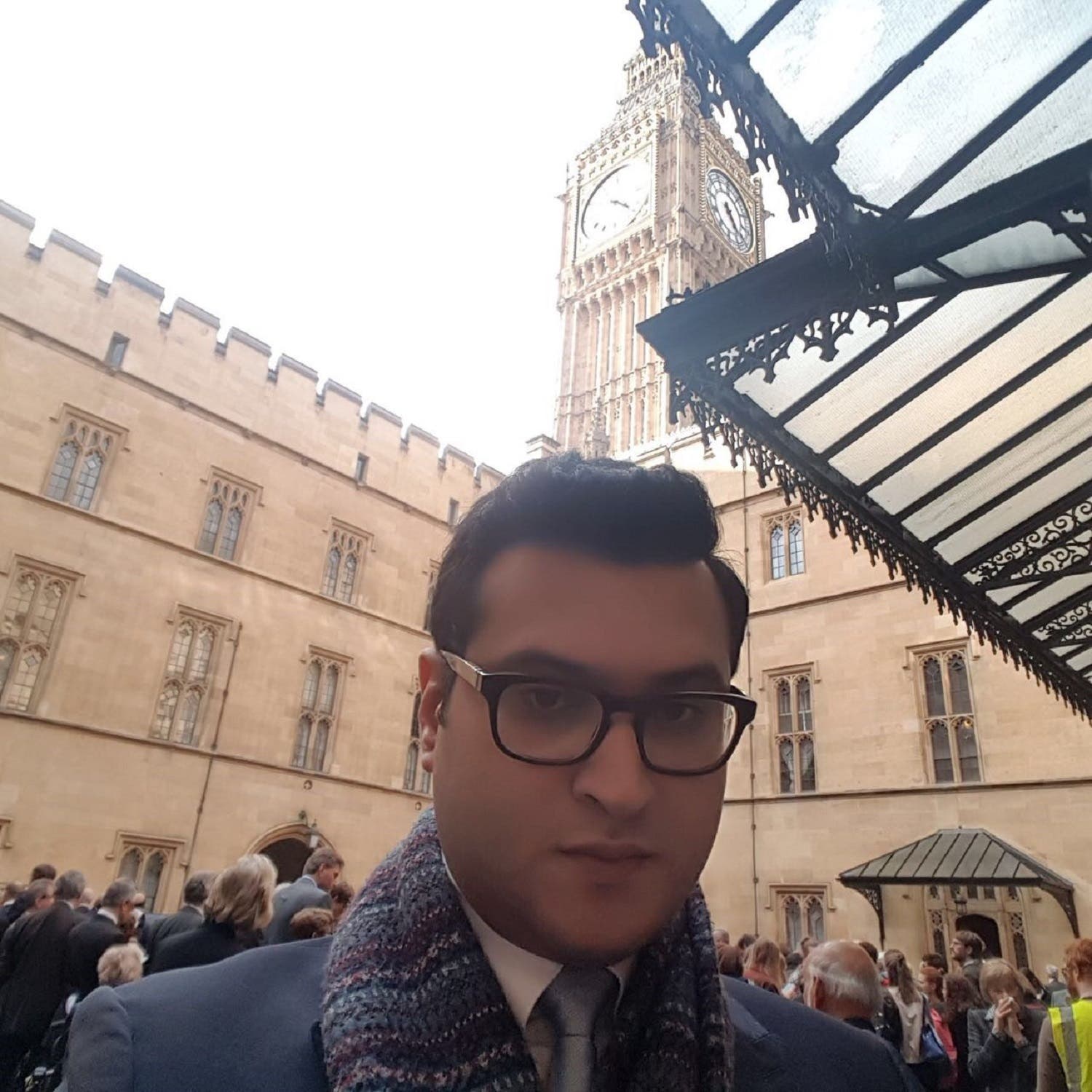 AlQahtani stated "I feel very sad for all the injured and the dead". (Supplied)
SHOW MORE
Last Update: Wednesday, 20 May 2020 KSA 09:50 - GMT 06:50