Director of Transport at the Taqnia Aeronautics Company Mohammed Al-Ghamdi said the Saudi-Ukrainian military aircraft Antonov AN-132, which successfully performed its first flight, is an advanced multi-purpose military aircraft.

Ghamdi, who voiced his honor that he fly the first aircraft manufactured by Saudi Arabia, said the AN-132 is equipped with the most modern engines and electronics, low fuel consumption and the ability to take off and land in different climates.

The aircraft was built in cooperation between the King Abdulaziz City for Science and Technology, represented in Taqnia, and the Ukrainian Antonov Aircraft Manufacturing Company, he said.

Ghamdi explained that they began working on the aircraft in 2015, adding that it was unveiled in December 2016.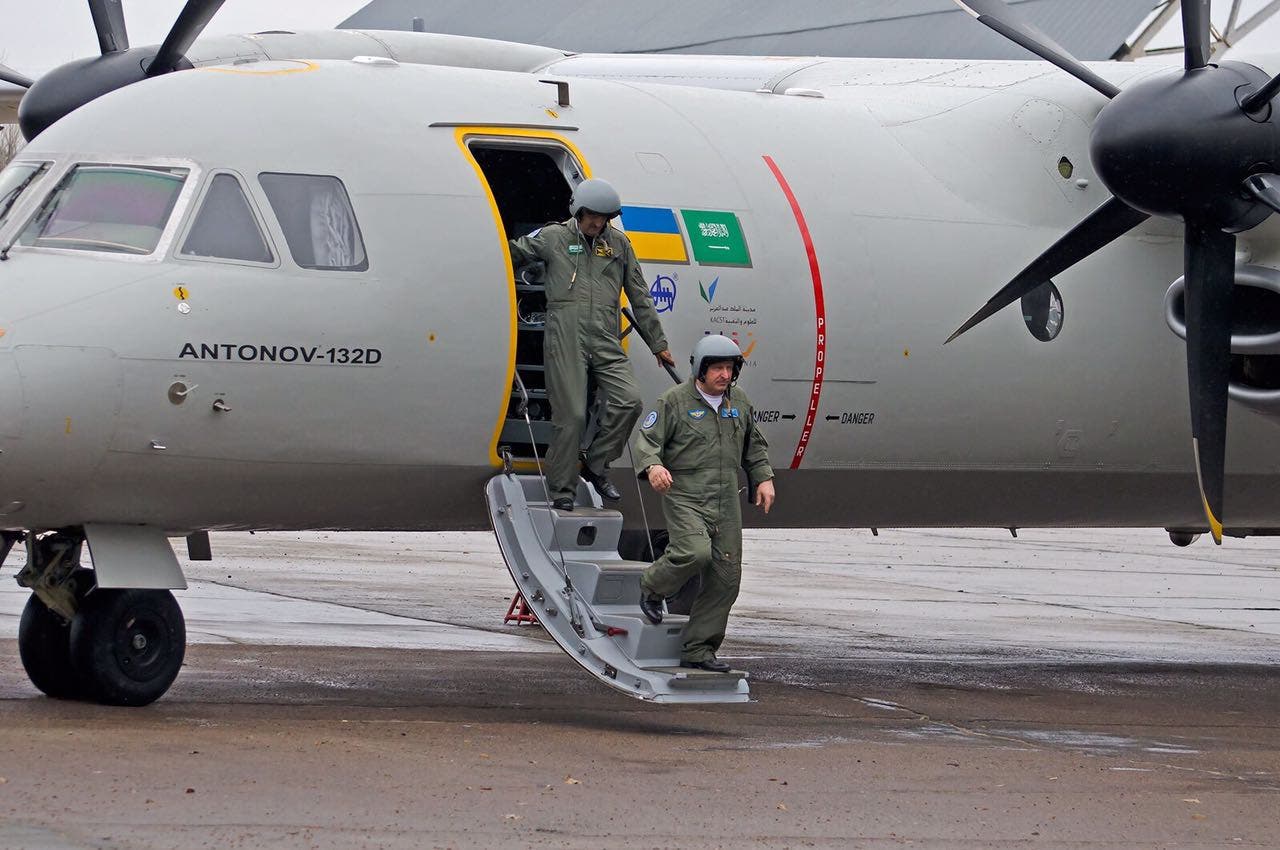 On March 31, 2017, the aircraft successfully completed its first flight, flying for 1 hour and 45 minutes.

The aircraft is light in weight and it can drop paratroopers and military equipment, transfer wounded people from the battlefield, perform medical and civil evacuation, put out fires, carry electronic war devices, carry lightweight missiles and machine guns and use aerial photography, he said.

The aircraft's weight is 28 tons and the maximum load it can carry is 9.2 tons, Ghamdi also said, adding that while carrying this maximum load it can fly at an altitude of 28 thousand feet at a speed of 550 kilometers per hour and cross a distance of 1,279 kilometers.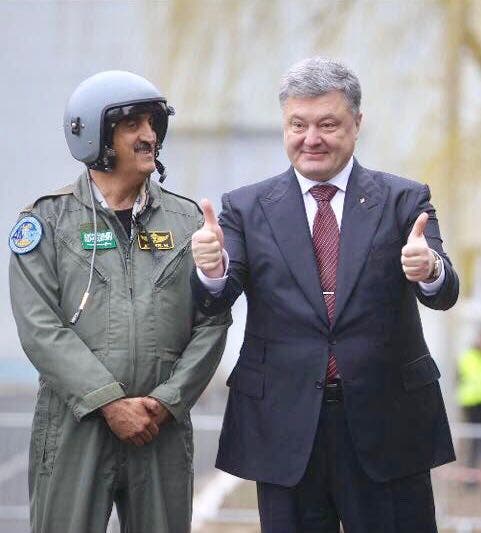 According to Ghamdi, it can cover the distance of 4,500 kilometers when not carrying anything.

Ghamdi, a retired major general, explained that the Saudi kingdom owns 50% of the intellectual property related to manufacturing the aircraft, adding that there have been requests to buy this aircraft but they will not be announced yet.

Taqnia Aeronautics Company is owned by the Public Investment Fund which is supervised by the Council of Economic and Development Affairs. The company works on developing technology in different fields in the kingdom in order to support and improve national economy.
ALSO READ: VIDEO: Watch the first flight of Saudi Arabia's AN-132 military aircraft