Director of Transport at the Taqnia Aeronautics Company Mohammed Al-Ghamdi said the Saudi-Ukrainian military aircraft Antonov AN-132, which successfully performed its first flight, is an advanced multi-purpose military aircraft.

Ghamdi, who voiced his honor that he fly the first aircraft manufactured by Saudi Arabia, said the AN-132 is equipped with the most modern engines and electronics, low fuel consumption and the ability to take off and land in different climates.

The aircraft was built in cooperation between the King Abdulaziz City for Science and Technology, represented in Taqnia, and the Ukrainian Antonov Aircraft Manufacturing Company, he said.

Ghamdi explained that they began working on the aircraft in 2015, adding that it was unveiled in December 2016.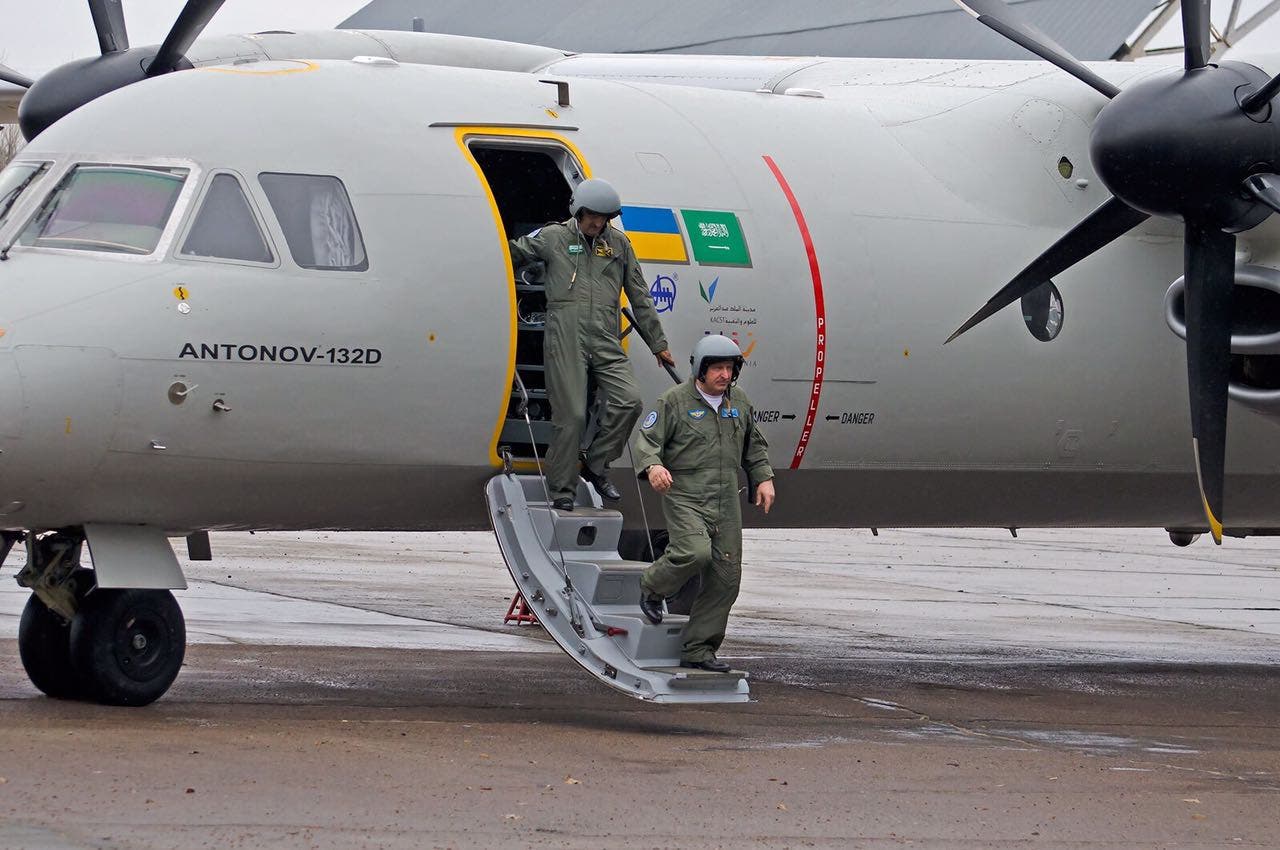 Pilot of Saudi AN-132 reveals aircraft details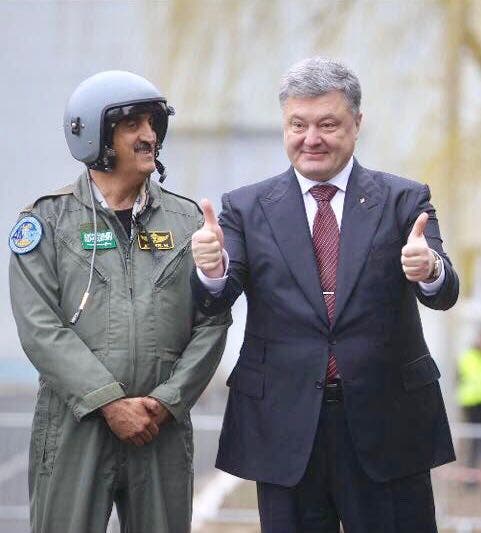 Pilot of Saudi AN-132 reveals aircraft details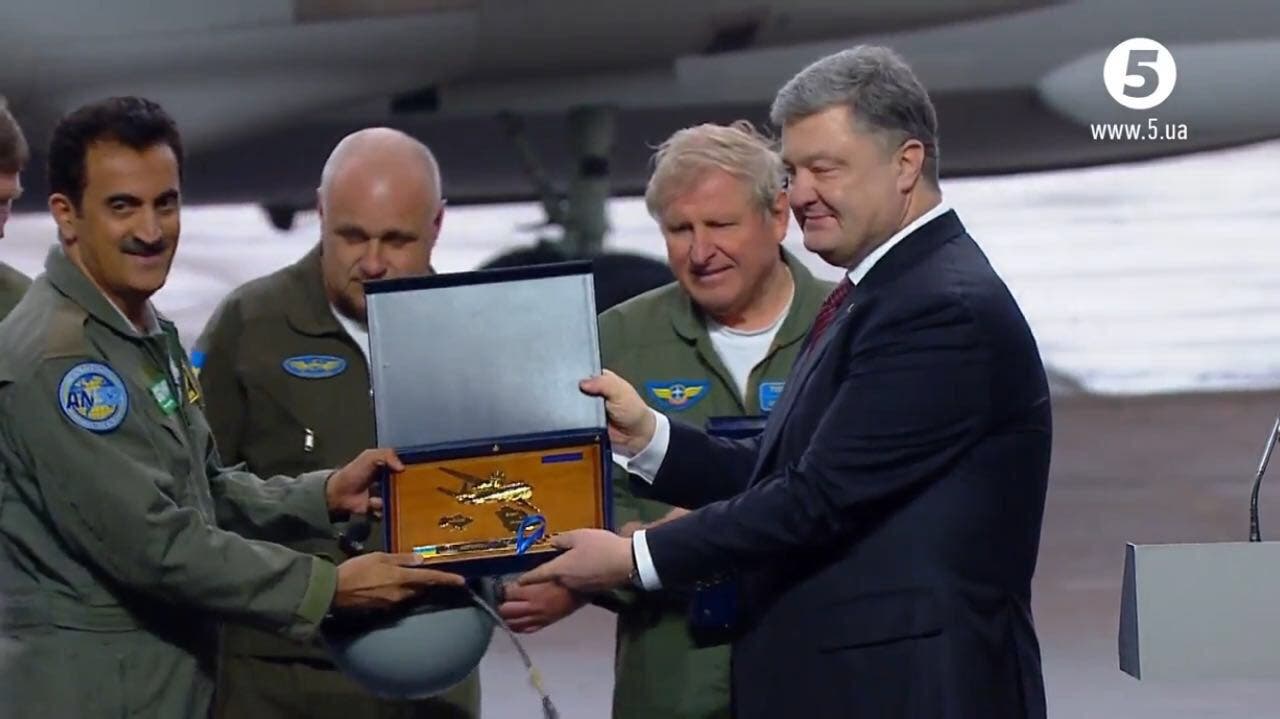 Pilot of Saudi AN-132 reveals aircraft details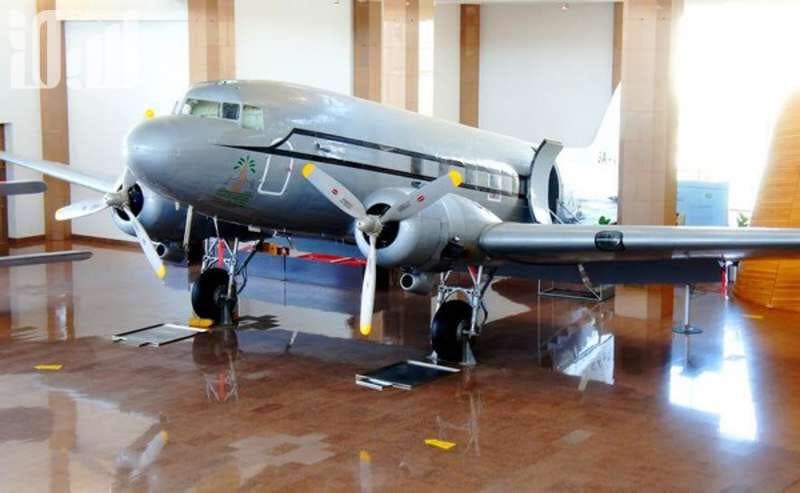 Pilot of Saudi AN-132 reveals aircraft details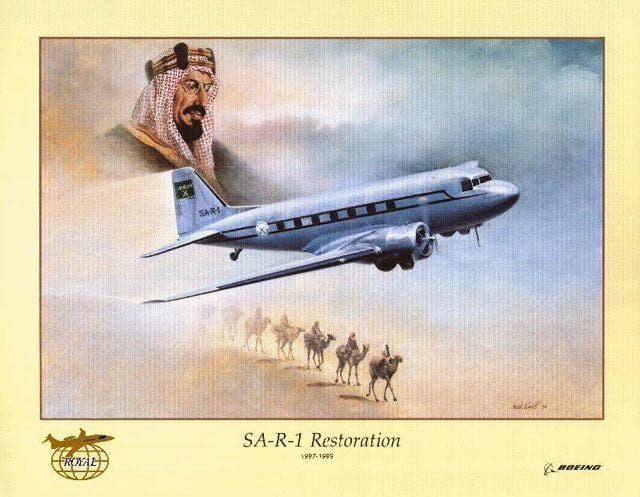 Pilot of Saudi AN-132 reveals aircraft details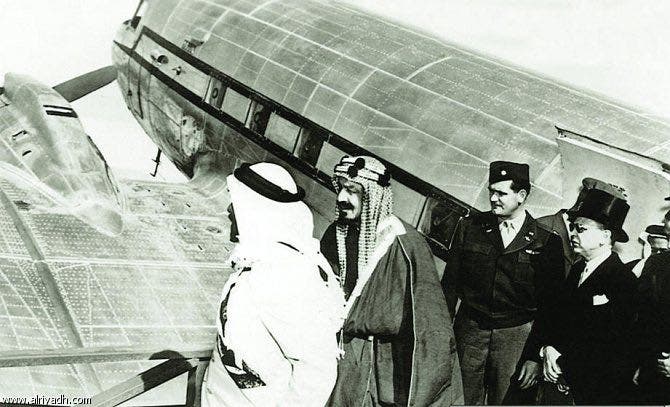 Pilot of Saudi AN-132 reveals aircraft details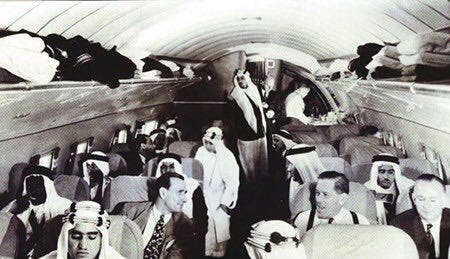 Pilot of Saudi AN-132 reveals aircraft details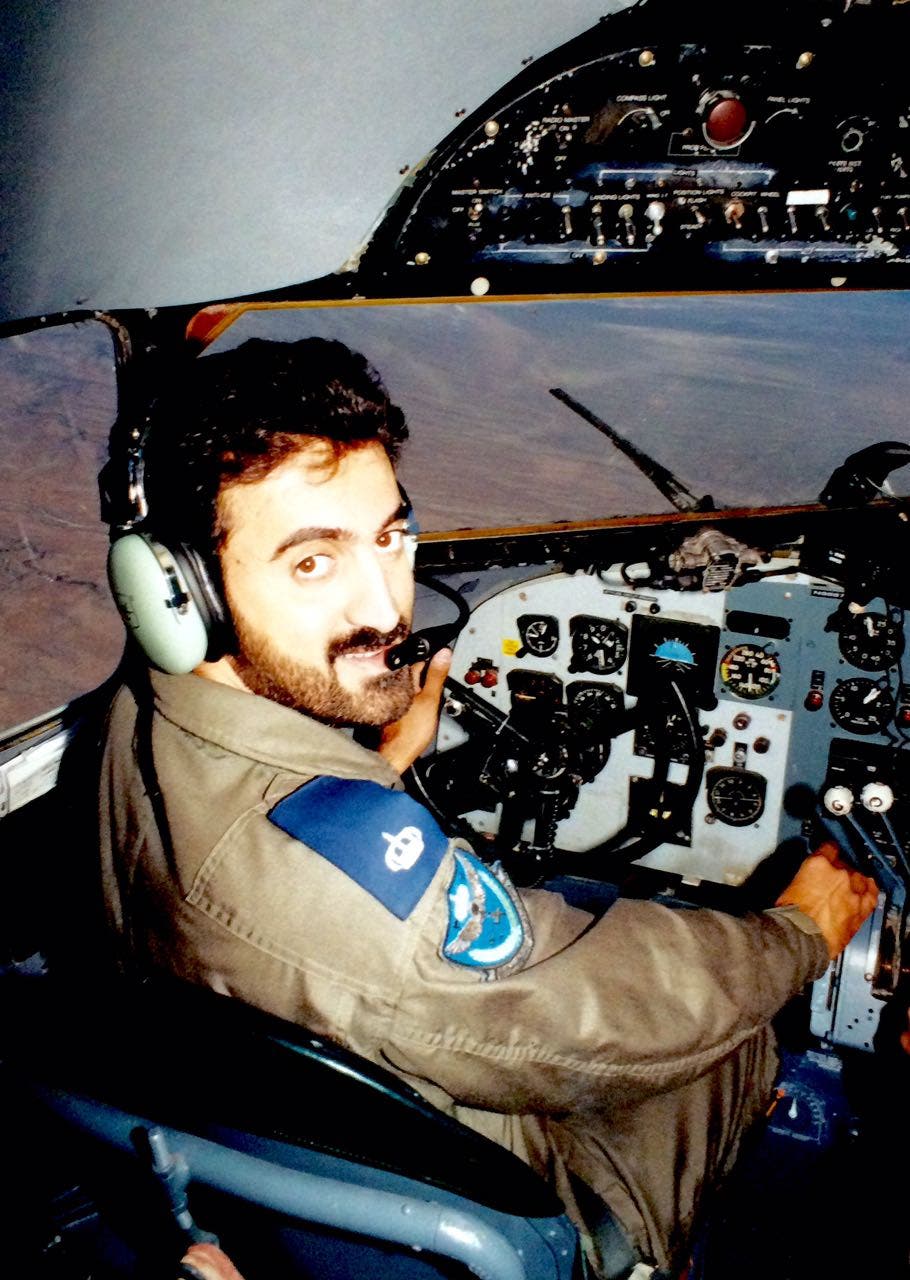 Pilot of Saudi AN-132 reveals aircraft details
SHOW MORE
Last Update: Wednesday, 20 May 2020 KSA 09:53 - GMT 06:53