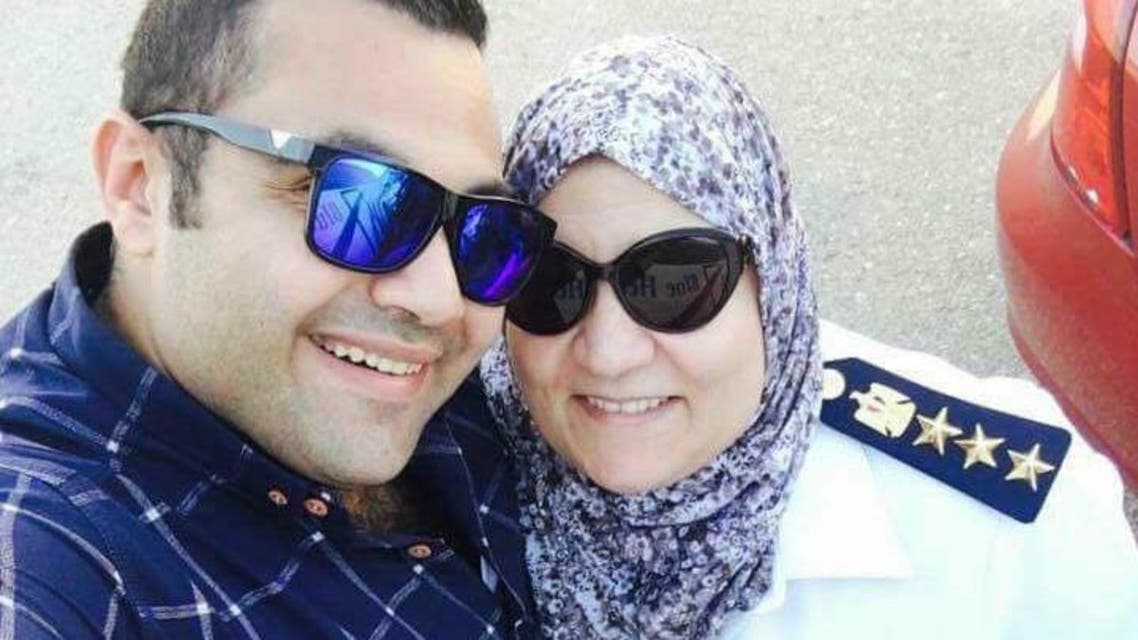 Who was Najwa al-Hajjar, the female officer killed in Alexandria church bombing?
A female security officer who died while performing her duties at St. Mark's Coptic cathedral in Egypt's Alexandria has been identified as Brig. Gen. Najwa Abdulalim al-Hajjar.
Al-Hajjar was a ranking officer in Egypt's security forces, and is believed to be one of the first female officers killed in a terror attack. She heralds from a family of officers, with her son Mahmoud Ezzet working with the investigations unit in Alexandria's Mina al-Basel district and her husband a ranking officer with the Egyptian security forces.
She was guarding the women's entrance at St. Mark's Cathedral in Alexandria when a suicide bomber detonated the device he was carrying, killing mostly security officers after being stopped at the gate.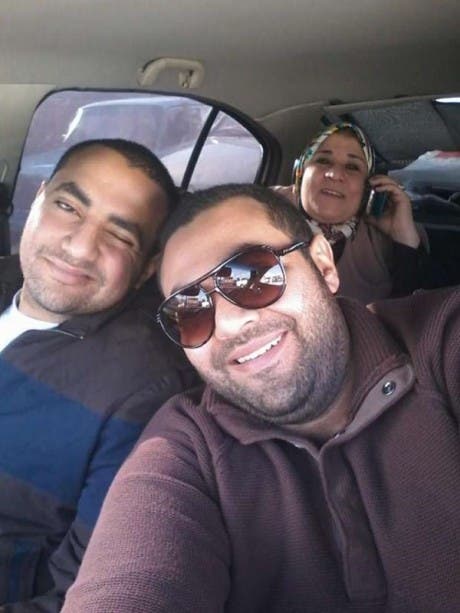 Al-Hajjar was born in 1963 and graduated from Egypt's Police Academy in 1987. Her main duties guarding main entrances for women during festivals and, in recent months, churches after threats against Coptic Christians increased following attacks claimed by ISIS.
At least 43 people were killed and more than 100 others were injured in the attacks on the churches in Alexandria and Tanta claimed by ISIS on Sunday.