No older than 3, the youngest victim of Sunday's Alexandria church bombing has broken the hearts of Egyptians and people around the world.
Lucinda and her mother were attending the Saint Mark's Church when the two bomb blasts hit, killing at least 44 and injuring more than 100 others. The Coptic community in Egypt was marking Palm Sunday when the tragedy struck.
ISIS claimed responsibility for the attack via its Aamaq news agency. The terror outfit had recently warned it would step up attacks against Egypt's Christians.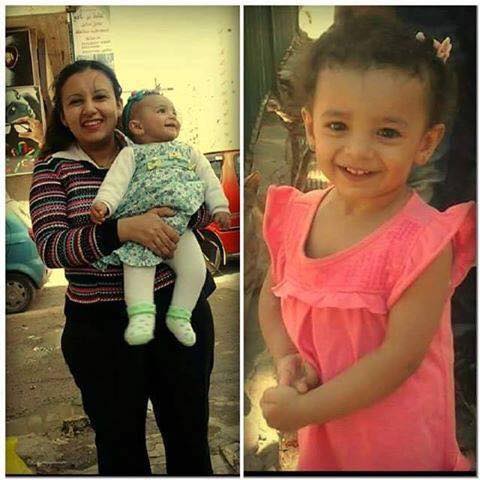 Lucinda's mother survived the blast and is being treated at the hospital while the family grieves over the death of the child.