The Egyptian Interior ministry began supplying the Directorate of Security in governorates with modern vehicles that are technologically equipped to apprehend and prosecute extremists and criminals.
The Interior Ministry stated that it has created and activated a number of vans in some security directorates for use during security patrols and forensics operations.
The vans are "equipped with a sophisticated detention room that can hold six suspects," and have the latest tools and technological equipment, communication devices and connectivity which are bolstered with a sophisticated camera system to monitor and document the security situation on roads and the main axes, identifying vehicle numbers and running plate numbers.
The ministry indicated that the cars are equipped with a tracking device connected to the camera system.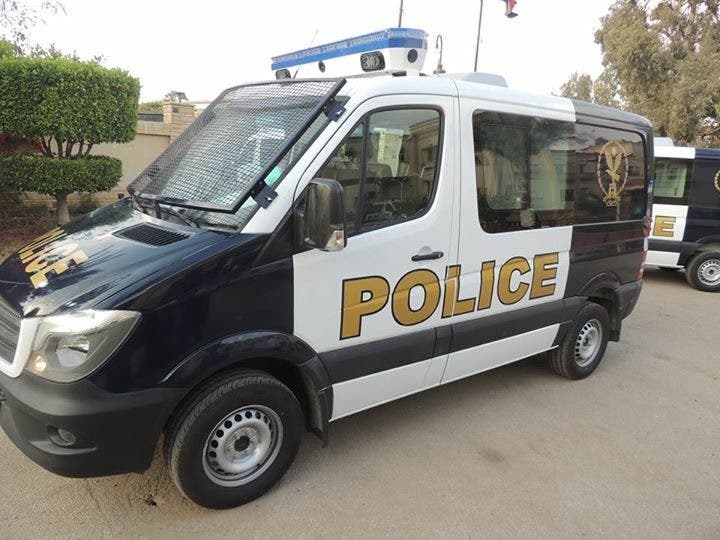 The vans can trace the locations of cars by GPS as well as through programs dedicated to the work of criminal investigation and forensics.
The cars are linked to the operation rooms of their regional headquarters and can transfer all data wirelessly from the vehicle to the electronic accounts in the respective sections.
The Ministry pointed out that trained policemen who are qualified to operate them and able to deal with emergency situations and tackle militants will make use of these new vehicles.