The United Nations must prioritise millions of children caught up in conflict and protect refugee children from being trafficked into slavery, Nobel Laureate and child rights activist Kailash Satyarthi said on Friday.

Satyarthi, who was jointly awarded the 2014 Nobel Peace Prize with Pakistani schoolgirl Malala Yousafzai, said television images of Syrian children gasping for breath after a chemical attack on April 4 had prompted him to speak out.

"I was always concerned - and have spoken about the refugee crisis, and in particular, children living in conflict areas like Syria," Satyarthi told the Thomson Reuters Foundation.

"But the recent chemical attack has shaken my conscience. What else could be more heinous? I thought it was important to raise a voice - and also suggest some form of action to better protect children in armed conflict and child refugees."

Nearly 250 million children - one in nine worldwide - live in countries affected by war including Syria, Afghanistan, Yemen and Nigeria, according to the UN children's agency UNICEF.

Many lack access to medical care, schooling and nutrition. Those fleeing are at risk of being trafficked and sold into forced labor in farms, homes, hotels and even brothels. Some refugee girls are married off by parents who think a husband will be better able to protect their daughter.
Fifteen new conflicts
The number of conflicts lasting more than five years is growing, says UNICEF. Fifteen new conflicts have broken out or reignited in the past five years - with a devastating impact on children.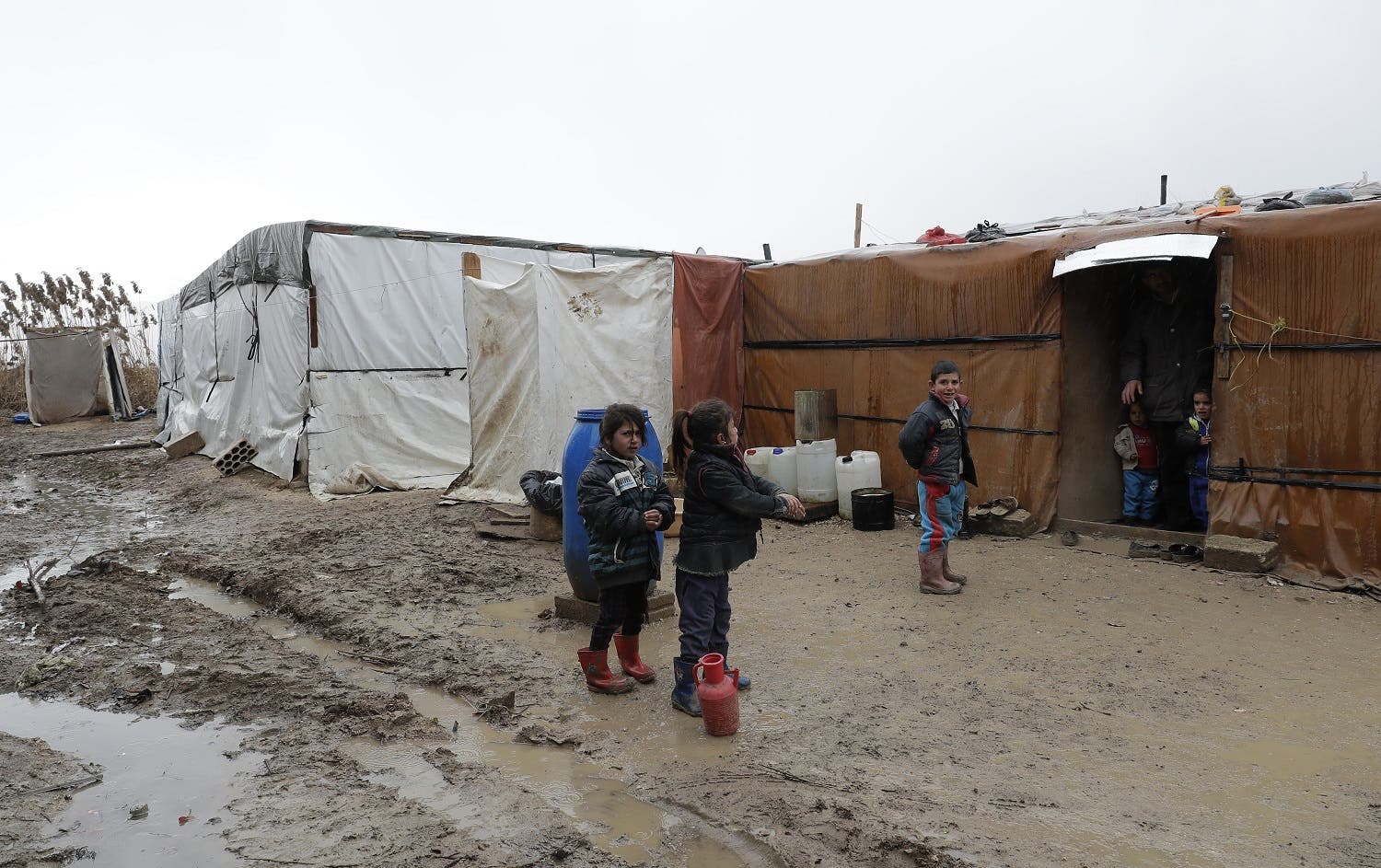 In Syria, more than 3 million children are internally displaced, and 2 million Syrian children are refugees in Lebanon, Turkey, Jordan, Egypt, Iraq and beyond, according to UNICEF.

Satyarthi, credited with rescuing over 80,000 children from India's brick kilns, stone quarries, carpet factories, circuses, sweatshops and farms, said he was deeply disturbed after visiting refugee camps in Turkey, Germany and Italy.

"I met parents in camps who feel it better to marry their young daughters to much older men for their own protection," he said. "I heard of children trafficked as prostitutes or for their organs. Some radicalized and prepared as suicide bombers."

The 63-year-old activist urged the UN Security Council to take action.

"The conventional approach such as having a special rapporteur on children in conflict is not working. We have to take bolder steps and that is possible through the direct intervention of the Security Council," said Satyarthi.

"The Security Council should appoint a high-level panel to report periodically on children in conflict - including refugee children. Based on the findings of the panel, resolutions would be framed by member states and put before the Security Council."
Lobbying
Satyarthi said he was lobbying other world leaders, former presidents, ex-prime ministers and fellow laureates to support his plea and hoped to meet with UN chief Antonio Guterres in September during the General Assembly in New York.

He said UN resolutions on children in conflict would create more awareness, and encourage powerful countries such as the United States to keep their borders open to child refugees.

"These children are the victims of crimes they did not commit. So every single heart, every single door, every single border should be open them," he said. "Power does not lie in firing missiles and dropping bombs, power lies in compassion."