Awamiya extremists in Saudi Arabia's eastern province of Qatif have threatened to assassinate a local doctor just a month after six other prominent figureheads were threatened in graffiti found daubed on walls in the area.
In a similar fashion, Dr Lamia Alibrahim's name was scrawled across a wall along with a threat, in which she and her brother were labelled 'traitors'.
There has been a rise in people speaking out against extremist acts carried out by the militants in Qatif district of Awamiya, especially after the assassination attempt on former municipal council member Nabih Alibrahim, who is Dr Lamia's brother.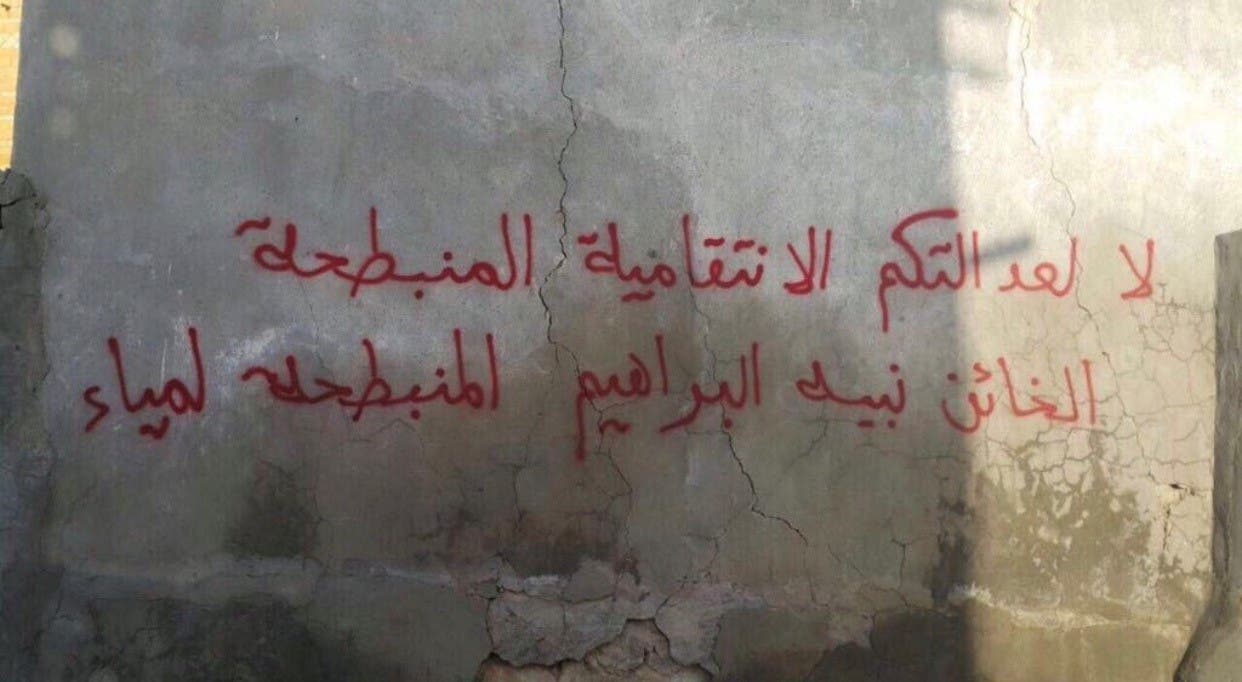 "People in our homeland deserve to live a life of dignity and security. It is natural for a person to love his or her country and defend it and fight its enemies," Alibrahim told Al Arabiya.
Alibrahim believes she was targeted for an article she had written three years ago in which she called out the extremists and said they did not represent the rest of the province's people.
"I have been harassed for the article, so I decided not get myself further into politics and focus on my national and humanitarian mission in my profession, my articles and my children's education," she told Al Arabiya.
Saudi writer Hassan Al Mustafa has said that a rise in community figures speaking out against extremism represented a 'major blow to the militants in Qatif, and a drop in their legitimacy'.
"This has been evident after major Shiite clerics and community leaders have voiced their condemnation against violent acts to achieve any goals. Some argue these militants have been using those exact figures in the past as a religious cover for their extremist actions," Mustafa wrote.