The General Command of the Armed Forces announced on Tuesday the death of Sgt. Abdullah Mohammed al-Hammadi from Khor Fakkan which belongs to Sharja emirate, during a mission.
Despite the sorrow the father felt for losing his son, he expressed his pride and that his son would remain a role model like all the Emirates sons who sacrificed themselves to defend their country, UAE's daily newspaper Al Bayan reported.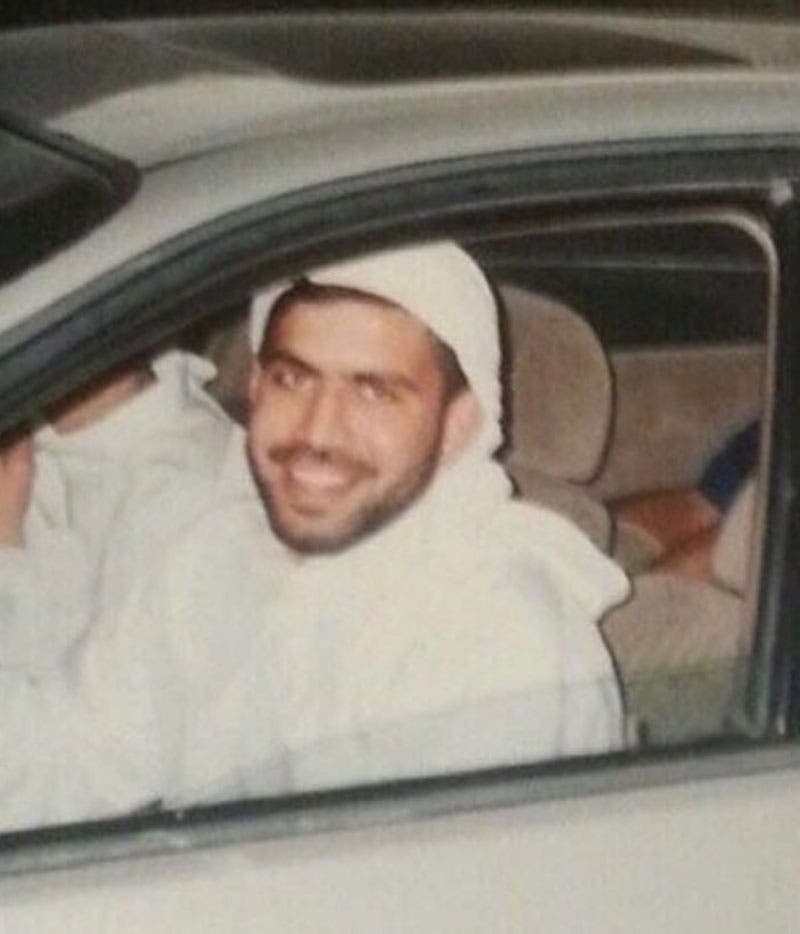 The last conversation Hammadi had was with his mother, when he was going to work. She prayed for God to protect him and she expressed exemplary resilience the moment she heard the news of his death while performing his national duty.
Abdullah was 37 years old and has four sons, the eldest of whom is his daughter Hur, 11 years, Maid, Muhannad, and the youngest Hamdan two-years of age. He has 12 brothers and sisters, and was known for his righteousness and good relations with others. He was loved by all and was an example of respect and commitment.