Just an hour before he was shot and killed Monday evening, an Egyptian police officer posted an emotional Facebook message on forgiveness and death, touching the hearts of social media users.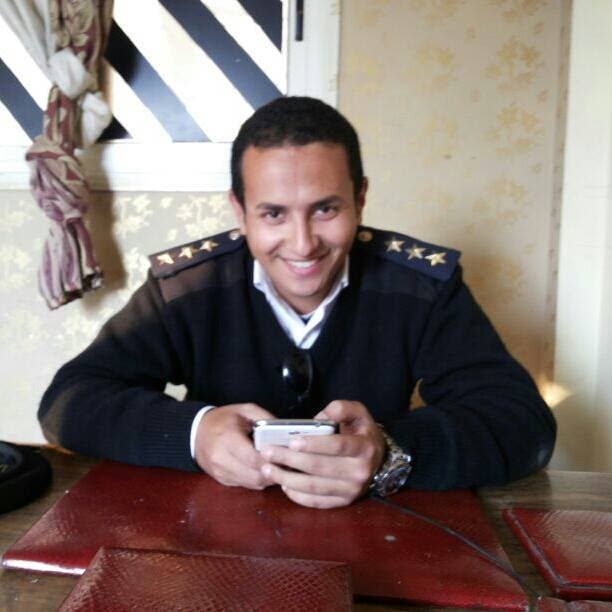 "There is nothing in this world that is worth forsaking forgiveness," police officer Mohammed Wahba wrote in his message.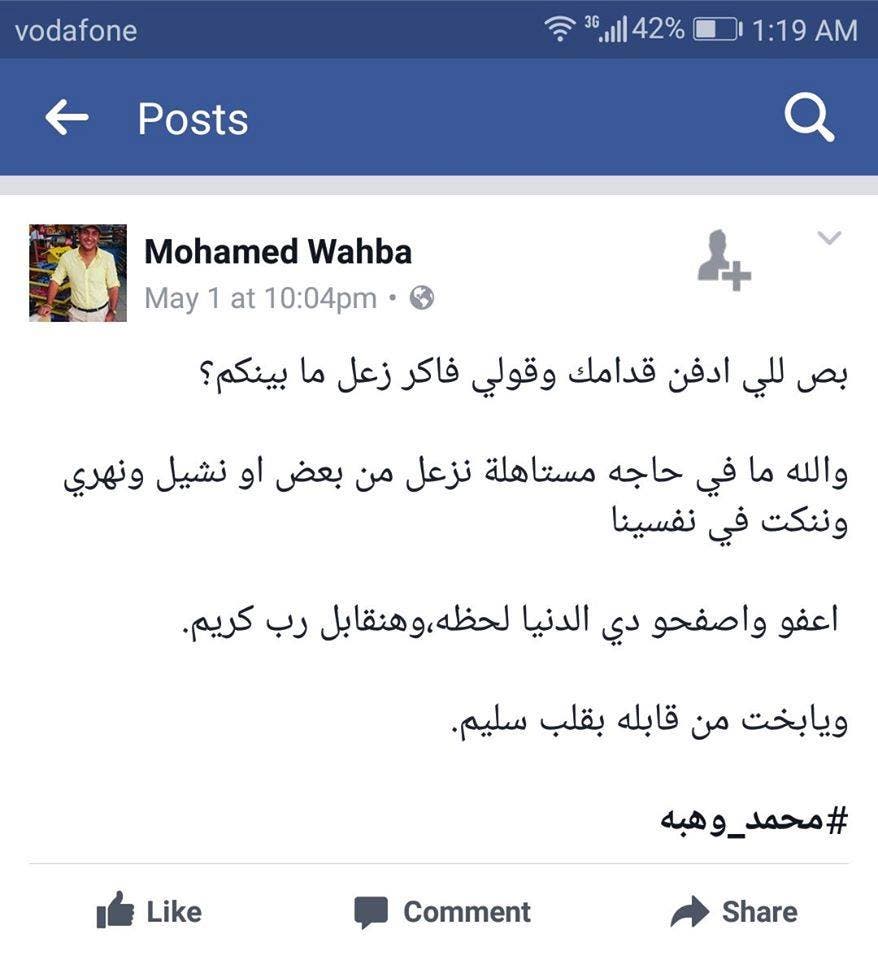 "Forgive and reconcile...we will all meet The Most Generous (God)...and lucky are those who will meet Him with a sound heart."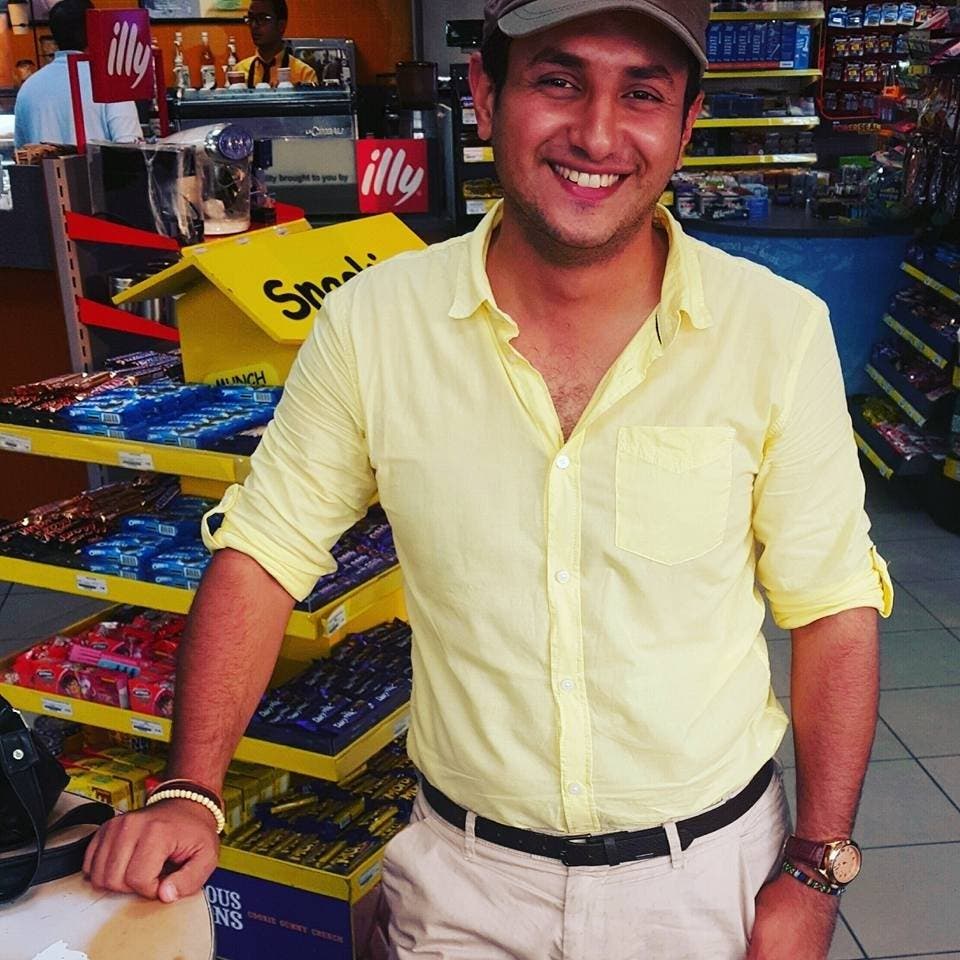 The message was posted almost an hour before he was killed in an attack by unidentified gunmen in the heart of the Egyptian capital.
The assailants attacked a police convoy near the main ring road around Cairo, killing two other officers and wounding five others.