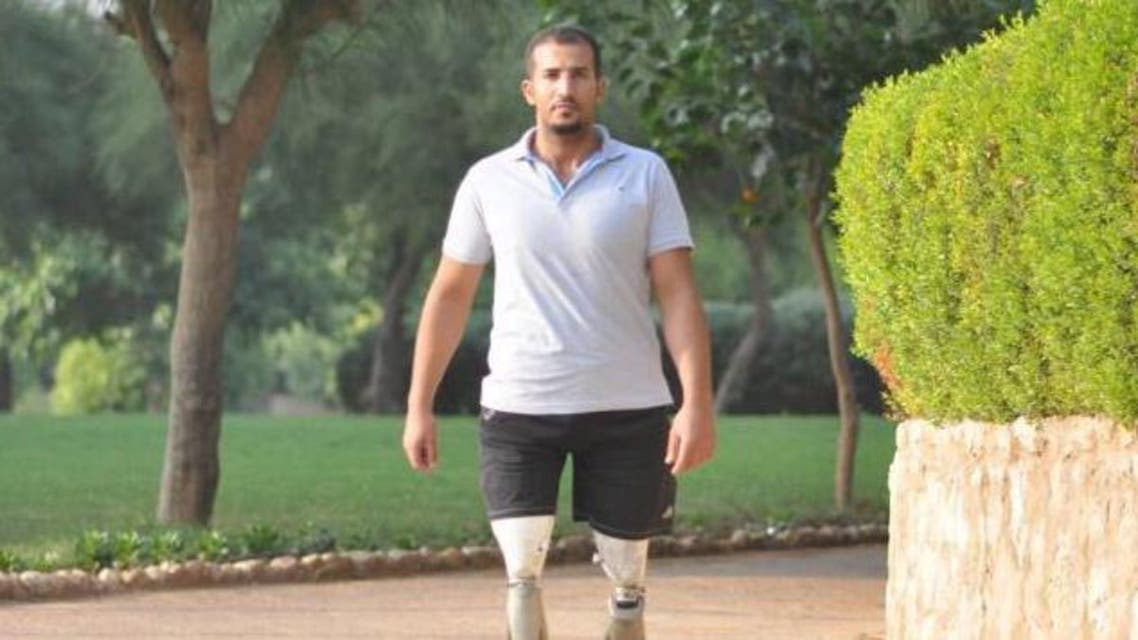 Saudi blade runner: Majed Al Otaibi turns life around after losing his legs
Majed Al Otaibi still remembers the fateful morning when he lost both his legs. He was speeding to the school at which he was teaching at, without wearing a seatbelt, when his car crashed into a fence.
Years later, his depression over losing his legs would be overcome when he advanced prosthetic legs allowed him to walk again.
"I hope to become a runner one day," he said, "but I really wouldn't want anyone else – whether by speeding or by not wearing a seatbelt – to follow in my footsteps".
He told Al Arabiya how he thought his life had ended when he lost his legs and did not imagine he would one day be an inspiration and guide to fellow Saudis who experienced the same fate.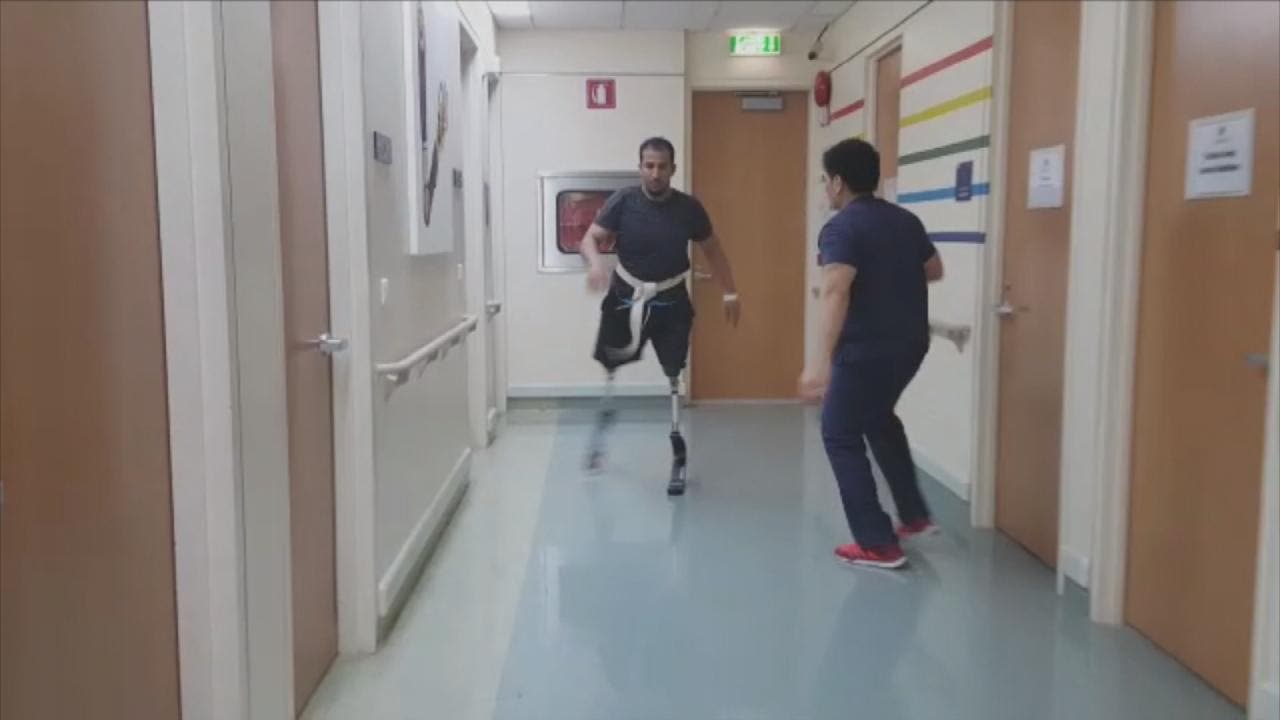 "It was especially hard as I had just gotten married only five months before the accident. But thanks to my family and wife's support, I was able to go through the horrible aftermath," Al Otaibi said.
The young Saudi man has left teaching and has now joined the center which helped him to walk again as an assistant physiotherapist.
"I worked in the same department to share my experience in the field of artificial limbs and support and motivation those with disabilities and raise their morale," he said.
While Al Otaibi thanks the local supervisors who dedicated their time to help him walk again, he says he owes his gratitude most to one expat.
"But I am indebted to one Filipino therapist, Tristan, who dedicated his work to get me out and walking again, so I thank him the most," he told Al Arabiya.