The speeches of King Abdulaziz Al Saud have always tackled the poor and the needy. He was keen on providing an acceptable level of welfare and social support for all citizens and this has contributed in the positive development of society.

The messages and speeches of King Abdulaziz had many goals and objectives but the common ground for all of them was that they reflected the practical application of his approach, attention and compassion towards the needy citizens.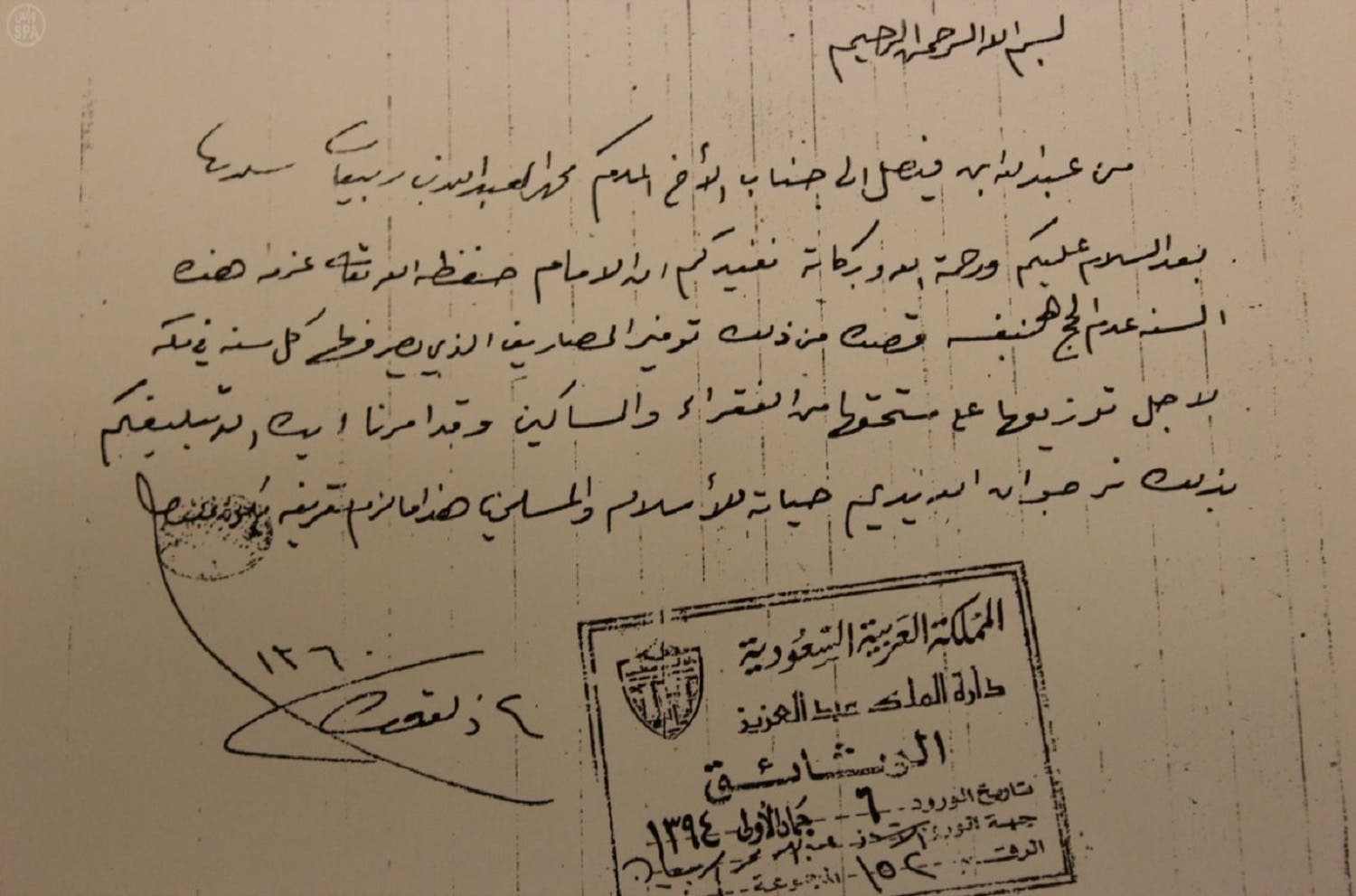 The King was keen on helping the most needy citizens. In a letter sent on October 2, 1942, he said that he had sent 1000 Riyal and asked Abdullah Al-Khalid Al-Salim and Sheikh Abdulrahman bin Oudan to distribute the money on the most needy ones.

In another letter sent on October 7, 1946, King Abdulaziz showed interest in the direct State supervision in providing the needed assistance with the help of members who will benefit from this aid as long as they are honest and will be fair in the distribution process.
Hajj expenses to the poor
Moreover, King Abdulaziz used to provide Hajj expenses to the poor and those who wanted to undertake the pilgrimage. He used to closely supervise the Hajj process and services. He preferred to distribute Hajj expenses on the poor instead of going himself for Hajj, as proven in a letter that was sent on November 23, 1941.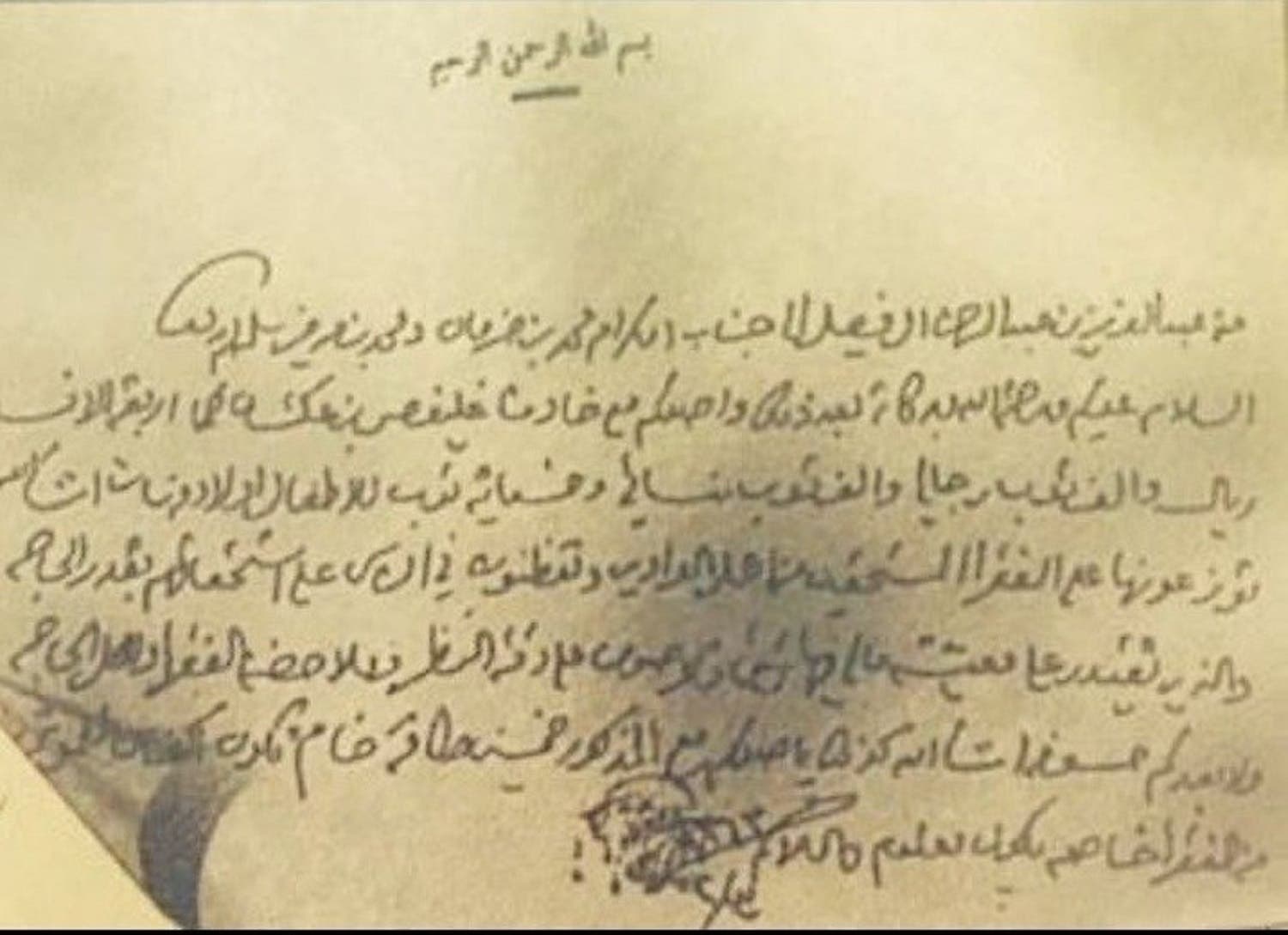 In his speeches and letters, King Abdulaziz cared for prisoners and helped in the payment of their debts. At the end of his letters he used to ask the concerned persons to execute his orders without delay, especially during seasons like Ramadan.

As for orphans and elders, the King always thought about them and made sure to help and take care of them with food and provisions.

Social researcher Adel al-Saleh said that King Abdulaziz was also helping the travellers as well as youth and students. Saleh pointed out to al-Arabiya that many social institutions of today, date back to the era of King Abdulaziz. The methods might have changed but the purpose is still the same.

This article was also published in Arabic.