Five things Arabs need to know about French President-Elect Emmanuel Macron
With more than 40 million of France's 47 million registered voters accounted for, official Interior Ministry figures on Sunday confirmed independent centrist Emmanuel Macron had been elected president with 64.16 percent of valid votes cast so far.
At 39 years old, Macron is being considered the youngest president of France and the only one with no experience in running a political campaign or holding elected office.
He served under President François Hollande as Minister of Economy, Industry, and Digital Affairs.
1) Worked for four years with an investment bank
Macron was an investment banker at Rothschild from 2008 to 2012. Before that banking job, he worked in France's economy ministry. After Rothschild, he returned to civil service, including serving in his predecessor's cabinet before resigning to start his independent political party and movement "En Marche".
2) He is the youngest president of France
Born in December 1977 in Amiens, a city in northern France, Macron is 39-years-old and is now youngest-ever president since the French Republic was established in 1848.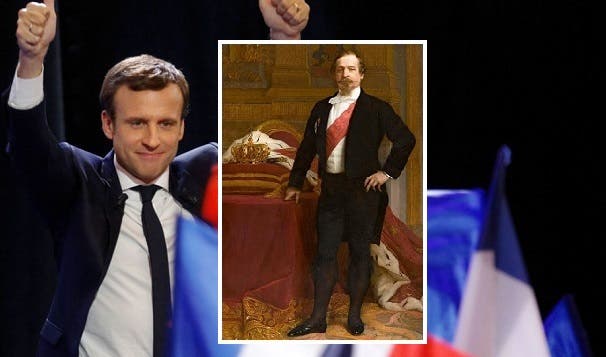 He is the eldest child of Jean-Michel Macron and Francoise Macron-Nogues and the only one in his family not to have pursued a medical career.
RELATED: World leaders react to Emmanuel Macron as France's new president
3) Has never held elected office
Macron's first roles came under his predecessor, Francois Hollande, as a member of his personal staff and later as a minister of economy, industry, and digital affairs under the government of Manuel Valls.
He identifies as centrist although his he was a member of the Socialist Party for three years before becoming an independent politician in 2009.
4) He called France's colonial past in Algeria a 'crime against humanity'
Unlike his political rivals from the left and right, Macron was one of the first political figures to call out France's colonial past.
He labelled it a "crime against humanity" and said "it's really barbaric and is part of that past that we must face up to also by apologizing to those who were hurt".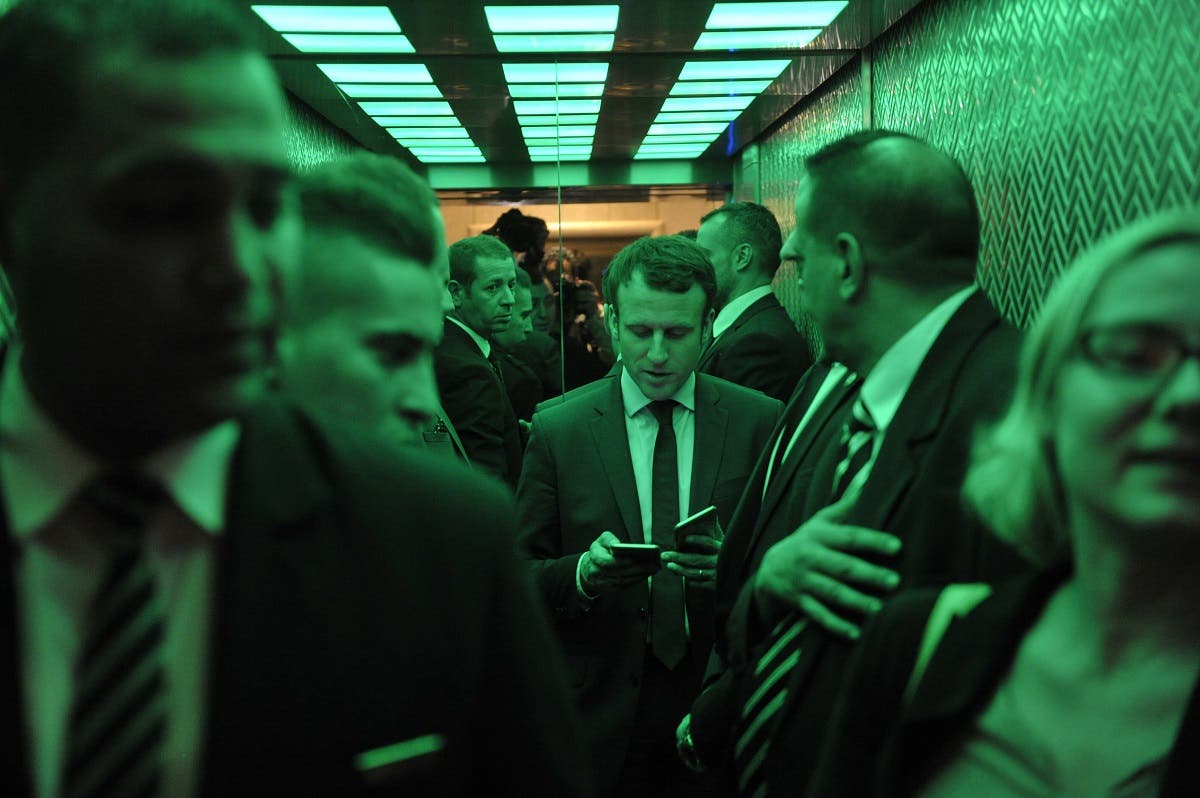 Algerians lived under French rule for 132 years until it won a bloody war of independence in 1962. The conflict killed an estimated 1.5 million Algerians.
5) Macron rules out unilateral recognition of Palestine
Just days before election day, Macron said he would not unilaterally recognize the state of Palestine if he becomes elected. He told French media that he backs a two-state solution to the Israeli-Palestinian conflict, and that "unilaterally recognizing Palestine would cause instability and would harm France's relations with Israel".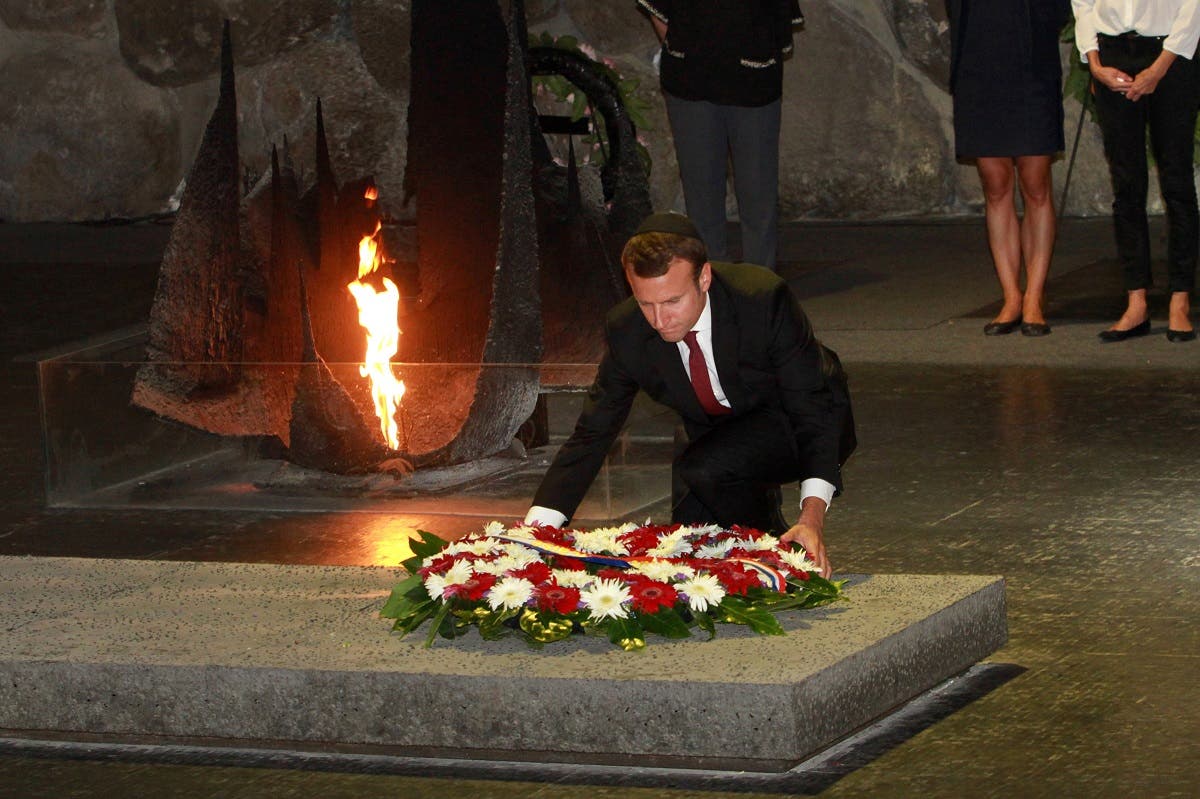 "I defended the principle of a two-state solution, and France's commitment to that," he said in 2015 when he was minister of economy.
Macron is also likely to be consistent with France's stance against the Palestinian-led Boycott, Divestment and Sanctions (BDS) movement. "We are against any practice such as that of the BDS," he was quoted as saying when he was a minister in 2015.