Geroge al-Far, a philosophy lecturer at the University of Jordan, who abandoned the life of a Christian priest and became a man of philosophy talked with Al-Arabiya.net about the pain he went through to liberate himself from what he called the chains of the church.

Far said he abandoned his life as a priest in the Catholic Church as a result of an independent decision.

"It was a confrontation between two ideas, theology and philosophy. I thus abandoned the former because I wanted to be a thinker and a philosopher and not a priest or a theologian," Far said, adding that he decided to get married about a year later and start a family.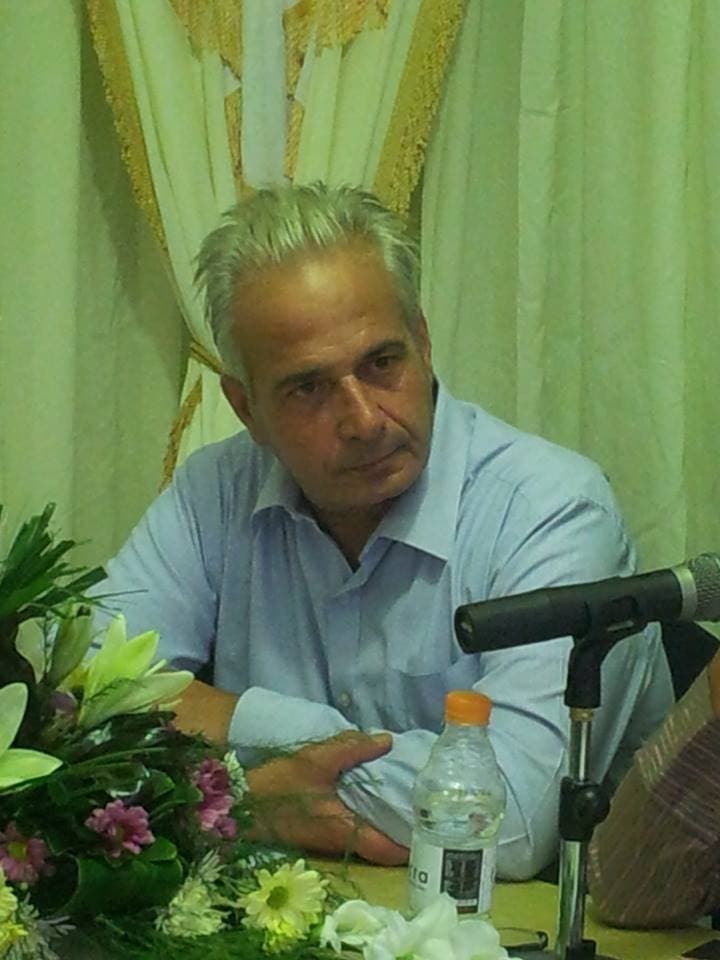 He added that when he endeavored on his new life, he felt free of all the church commitments that had held him back.

"At the beginning I used to struggle to prove to people and to myself that I am a respectable man who changed his life but not his principles. I did not break free from the church to live an immoral life," he added.

READ ALSO: The Arab world has just got its first female pastor, meet Rola Sleiman
Far who spent around 37 years looking after the church and its sons explained that he gained a lot of knowledge through his work with the church and gave the latter a lot and vice versa.
"However at a certain point or at a certain age I decided this world no longer suits me or matches my thinking so I abandoned it," Far said.

Far became involved in the priesthood life as a young boy and after 12 years of preparations, he became a priest.

"I worked for 25 years in this field," Far said, adding that he attained a PhD in theology from Rome's universities and was a believer in what he learnt.
"I thought I was free until I experienced real freedom which is freedom of the mind. I then decided to liberate this mind and endeavor into the world of man. I had to exit the priesthood life," he added.

Shortly afterwards, he married and had a daughter and then enrolled to study philosophy at university.

"I sought this life and went after it and wrote more than 10 works on philosophy, literature and education. I published many researches and became an activist in the civil society via participating in philosophical conferences and publishing my work," he added.