A Saudi sheikh has revealed the story of his entry into the Prophet Mohammed's Chamber or "Hujra," located in the holy city of Madinah, during the reign of King Faisal bin Abdul Aziz from 1964 to 1975.
Sheikh Aaeed Ben Omar al Rouis said that he accompanied King Faisal into the chamber and found that there were locked boxes made of iron. He did not know what was inside them.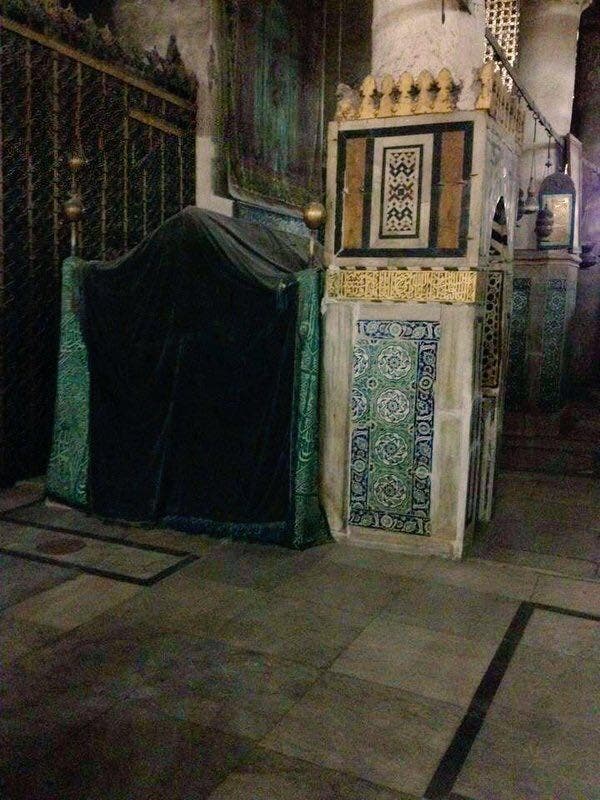 In a video uploaded to YouTube, Sheikh Aaeed said that King Faisal ordered that a committee be formed to enumerate the contents of the chamber, including the two boxes.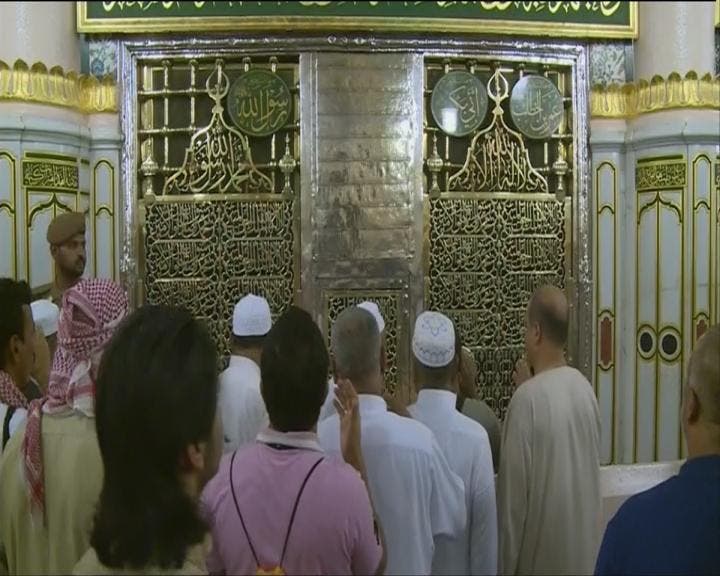 "A committee came together from the Ministry of Islamic Affairs and Endowments, the Ministry of Finance and the Audit Bureau," the sheikh said.
"I was the representative of the Ministry of Finance. We were ordered to enter the Chamber after the evening prayers. We catalogued the contents of the Chamber with a jewelry expert and used historic records to identify the items. The first box was examined and we found gold and jewelry. In the second box, we found chains of silver … we also found some private correspondences linked to the Prophet."
He said that the team continued to catalog the contents of the chamber for 15 days and they recommended that the jewelry was to be kept in the Madinah museum and supervised by the finance ministry, while the correspondence was handed over to the Saudi education ministry.