Iranian activists have launched a campaign on social media urging the Iranians to boycott the presidential elections scheduled for May 19.

The campaign, which is using the hashtag "boycott" in Farsi said participating in the elections "adds legitimacy to the dictatorial project of the governance of the jurist and means accepting the continuity of oppression, starvation and persecution of minorities and exporting terrorism to the region's countries".

Sapida Pour Aqai, one of the campaign organizers, told Al Arabiya that the aim of the campaign is to convey the voice of independent civil and political movements that believe elections neither led to reforms nor changed the political regime despite the fact that reformists and moderate figures have won in the past.

"The elections have rather become a tool used by the suppressive regime to add legitimacy to its presence particularly following the 2009 protests," Pour Aqai told Al Arabiya.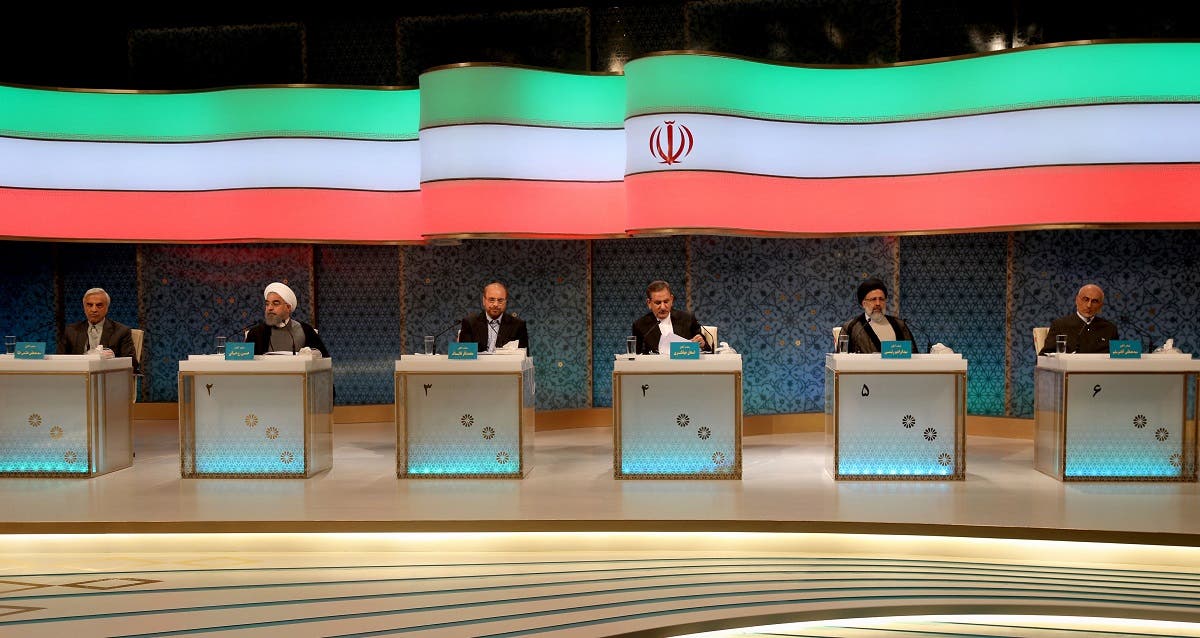 Pour Aqai added that the Iranian people are frustrated because the regime continues to oppress general and individual freedoms and restrain the civil society.

"Those who participate in the campaign do not have a glimpse of hope to reform the situation in the country," she said.
Security forces' threats
Pour Aqai said Iranian security forces and intelligence apparatuses have in the past few days threatened the activists who participated in the campaign.

Hesmatollah Tabarzadi, the leader of the Democratic Front of Iran, called for boycotting the "absurd" elections in a video shared on the campaign's Facebook page.

Tabarzadi, who is one of the organizers of the Solidarity for Democracy and Human Rights in Iran campain, added that many activists from both campaigns have been summoned and interrogated by intelligence services in the past several days.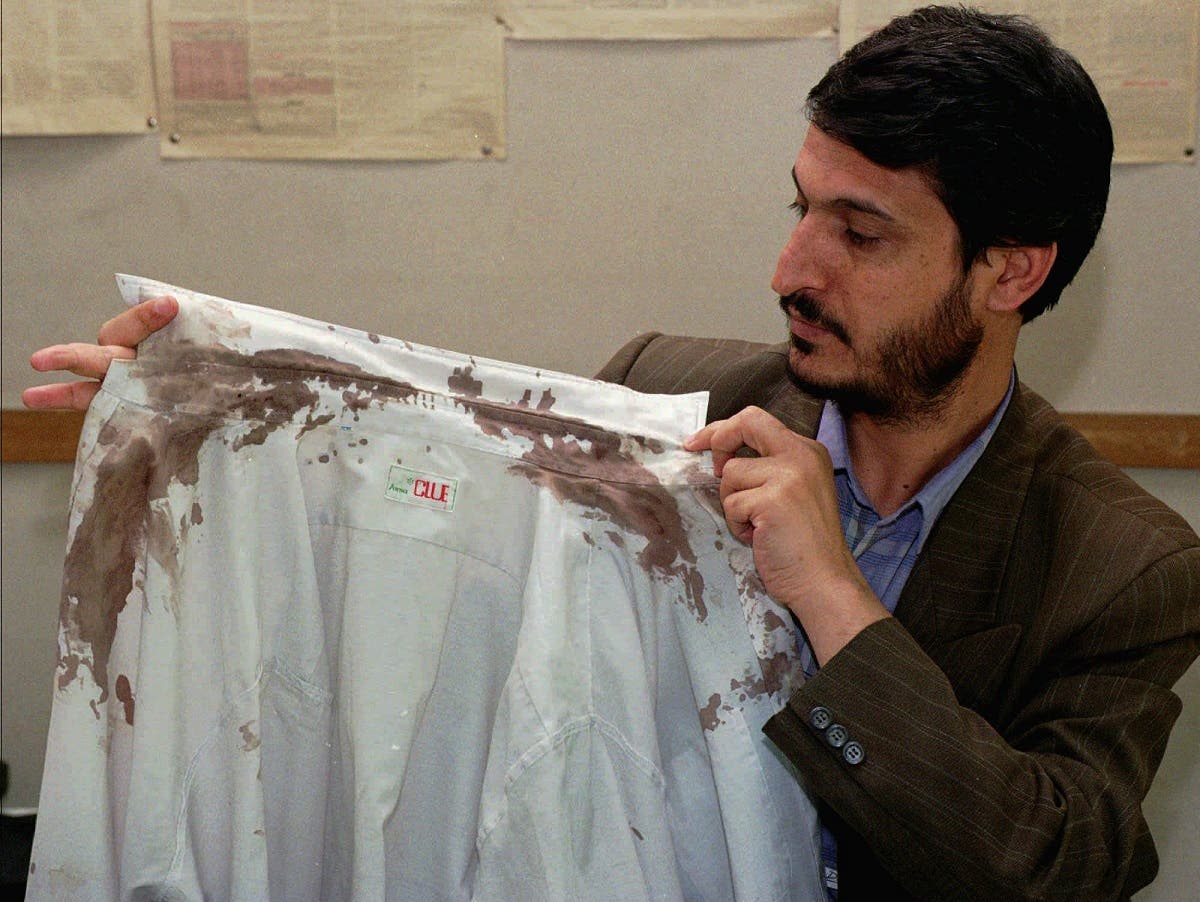 Hashem Khastar, a member of the teachers' syndicate in Mashhad, northeast of Iran, said the elections were a "sham."

"Intellectuals must stand by the people and boycott this charade in which regime figures switch roles," Khastar told Al Arabiya.

Hassan Shariatmadari, an Iranian political activist in Germany, slammed Iranian President Hassan Rouhani and the other presidential candidates and called them "liars and murderers".
"Boycotting the elections can show the power of people and deliver the message that the time of deceit is over," Shariatmadari added.
International legitimacy
Meanwhile, Iranian researcher Mohsen Behzad Karimi said boycotting the elections will deprive the regime in Iran of its international legitimacy.

Journalist and author Ahmed Raafat said the elections were neither free nor impartial as they lack the minimum conditions for democratic competition.

"Most of the candidates are screened by the Guardian Council that rejects anyone who does not believe in the regime of the governance of the jurist," Raafat added.

Mohsen Sazgara, a member of the Unity for Democracy in Iran, said the elections were a "cartoon," adding that there is a high possibility of forging the results.