Afghanistan is a country with a population of 32 million, 98 percent of whom are Muslims.
Ramadan, therefore, has a special importance to the Afghan people who spend the month with special rites and customs.
Several days ahead of Ramadan, most Afghans spend their off-work hours dedicated to shopping for groceries and preparing for the holy month ahead.
The first day of Ramadan is always a public holyday in Afghanistan. Like most other Muslim countries, all restaurants and cafes are closed during the day, TV channels refrain from playing any music and people avoid listening to music openly. Women cover their self-more than usual during the holy month.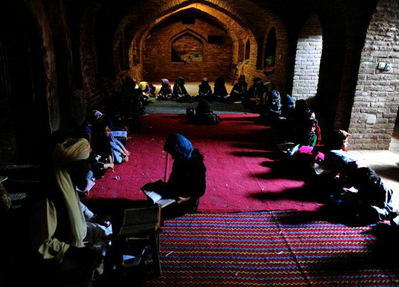 No one is allowed – even if one has an excuse – to eat or drink in public spaces. People who are not fasting will abstain from showing off or letting others know.
The most popular food of Afghanistan during Ramadan is the Polov dish.
The special Afghan pickle called chatni, dates and an Afghan sweetness called Jelabi are often dishes found on the dining tables during iftar time.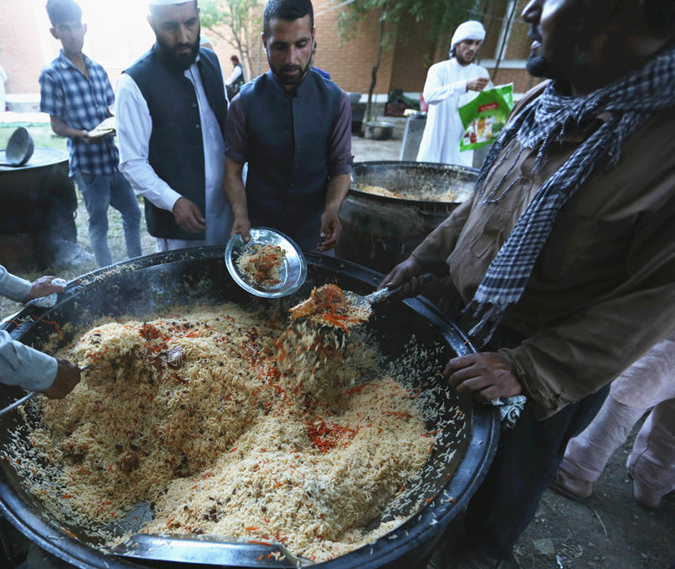 Apart from spending most nights in the mosques in prayers, helping the poor is considered duty and many are found distributing cooked meals after breaking their fasts.
Giving iftar meals in the mosques is also one of the Ramadan customs most Afghanis hold on to.