Observers have begun analyzing who could be Iran's next supreme leader as Ayatollah Ali Khamenei's deteriorates, with many saying that Khamenei's death will mark a turning point for the Iranian Republic.
This comes as Foreign Affairs magazine ran an analysis saying that Khamenei desperately wants a smooth transition and is insisting that someone personally and ideologically close to him take over the helm once he dies.
Sanam Vakil and Hossein Rassam, authors of the Foreign Affairs piece, argue against the notion that "the deep state" will "safeguard the Islamic Republic long after he is gone."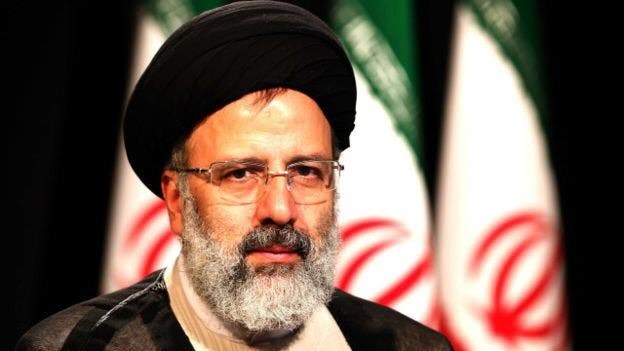 "The problem with this argument is that the deep state is hardly invincible, and those in the regime who are aching for reform, including President Hassan Rouhani and his circle, are hardly impotent," Sanam Vakil and Hossein Rassam wrote.
While Iran has a presidential system, much of the key decision are made by the supreme leader himself. Khamenei said that it was not important who became president after Iran's presidential election last month. He believed it was only important that Wilayat al-Faqih system should win by raising the level of voter participation in the ballot.