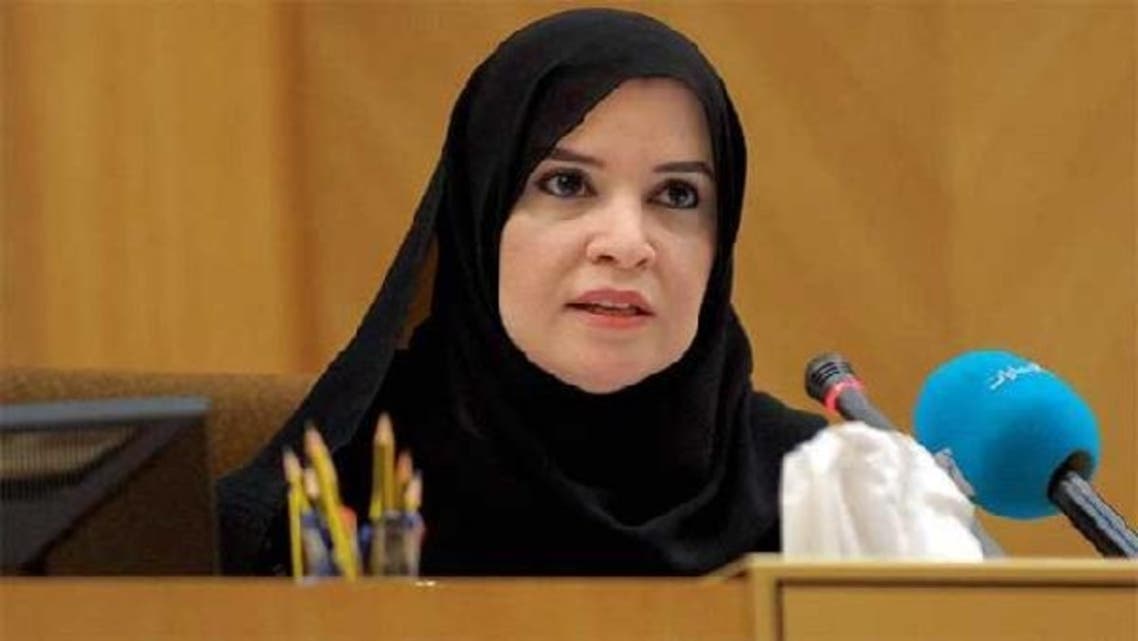 UAE female national council speaker spends Eid with Emirati soldiers in Yemen
UAE's Speaker of the Federal National Council (FNC) Amal Al-Qubaisi has spent the first day of Eid with Emirati soldiers fighting Iran-backed militias in Yemen, the local Gulf News reported Tuesday.
In a further show of solidarity, Qubaisi also spent time with other non-UAE soldiers from Saudi Arabia, Bahrain, Sudan and Yemen, who make up the Coalition forces in the southern Arabian country.
"All Emiratis are forever grateful to you," she said, adding "Today, the young and old, men and women, are celebrating Eid knowing full well that we are safe thanks to the wise UAE leadership, and thanks to you, our brave UAE Armed Forces soldiers.
"You are celebrating Eid away from your families, so that we can celebrate Eid with our families and loved ones. But I am here today, I am here to spend Eid with you, and to let you know that our hearts are with you."
Qubaisi said she observed professionalism and exceptional organization during her visit to a number of military sites.