According to warnings from security experts, the exemption of Lebanese citizens from pre-entry visas to Qatar may have negative consequences that would affect Qataris and the region.
Arab political and media circles fear further interference from Hezbollah members through Qatar to shake the stability of the Gulf region.
The same sources also warned of Qatar's intentions to open the door to Hezbollah militias and their allies and recruit them to work under the name of the Qatari army.
The Emir of Qatar Sheikh Tamim Al-Thani had said in statements which were later denied by Doha that Hezbollah is a resistance movement despite being classified as a terrorist group in the Gulf.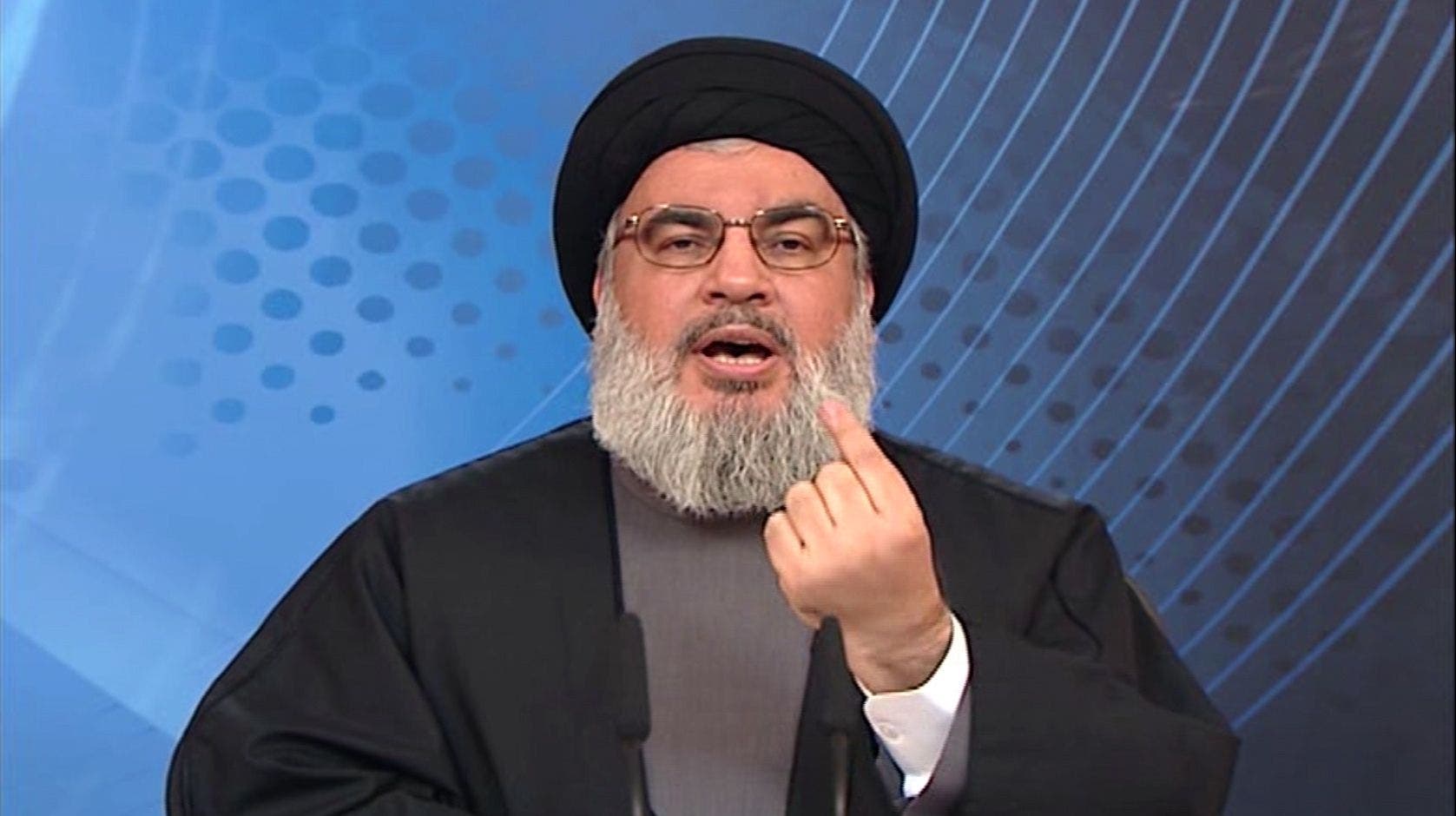 However, the relationship between Qatar and Hezbollah has not been interrupted over the past years, but has remained open through links to the Nusra Front in Syria and the Popular Mobilization Militias in Iraq.
The Secretary-General of the Arab Islamic Council, Muhammad Ali al-Husseini, said that the Qatari decision is considered a security threat to the region.
Al-Husseini said in a statement to the Saudi newspaper Al-Riyadh that Doha is risking that Hezbollah would push its supporters to flow to Qatar.
He did not rule out the possibility of Hezbollah carrying out specific tasks related to the current status of Gulf relations.
He also pointed out that Hezbollah will work to penetrate Qatar's security and political scene in order to take advantage of the Gulf dispute, and target neighboring countries.
King Saud Political Science Professor Adil Al-Mekenzi told Al-Watan newspaper that Hezbollah is exploiting opportunities to destabilize the Gulf.