As thousands of migrants try to escape from Libya to reach Italy, EU is facing another stress test. The European principle of solidarity is again called into question. Not a single country responded to Italy's request to other European Mediterranean cities for them to open doors in order to receive part of migrant flows crossing the central Mediterranean road.

More than 85, 000 migrants arrived in Italy this year, which represents more than 83 percent of migrant arrivals in Europe (102,387), according to the International Organization for Migration (IOM), while 2,247 are reported dead or missing at sea as of July 3, 2017.

Migration flows to Italy will dominate Thursday's informal discussions that EU Home Affairs Ministers will have in Tallinn, Estonia.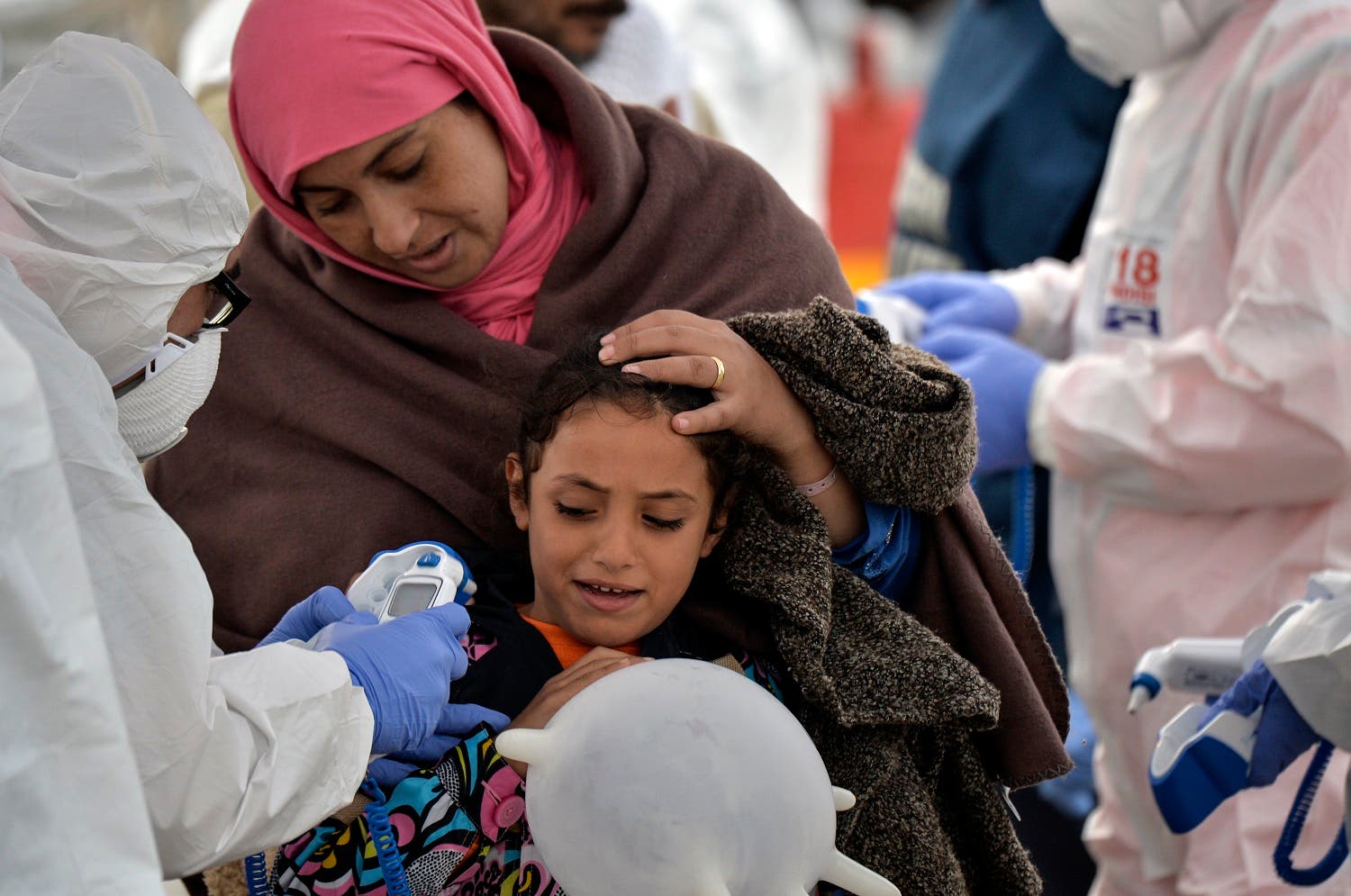 Italy is asking EU countries to share the burden and open their ports to thousands of rescued migrants. "If the only ports where refugees are taken are Italian, something is not working", Italian Interior Minister Marco Minniti said last Sunday in Paris, where he met his German and French counterparts. "I am 'Europhile' and I would be proud if even one boat, instead of arriving into an Italian port, would go to another port", he said.

But the Italian voice has not been heard yet. Austrian Defense Minister Hans Peter Doskozil spoke about a possibility of deploying 750 soldiers on the border with Italy if migration flows are not stopped in Italy.

Echoing the Italian appeal, EU Commission President said "the situation now requires us to seriously accelerate our collective and not leave Italy on its own. The focus of our efforts has to be on solidarity."

Some member-states, mainly East European countries, have been criticized for closing down their borders and refusing to share the burden with Italy and Greece.

"It's highly unfair to say that this is just a problem for Italy or Greece to handle, and we have seen the consequences of that," EU Commission First Vice-President Frans Timmermans said after the Commission's weekly meeting.

The EU Commissioner responsible for Migration and Home Affairs will present to the EU Home Affairs Ministers the action plan the Commission adopted to help Italy and reduce migrant flows.
Collective work
The EU Commission proposes a set of measures to be taken to accelerate the EU's collective work along the Central Mediterranean route.

It will further enhance the capacity of the Libyan authorities through a €46 million project prepared jointly with Italy. Without revealing details, the Commission proposes also the establishment of a fully operational Maritime Rescue and Coordination Center in Libya.

It will step up funding for migration management in Italy, with an additional €35 million ready to be mobilized immediately.

Supported by EU, Italian experts are trying to work with the local authorities, and tribes in South Libya in order to cut the smugglers' routes.

The European Commission also intends to strengthen controls at the southern border in cooperation with G5 Sahel countries and EU member-states with the backing of EU financial support.

Observers suggest the main problem remains within Libya because of the weakness of National Accord Government's lack of control on the borders.
Rights abuses
Human rights organizations have complied with reports on the inhuman conditions in the detention centers inside Libya. Some of these facilities are under the armed militias' control.

EU is financing projects run by UNHCR and IOM to assist migrants and facilitate their return.

More than 4,500 have returned from Libya to their countries of origin with the support of international organizations.

The idea of sending EU military troops to Niger, Mali borders to Libya in order to cut the smugglers' traffic, is in the air. But no one has put it on the table officially yet. The continuation of migration flows through Libya could accelerate new security scenarios.