Tensions rise as Lebanon bans protests to alleviate Syrian refugee conditions
Lebanon's Interior Minister Nouhad al-Machnouk banned all demonstrations in the country – citing the need to "preserve security and civic peace" after the Facebook group 'Union of Syrian People in Lebanon' called for a protest on Tuesday in Downtown Beirut.
The group is protesting for better rights for Syrian refugees in the wake of four Syrians dying while in detention after the army raided camps in Arsal. The army released a statement claiming that the four died from symptoms they had before being held.
"Twenty percent of the refugees in Lebanon live in camps, and there are serious issues related to their living conditions," Human Rights Watch Lebanon researcher, Bassam Khawaja, told Al Arabiya English.
"Seventy percent of Syrians in Lebanon now subsist below the poverty line, 90 percent of them are in debt. About 50 percent of them are school-aged children who aren't actually in school."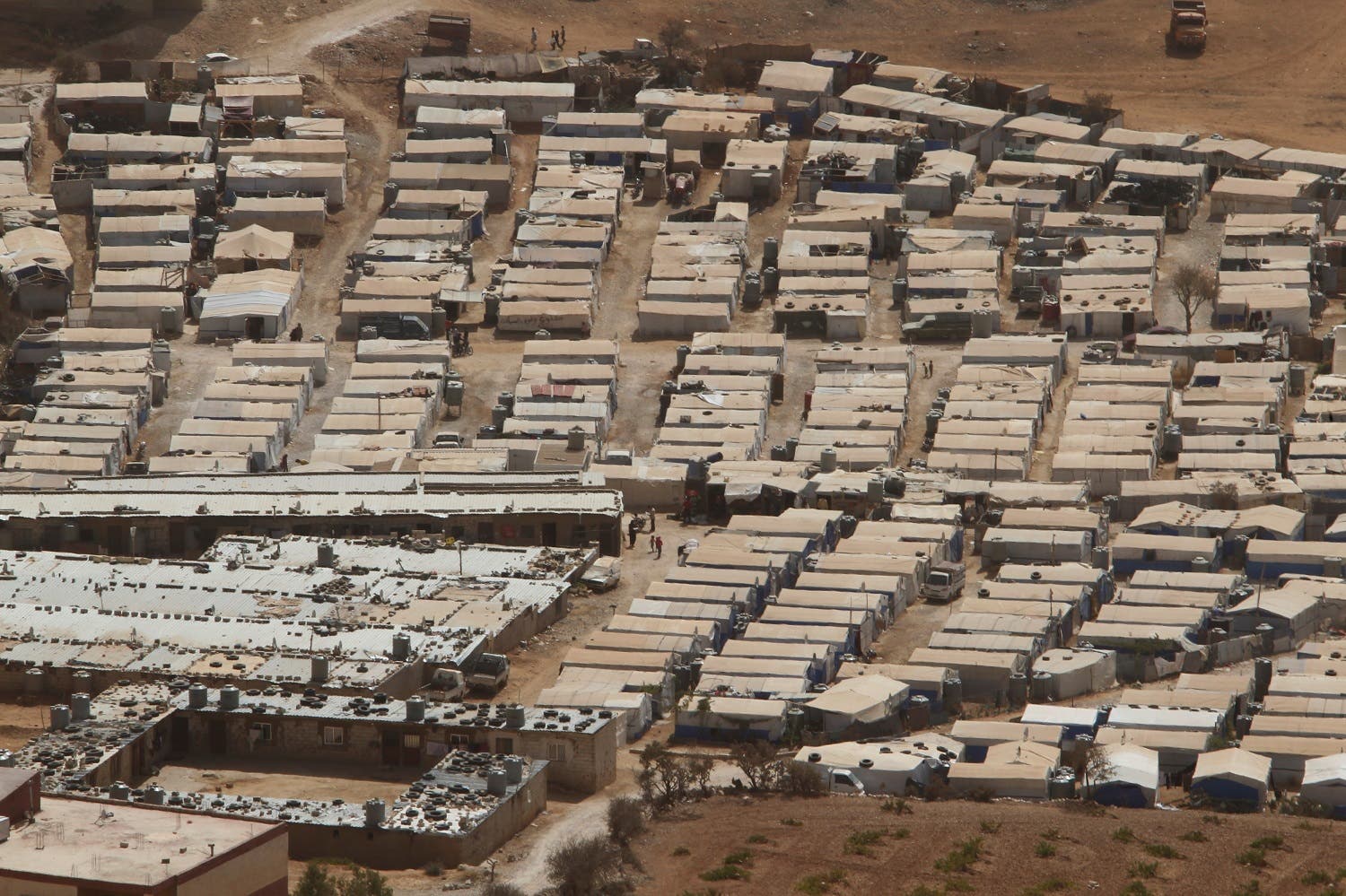 Impediments to legal status
A big factor for why Syrian refugees in the country are suffering is the country's decision to impose strict residency regulations in 2015, which has made it difficult for the displaced to obtain legal status and thus making it hard for them to find work.
"Without an ability to work, and because Lebanon has also not opened an official refugee camp, it means they still have to pay for their own rent, their own food, and school fees for their children," Khawaja said.
This has had a devastating effect on the ability of Syrians to just survive in Lebanon.
Lebanon is a country of four million people, with an additional registered 1.5 million refugees. It can barely sustain itself – let alone an additional burden comprising a quarter of its population.
"Unfortunately, on the policy side, a lot of decisions seem to be made in order to make life very difficult for Syrians, with the aim either to prevent more from entering Lebanon or push out the ones already here," Khawaja said.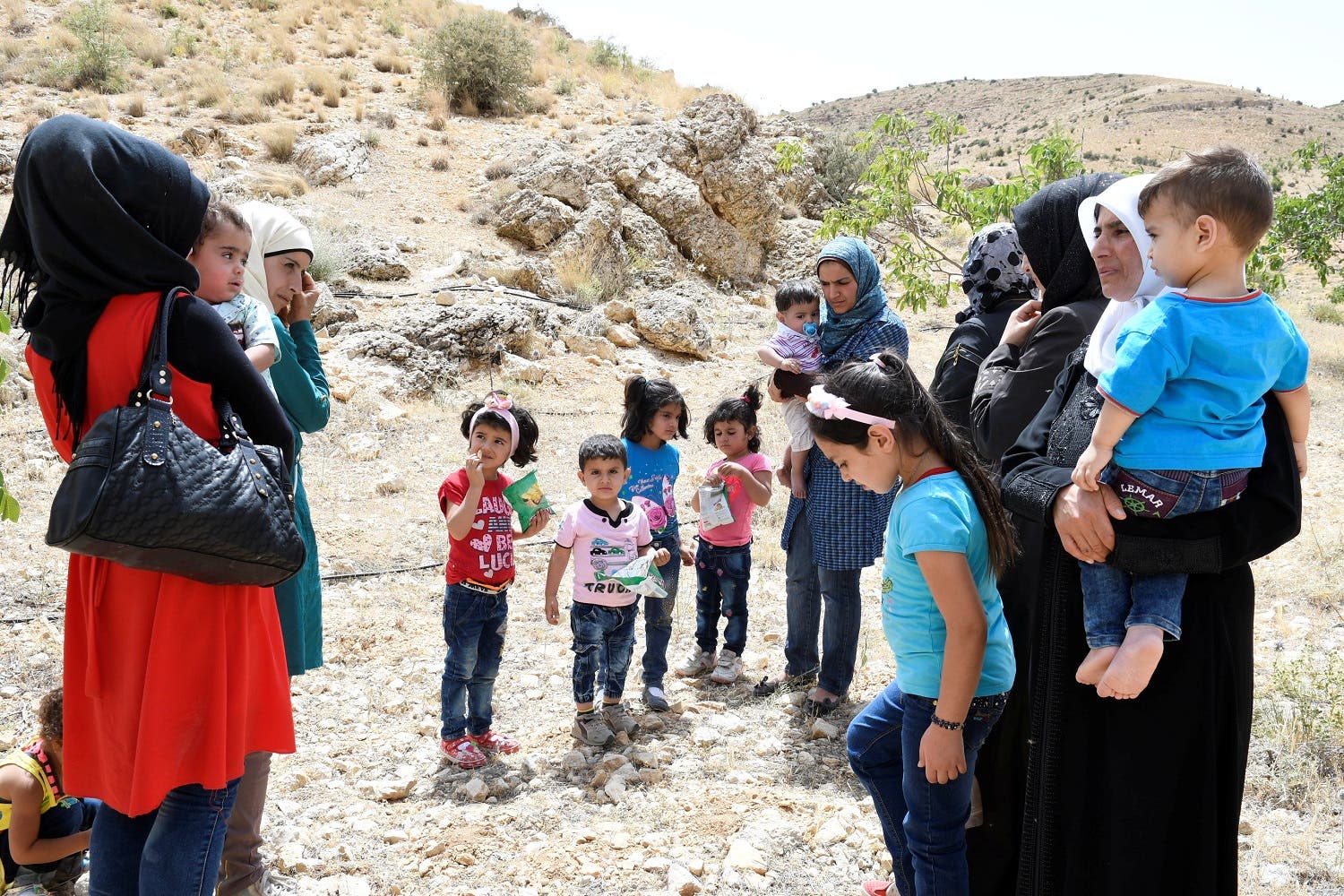 Tensions
Apart from the policies, tensions between both people are rising as time passes. On Tuesday, a video of a group of Lebanese men humiliating and tormenting a Syrian man spread on social media. The men were hitting the Syrian and asking if "he's going to protest with the Syrians."
Many have denounced and condemned the video. However, this is one instance of a documented incident, among several that go unnoticed throughout the country.
"It's important to recall, that the refugees are victims themselves of the same violence that we are seeing. They are direct victims of the war in Syria. In Lebanon, both refugees and Lebanese themselves, have been used by armed elements to hide behind, basically as human shields," UNHCR Assistant Communications Officer Lisa Abou Khaled told Al Arabiya English.
"There's also tensions because the Lebanese sometimes feel tired of hosting so many refugees. Unfortunately, sometimes refugees are used as scapegoats or blamed over other issues. We always remind the international community and our donors that Lebanon and the Lebanese also need support," she added.
Last week, the Lebanese army escorted around 250 people out of the border town of Arsal. The refugees headed for the Syrian town of Asal al-Ward across the border, northeast of Damascus, as part of a Hezbollah-mediated deal.
Lebanese President General Michel Aoun justified his country's work on returning the displaced, due to the country's inability to bear more burdens, at the same time sounding a warning about the dangerous the spread of hatred and incitement between the Lebanese and Syrian people.