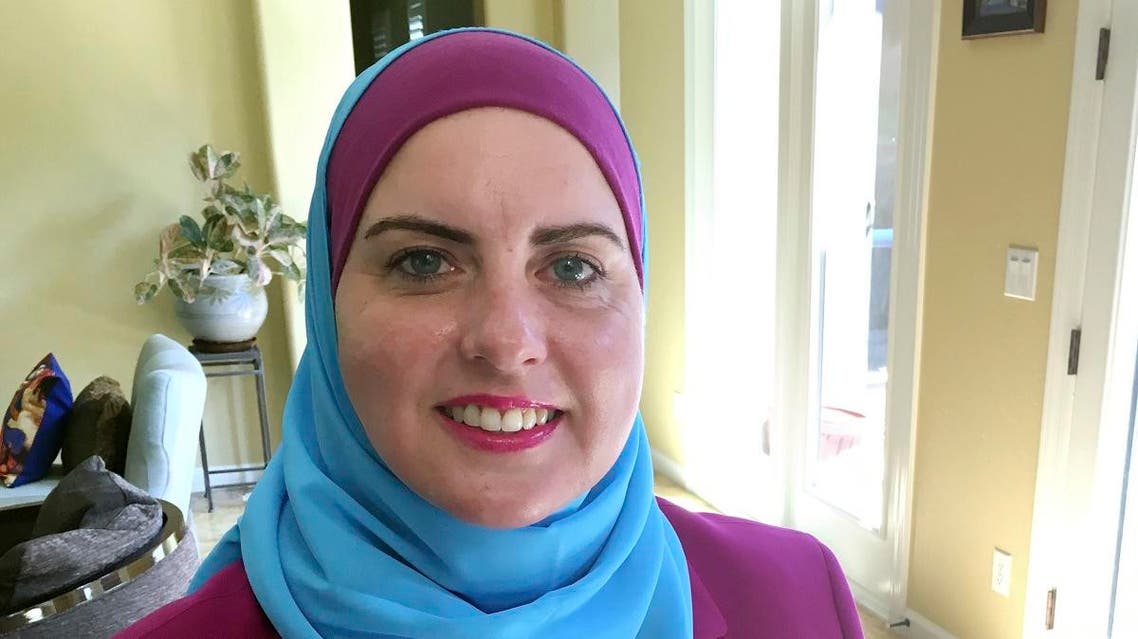 US Senator defends his Muslim opponent after she is attacked on social media
Republican Arizona Senator Jeff Flake has defended Deedra Abboud, a 45-year-old Democratic candidate who is running for his seat in the August 2018 Democrat primary, after she was attacked on her social media for being a Muslim.
If Abboud, a native of Little Rock, Arkansas, wins, she would face Flake in the general election, reported BBC.
The attacks, mainly about Abboud's religion, came after she posted a campaign message on Facebook with an image of the US Constitution. Flake, 54, showed his support for Abboud on Twitter.
"Hang in there @deedra2018. Sorry you have to put up with this. Lots of wonderful people across AZ. You'll find them," he tweeted on Tuesday. The Senator also shared a link to an Arizona op-ed after Abboud was attacked online for posting a message about separation of church and state.
"Almost 250 years ago a group of dreamers came together and sketched out a revolutionary vision. No longer would they be shackled to the whims of a distant government, nor bound to the religion of an idiosyncratic king. They set out to forge their own futures, determine their own destinies, and follow their own faith," she wrote.
"In their infinite wisdom, the Founding Fathers decreed that this nation would separate church and state, and in doing so protect both institutions. Government would be free from religious overreach, and religion would be free from government interference," she added.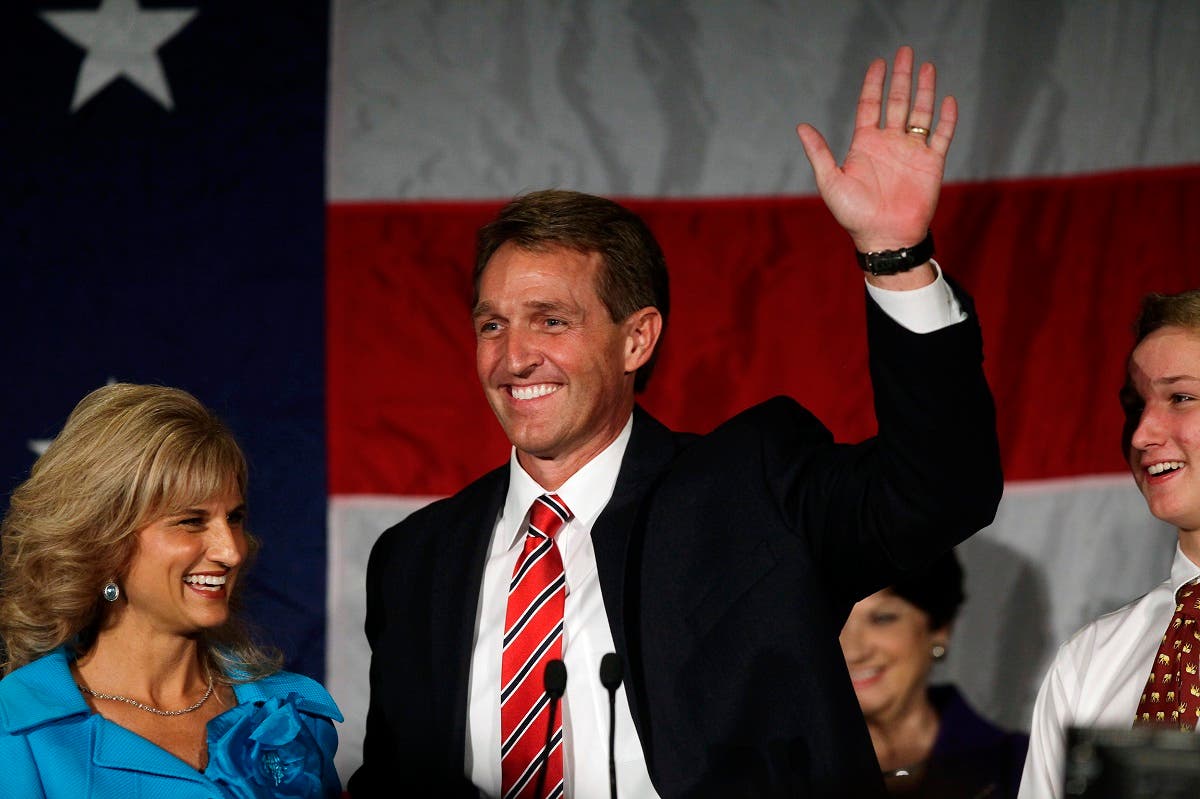 The post was met with a lot of negative comments such as there is "no room for Muslims in our government" and "nice try but your first love is Satan (AKA Allah) and your second love is to a litter box your 'people' come from. You are as American as Chinese checkers."
"BAN ISLAM IN THE USA…WE HATE YOUR FILTHY DEATH CULT," another Facebook user said. Abboud thanked Flake, who sits on the Senate Foreign Relations and Judiciary committees, for defending her.
"Thank you @JeffFlake for leadership in rejecting behavior that doesn't reflect our American values. AZ's amazing people deserve more than this", she tweeted. This isn't the first incident where Flake defended Muslims in Arizona before.
Following President Donald Trump's seven Muslim–majority countries entry ban, Flake expressed his disdain at Trump's decision. Although Flake agreed that the White House was right to be concerned about national security, he found that it is "unacceptable when even legal permanent residents are being detained or turned away at airports and ports of entry".
"Enhancing long term national security requires that we have a clear-eyed view of radical Islamic terrorism without ascribing radical Islamic terrorist views to all Muslims," wrote Flake.
In December 2015, he attended a service at a Scottsdale mosque to show his support of the Muslim community. "My hope and prayer today is that isolated voices calling for division are overwhelmed by the chorus of voices in this room today calling for acceptance, tolerance and inclusion," he said at the time.