Recently, social media published photos of one of the ISIS fighters in Iraq with one of the Yazidi female prisoners who was captured by Abu Bakr al-Baghdadi militias.

According to the social accounts of Iraqi journalists, the security forces came across one of the cell phones likely belonging likely to a militia member, and they found photos where the ISIS judge of the 'State of the Tigris' called Mullah Sajid Ahmed Ali Shargi, with a number of Yazidi women in intimate positions.
READ ALSO: ISIS sex slavery survivor named UN goodwill ambassador

On June 11 this year, the Iraqi Ministry of Defense announced that an ISIS militia prison had been found in which Yazidi women were being held on the coast right of Mosul.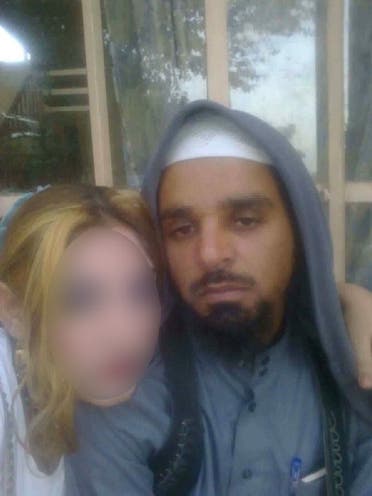 The ministry said in a statement: "The Iraqi army found an ISIS militia prison where a number of Yazidi women were kept, before they were defeated in the 17 Tamoz district Mosul."
3,200 Yazidi captives
It is noteworthy that according to a statistic issued by the security committee formed to follow up the kidnapped Yazidis last February, the number of the captives reached 3,200 - half of them being young girls and women.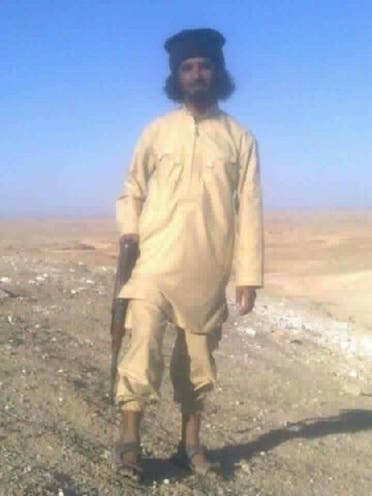 According to the report, the militia transfers the abducted women and children from one district to another, pointing out at the same time that a number of the kidnapped women were killed or killed themselves. Some them were killed during military actions and others committed suicide after being captivated.

Although Mosul was liberated, only a few Yazidis were rescued, according to human rights reports, indicating the presence of many Yazidis in the city of Raqqa and Deir Al-Zour in Syria, in addition to the remaining cities of Iraq such as Tal Afar and Hawija.