PHOTOS: In high summer, imagine enjoying 18 degrees C weather in Saudi Arabia
To escape the scorchingly high summer temperatures, many Saudis take to the highlands and southwestern regions of Saudi Arabia. In July, August and September the thunderstorms transform the atmosphere and attract tourists, nature lovers as well as photography enthusiasts.
While most of Saudi Arabia is experiencing high temperatures, Abha attracts tourists and visitors with its stunning climate ranging from 18 to 28° C. Not only that in the August summer, you can experience daily showers.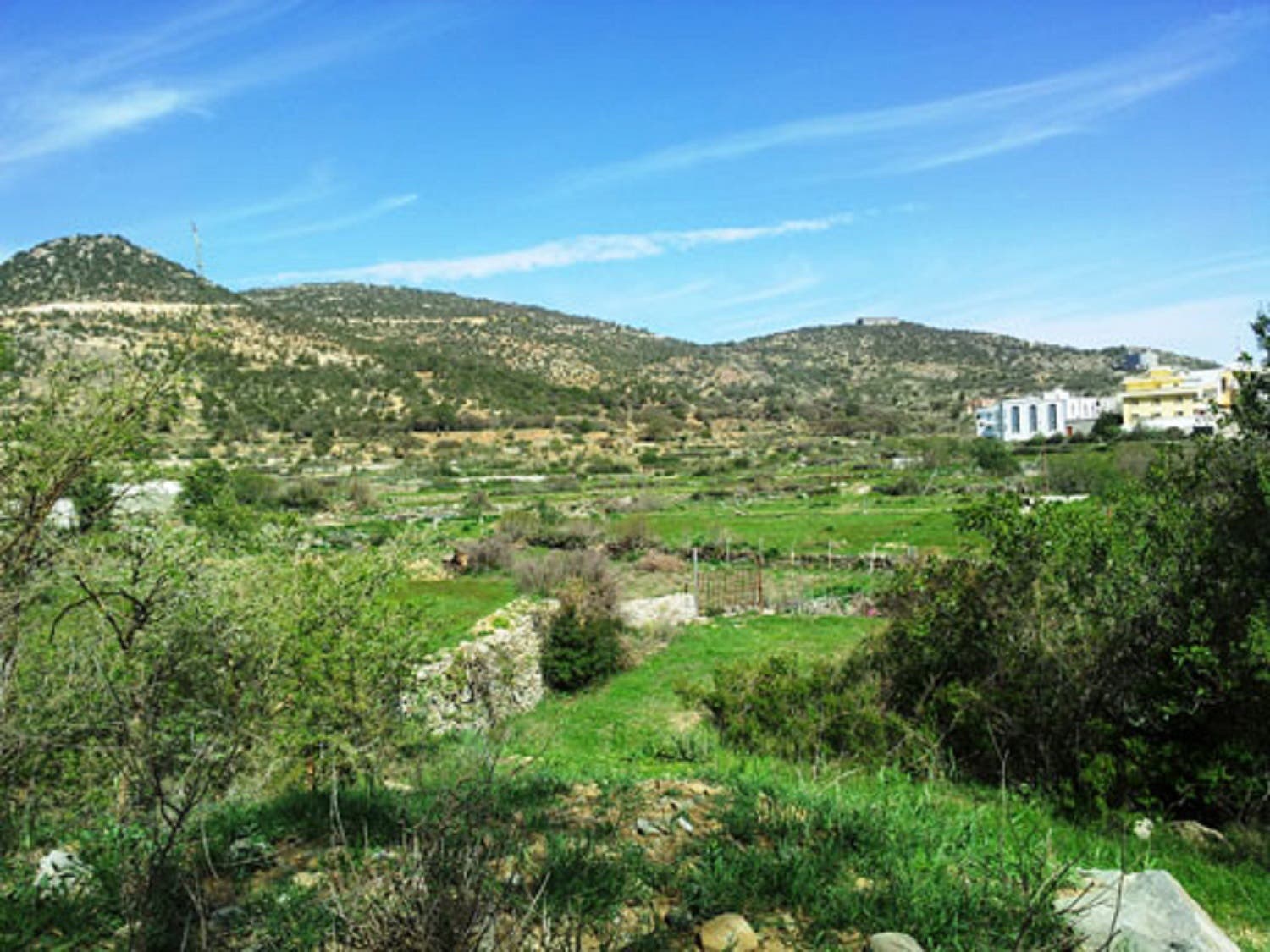 This is due to the movement of the tropical rainy belt on the African continent from the south of the equator to the north. Along with this, along the orbital belt the convergence of wind which rises in a vertical direction and condenses into thunder clouds.
Rain clouds
This orbital belt in summer reaches the African regions in the north of the equator, including southwestern Saudi Arabia. High mountains helps to activate the rising air currents that condense into rain clouds.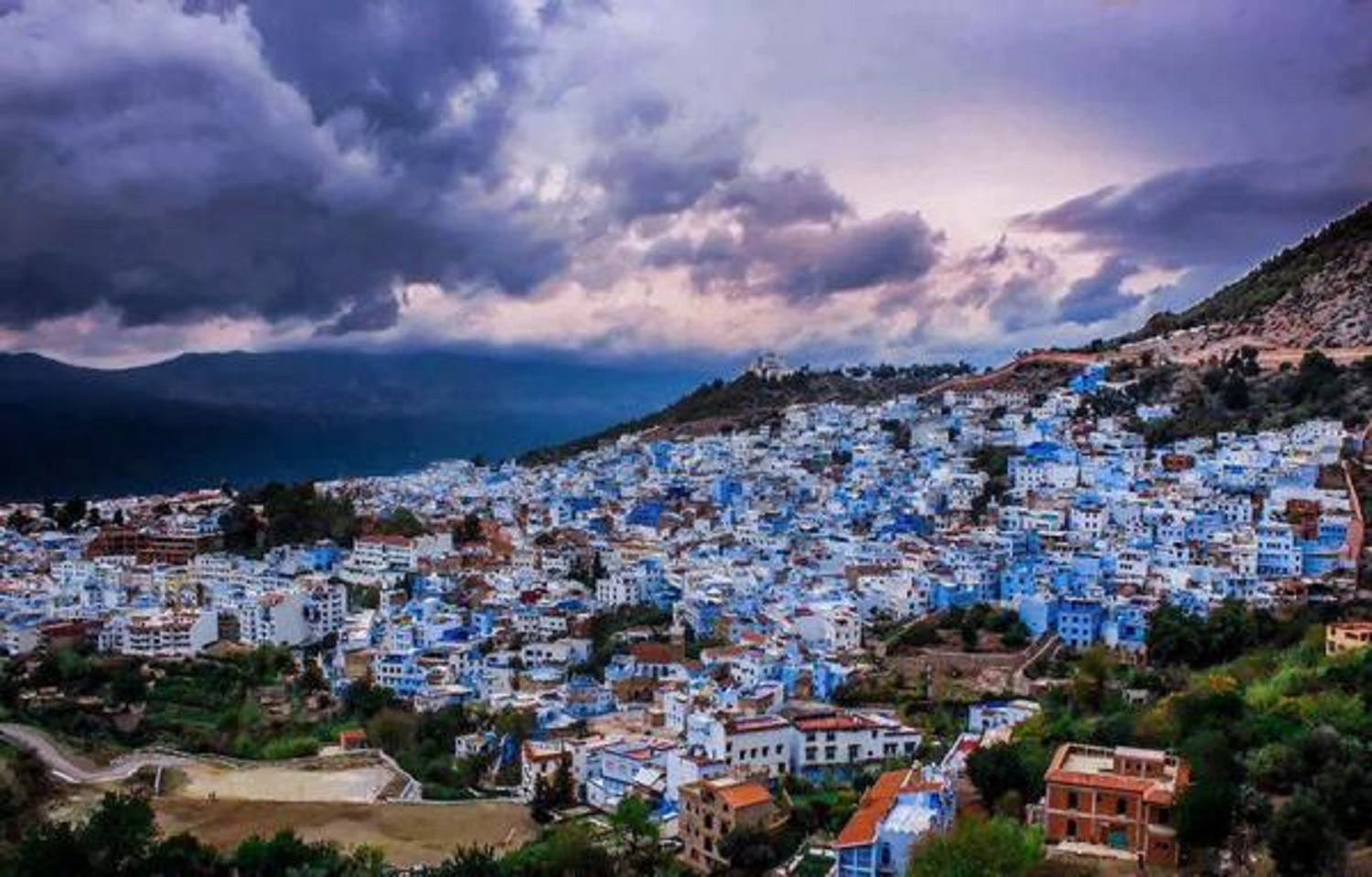 Among the areas of attraction is Asir, Al-Souda, where the temperature reaches 18°C with moderate and heavy daily rainfall, as well as Al-Namas with the beautiful greenery where the temperature reaches 20°C.
Mowadays, Al-Namas Governorate has acquired a new appearance, decorated with a green carpet. The lovers of pure Nature and photography enhtusiasts, compete and exert their skills to capture this impressive beauty.
Al-Namas governorate enjoys a reputation as a tourist attraction among the governorates of Saudi Arabia. It is famous for its large natural parks and high mountains.
Abha Airport
The number of passengers at Abha Airport reached 457,873 since June 1 to July 15, from 4,178 flights. Total June passengers reached 289,207 from 2,794 flights and 168,666 during the first 15 days of July from 1,384 flights.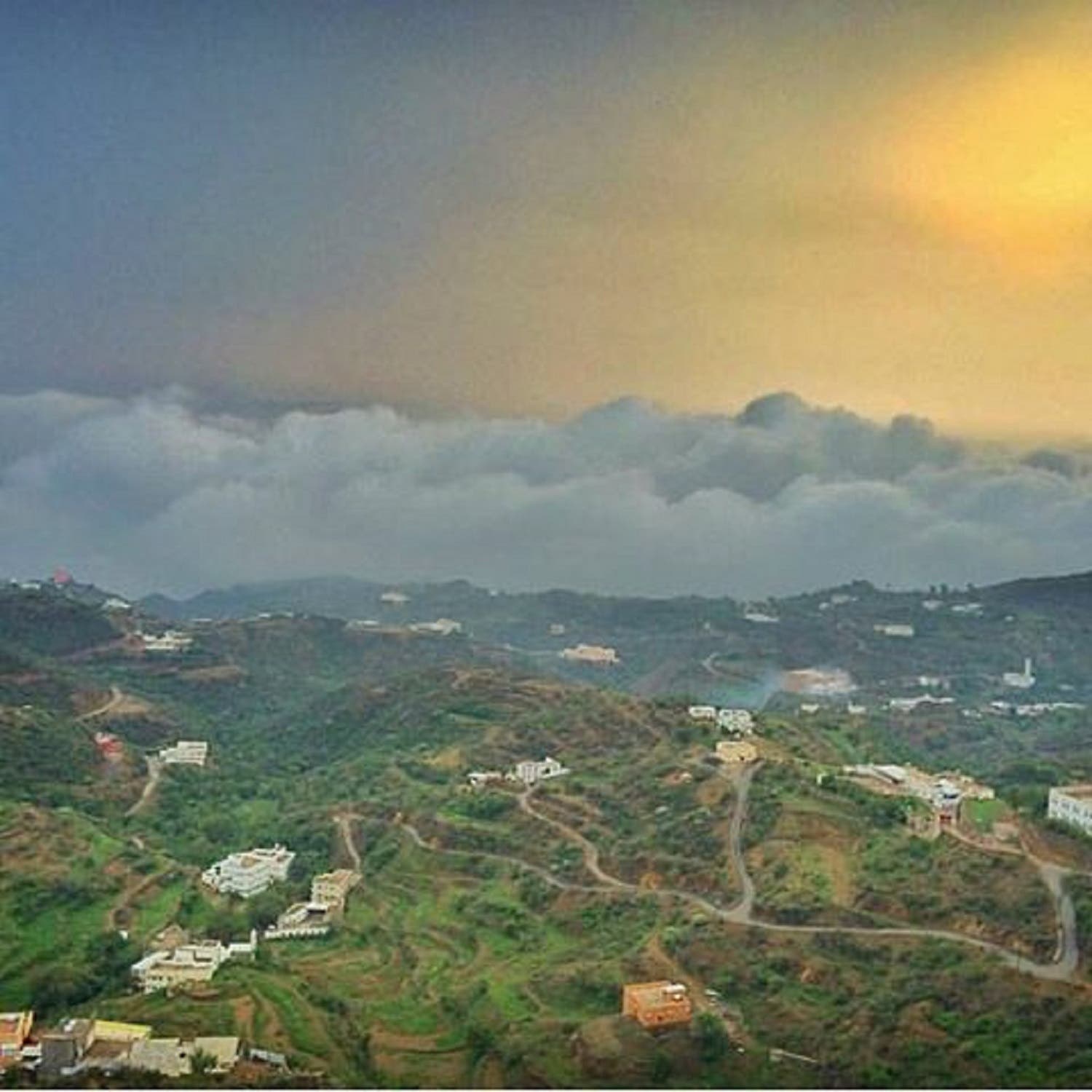 Asir's photographers depict the mountains in Abha during August, as well as its great historical heritage, through creative images that archive this beauty and preserve this historical repository for future generations.